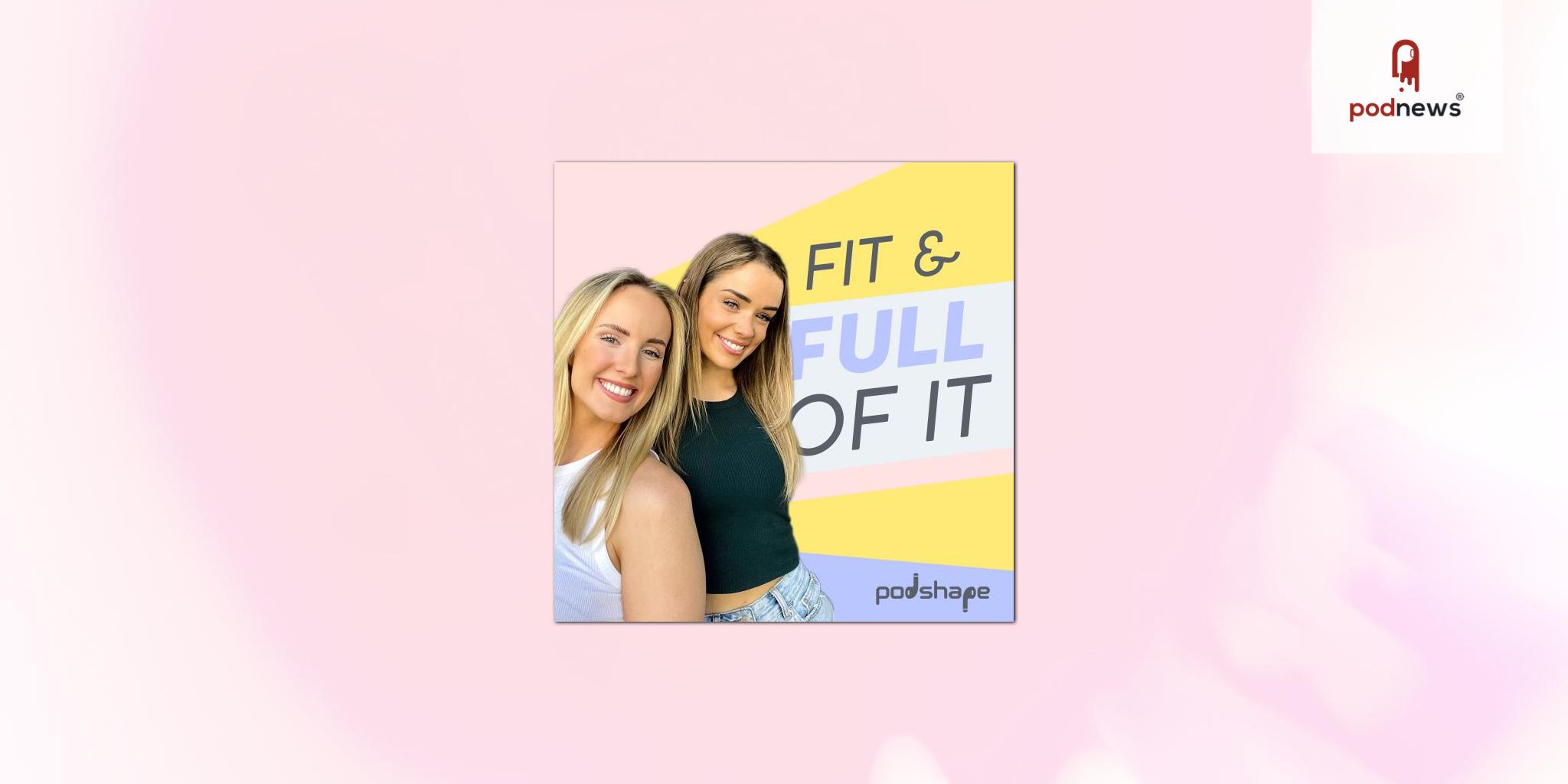 Health, hustle and honest banter - Fit and full of it
Press Release · Brisbane QLD, Australia ·
Podshape releases new health & wellness podcast Fit and full of it all about health, hustle, and honest banter. Hosted by two fitness coaches and best friends navigating their way through life.
Bec Hardgrave quit her 9-5 job to become a full time influencer creating food and fitness content for her 105,000 followers. She is popular for her food hacks offering followers a fun and healthier way of living their lives. Teaming up with qualified fitness and nutrition coach Alex Hudspith the two offer a fun lighthearted podcast tackling relatable topics and sharing personal stories.
The first few episodes of Fit and full of it are titled Fck calories, Main character energy, Our bad relationship with food and Avoiding burn out. Each episode of the podcast ends with a truth cleanse where the girls address a question sent in by a follower, anonymous, out there and usually a confession!
Katie Mattin – Creator @podshape said: 'We're excited to add this refreshing new title to Podshape's podcasts. Bec and Alex are relatable, funny and down the Earth tackling the topics other girls in their 20's and 30's are interested in. There are great stories and good takeaways from Fit and full of it and we're looking forward to releasing the first episode on Monday.'
Fit and full of it will be released on Monday 17th October on Apple, Spotify or wherever you listen to podcasts.
Listen
This is a press release which we link to from Podnews, our daily newsletter about podcasting and on-demand. This is reprinted verbatim; we may rewrite headlines and descriptions.
This page contains automated links to Apple Podcasts. We may receive a commission for any purchases made.