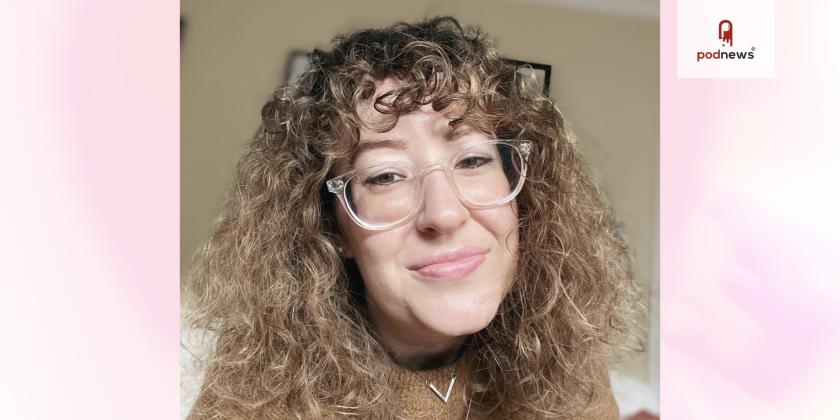 Happiful release new podcast 'Finding what works'
Press Release ·
Happiful, the UK's platform dedicated to helping people find the mental health and wellbeing support they need, has released an exciting new podcast, Finding what works.
The new podcast, hosted by content creator Kat Nicholls, launched on 30th August. Finding what works will focus on interviewing experts and those with lived experience around topics in mental health. The first series will include 10 episodes, released weekly. The episodes will be solution-focused and talk about our mental, physical and emotional health. You can find the podcast on Spotify, Apple and Youtube.
Host Kat Nicholls comments: "I'm particularly excited about the way this podcast encourages us to consume content more mindfully. With each theme spanning two episodes - one conversational and one practical - we're giving listeners more space to reflect on what they learn and the time to put those learnings into practice."
"I'm also passionate about exploring the grey areas and nuance of wellness within the episodes. I know from my own mental health journey that one-size-fits-all advice rarely works. After recovering from an eating disorder and more recently navigating anxiety, I've found so many tools that work for me and just as many that don't.
"By delving into this nuance, recognising the societal barriers we face and speaking to both professionals and those with lived experience, I hope we can help listeners understand that they're not alone in what they're going through and that they can find what works for them."
Listen
This is a press release which we link to from Podnews, our daily newsletter about podcasting and on-demand. We may make small edits for editorial reasons.
This page contains automated links to Apple Podcasts. We may receive a commission for any purchases made.