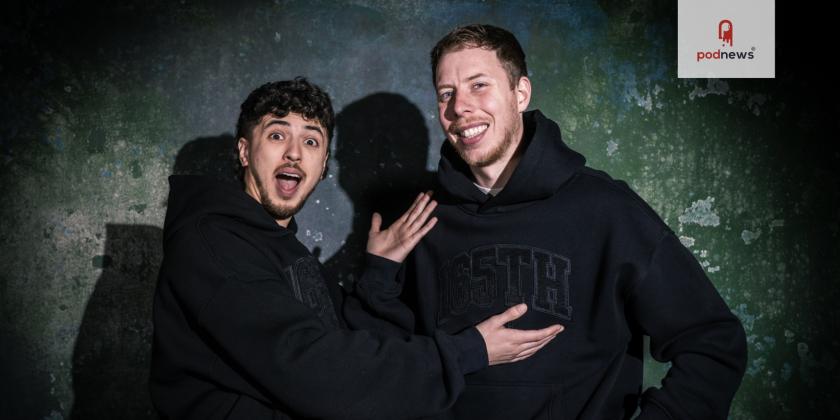 The Fellas Studios becomes UK's fastest-growing video podcast house after £1.5mn investment from KSI and Co
Press Release ·
The YouTuber-owned The Fellas Studios has cemented its place as the industry's premier video podcast network after a £1.5million investment, including backing from KSI and fellow YouTube superstars the Sidemen.
The Studio, owned by YouTubers Callum Airey (known as Calfreezy) and Joshua Larkin (The Burnt Chip), has been a key driving force in placing video as the key format for chart-topping podcasts.
With Airey and Larkin joining forces for the studio's flagship show 'The Fellas Podcast', they also boast 'Saving Grace' – which is led by TikTok star Grace Keeling and enjoyed a sold-out theatre tour this year. Other properties include 'Chloe vs The World' starring social media phenomenon Chloe Burrows and 'Not My Bagg' featuring former Gogglebox stars Joe and George Bagg.
They're also a major voice in digital sports broadcasting, with two football shows in 'The Club' and 'Pitch Side' and 'The Last Lap', an F1 property. Each title is a standalone podcast with an additional live stream covering the weekend action.
All Fellas Studios properties have topped the charts in their respective fields, which has now led to a £1.5million injection from the biggest names in the content creator space. Members of the Sidemen, including KSI, have backed the studio alongside other top UK creators including William Lenney (WillNE), Christopher Dixon (ChrisMD), and Callum McGinley (Callux).
It is a further indication of creators who cut their teeth on platforms like YouTube, Instagram and TikTok not only dominating the mainstream conversation but becoming huge media entities in their own right, dwarfing the audience of more traditional properties.
Airey, Co-Founder and CEO of The Fellas Studios, said: "We wanted to shift away from how podcasts were traditionally structured for creators and build not only individual shows but entire brands.
"We're delighted to have secured investment from some of the biggest creators in the world – it's a massive vindication of what we set out to do when we launched Fellas Studios back in 2021.
"We're only going up from here, we've got a load more exciting show launches coming up."
The Fellas Studios not only gives creators a platform but works directly with the talent to build a holistic brand around a particular show, complete with bespoke set and guests strategy.
Future plans for the business include continuing to produce external content for big brands – cementing their status as the UK's video podcast production house of choice – and an in-house streaming service.
The Fellas Studios COO, Elliot Hackney, added: "This investment allows us to change the landscape even more than we already have. We've showed that the old podcast format is tired – video is a must, as is creating a brand around the talent and the show.
"Our work has been noticed by the industry, as evidenced by us producing Spotfiy's own in-house podcast, Small Talks, and now the amazing backing from the biggest YouTubers in the space shows they have taken notice too."
The Fellas Studios' properties The Fellas, Saving Grace, Chloe vs The World, Not My Bagg, The Club, Pitch Side and The Last Lap are all available across all social and audio platforms.
This is a press release which we link to from Podnews, our daily newsletter about podcasting and on-demand. We may make small edits for editorial reasons.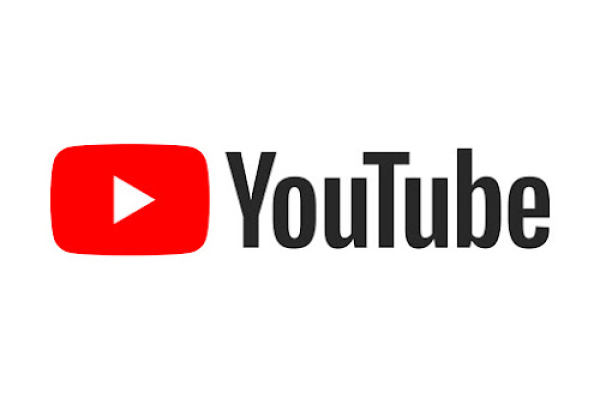 YouTube