Fast-growing global sport podcast network signs US and Australian partnerships to boost advertising inventory
Press Release ·
Sport Social Podcast Network (Sport Social), one of the UK's leading podcast networks, has bolstered its advertising offer in US and Australian markets through two new global partnerships.
This includes a partnership with US-based sports podcast network company Blue Wire, which features podcasts on its network from creators across a range of sports including baseball, basketball and football, and works with world class athletes to grow their audio platforms. The other partnership is with ARN, a leading Australian broadcast and on-demand audio company, which is home to several award-winning podcasts in every genre.
Blue Wire and ARN will be able to offer their clients the opportunity to advertise through Sport Social's popular sports podcasts, getting access to a growing listener base.
The partnership with Blue Wire also means that Sport Social can offer the brands it works with advertising space on podcasts hosted through Blue Wire.
Since launching in 2021, Sport Social has developed a strong network of sports content creators and podcasts, now generating 7.5 million downloads a month. This includes the official podcasts of Manchester City and West Ham, and popular shows Seaman Says and the Geraint Thomas Cycling Club.
Sophie Hind, managing director at Sport Social, said: "It's a huge milestone moment for us to be working with Blue Wire and ARN, both leaders in their markets who share our passion for audio and sport-focussed content.
"All parties can give advertisers wider access to global audiences and offer greater value for the podcast creators we work with, helping them access more potential sponsorship options from new brands."
Henry Ettinger, director of network growth at Blue Wire, said: "We're delighted to be partnering with Sport Social. For us, this partnership is a no-brainer; not only will it maximize revenue for both networks, it will also maximize revenue for all our podcasters too.
"The team at Sport Social are innovative and hungry, and this partnership is another example of how we can work together to propel our companies and the industry forward."
This is a press release which we link to from Podnews, our daily newsletter about podcasting and on-demand. We may make small edits for editorial reasons.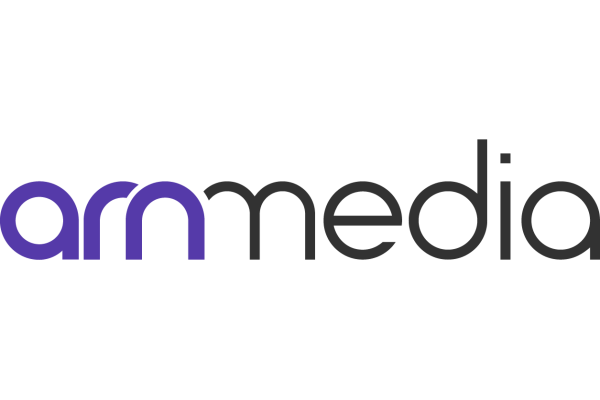 ARN