Evergreen Podcasts and Sounder Unite in Groundbreaking Partnership to Elevate Podcasting Industry
Press Release · New York, NY, USA · via K-Squared Strategies ·
Evergreen Podcasts, a prominent podcast production and distribution network, is pleased to announce a transformative strategic partnership with Sounder, the foremost AI-powered solution for podcast advertising that prioritizes brand safety, suitability, and precise contextual targeting. This dynamic collaboration is positioned to reshape the podcasting landscape with an inventive offering that serves the needs of content creators, advertisers, and podcast listeners collectively.
Evergreen Podcasts, known for its diverse range of high-quality podcast content, has a rich history of supporting podcasters and fostering creativity. Sounder, renowned for its pioneering technology and data-driven approach, has been at the forefront of podcast monetization. In joining forces, Evergreen Podcasts and Sounder propel the podcasting industry into a new era of growth and opportunity.
"Evergreen Podcasts is thrilled to embark on this exciting journey with Sounder," said Michael DeAloia, CEO of Evergreen Podcasts. "Our mission has always been to support and amplify podcast creators, and this partnership allows us to do that on an even larger scale. In providing advertisers with the opportunity to align with relevant and suitable inventory, our teams are enabling substantial monetization for Evergreen Podcasts creators."
Sounder's Vice President of Sales and Client Success, Brittany Hall, added, "We are honored to work with Evergreen Podcasts, a true trailblazer in the industry. Together, we will drive innovation and inspire advertisers to reach new heights with unmatched precision targeting."
The collaboration between Evergreen Podcasts and Sounder represents a notable leap ahead in the podcasting sphere, presenting an abundance of opportunities for advertisers, content creators, and dedicated listeners. Podcast enthusiasts can look forward to an upcoming era of enriched and diversified listening encounters.
This is a press release which we link to from Podnews, our daily newsletter about podcasting and on-demand. We may make small edits for editorial reasons.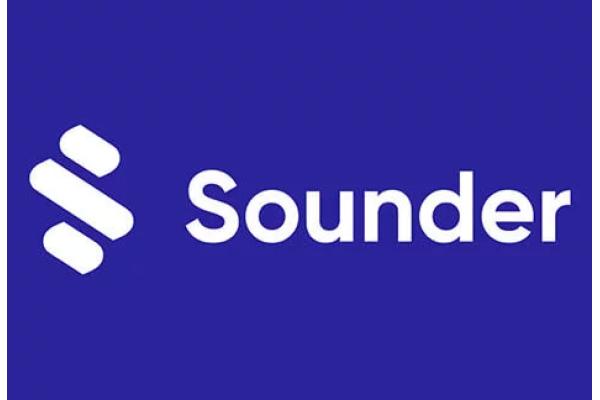 Sounder