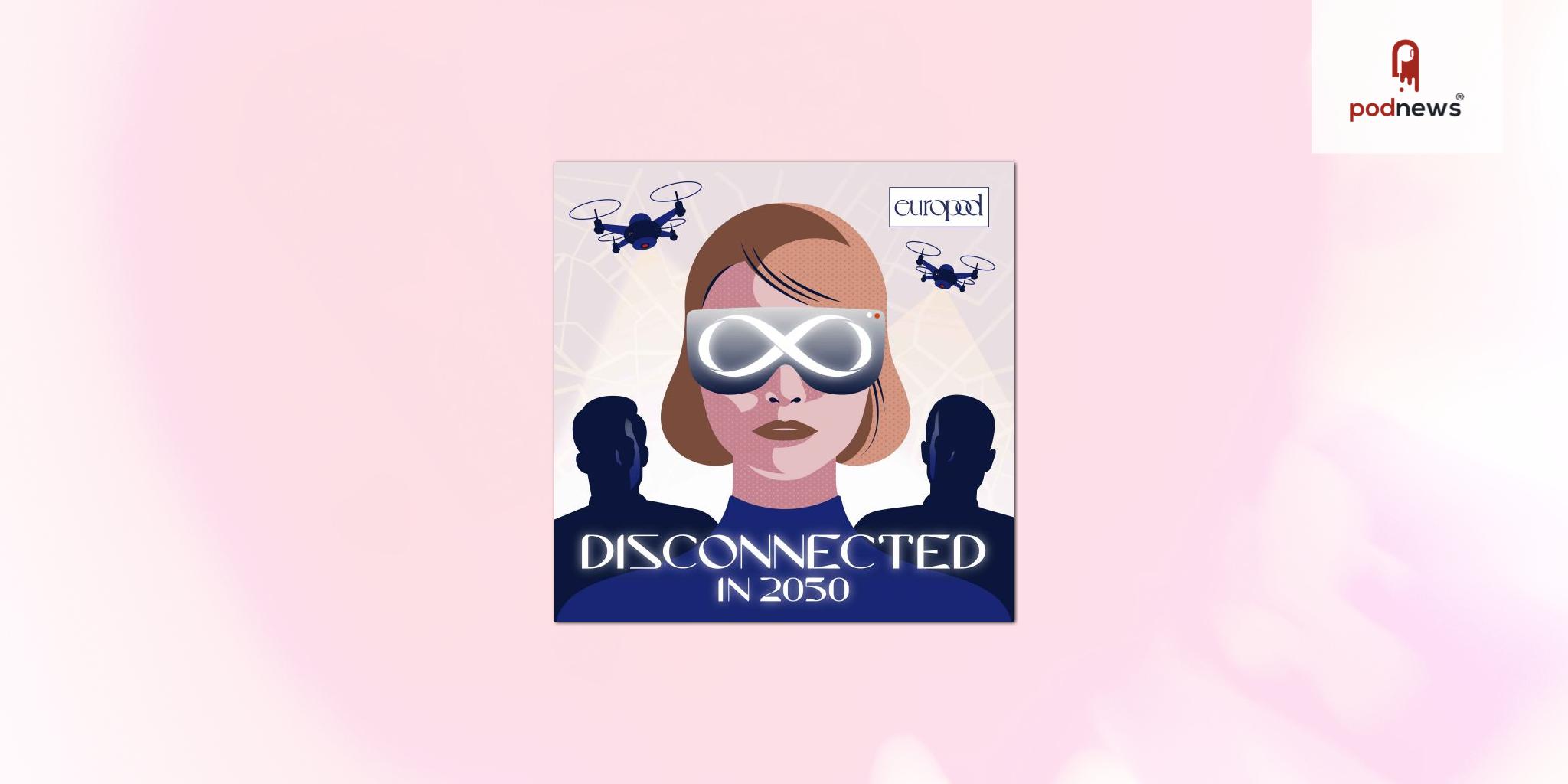 Europod Relaunches its European Podcast Network to Fight for Quality Information on the Internet
Press Release · Brussels, Belgium ·
Europod, the first multilingual podcast network in Europe, announced today on International Podcast Day that it relaunched its podcast network in response to the long-standing issue that there is too much false or misleading information in digital environments. Europod will continue to use podcasts as a favoured and trusted channel to reach the 76.6 million podcast listeners in Europe and return information dissemination power to journalists, knowledge leaders, and producers of quality information.
Europod is actively growing a network of podcasts that don't pursue political or commercial agendas with podcasters who have authority to share their knowledge and are passionate about spreading their message to the world. Independent podcasters who want to be part of this network can apply at europod.eu Europod will also release original productions like their new podcast released today Disconnected in 2050, a dystopian podcast available in French and English that addresses the dangers of giving big tech companies too much power.
"As a former journalist and founder of a podcast production company, I am amazed by the effect of large technology companies on the European public debate. With Europod, we intend to give priority to quality content, which today is too often put in second place to the notion of popularity, notably on social media," said Antoine Lheureux, founder of Europod. "Europod's newly stated values find inspiration from the theories of the German thinker Jurgen Habermas, The Munich Charter and several contributions from journalists and academics in Europe." These values are developed through Lheureux's manifesto that can be found on europod.eu.
About Europod
Europod is a unique, multilingual podcast network that has released award-winning podcasts in English, Polish, French, German, Italian, and Spanish. In 2022, Europod will co-produce two podcasts with a podcast agency from Hungary and a media organisation from Greece. Both podcasts will be released in the national language and in English. Europod will also release a graphic-novel, video podcast as a visual adaptation of the successful Europod podcast, La Abuela De Las Tres Guerras, with subtitles in different languages. A substantial part of Europod revolves around fostering editorial cross-border interactions and collaborations between podcasters, media, and podcast agencies of different European countries.
Europod does not host any content under political or commercial influence. The network is part of a generalist, universal and pluralist logic and pursues an objective of public interest.
Visit europod.eu or email europod@bullemedia.eu for more information.
Listen
This is a press release which we link to from Podnews, our daily newsletter about podcasting and on-demand. This is reprinted verbatim; we may rewrite headlines and descriptions.
This page contains automated links to Apple Podcasts. We may receive a commission for any purchases made.