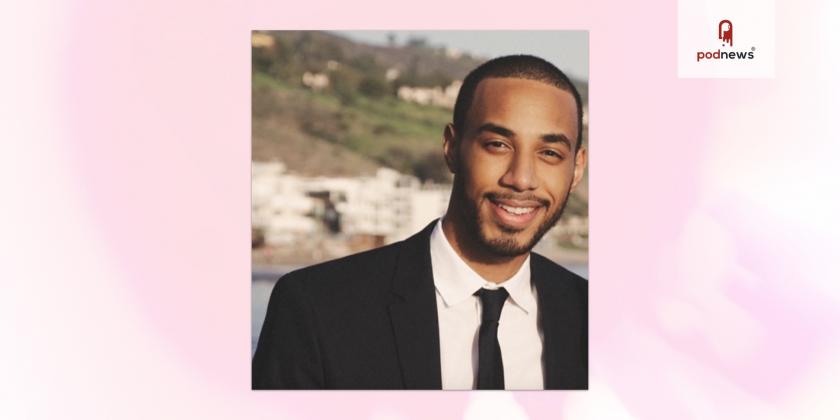 Esteemed Talent Manager Terrance Moore Joins the Bleav Podcast Network as Head of Talent
Press Release · Los Angeles CA, United States ·
The Bleav Podcast Network, the #1 network for professionals, today announced that Terrance Moore has joined as Head of Talent. Moore will lead Bleav's diverse and fast-growing roster of over 700 hosts.
Moore elaborates, "I'm thrilled to be a part of the Bleav team in continuing to expand the amazing foundation they've built, and to be a part of growing the company as a full scale, multi-hyphenate media platform and as the premiere destination for sport and pop-culture tastemakers, commentators and enthusiast alike."
Bron Heussenstamm, CEO of Bleav Podcast Network, comments on the exciting signing, "Terrance is a brilliant mind in content creation and talent representing so naturally we're thrilled to have him here at Bleav."
Terrance Moore is a former Agent at William Morris Endeavor in the digital media department, where he represented: publishers, media brands, creators, musicians, comedians, athletes, writers, producers and directors. Moore's most recent experience took him to Ammolite Inc., as Head of Content and Strategy. The company is a hybrid creative and production studio specializing in artist and talent collaboration where Moore guided and oversaw the companies original content portfolio and strategic alliances with studios, brands, and artist. Additionally, he is graduate of the University of Michigan - Ann Arbor.
Bleav currently distributes over 450 premium podcasts, including more that 150 professional athletes as hosts. All of Bleav's podcasts are available at Apple Podcasts, Spotify, and all major podcast directories. For more information about Bleav Podcast Network, please visit www.bleav.com or @BleavPodcasts.
This is a press release which we link to from our daily newsletter about podcasting and on-demand. This is reprinted verbatim; we may rewrite headlines and descriptions.