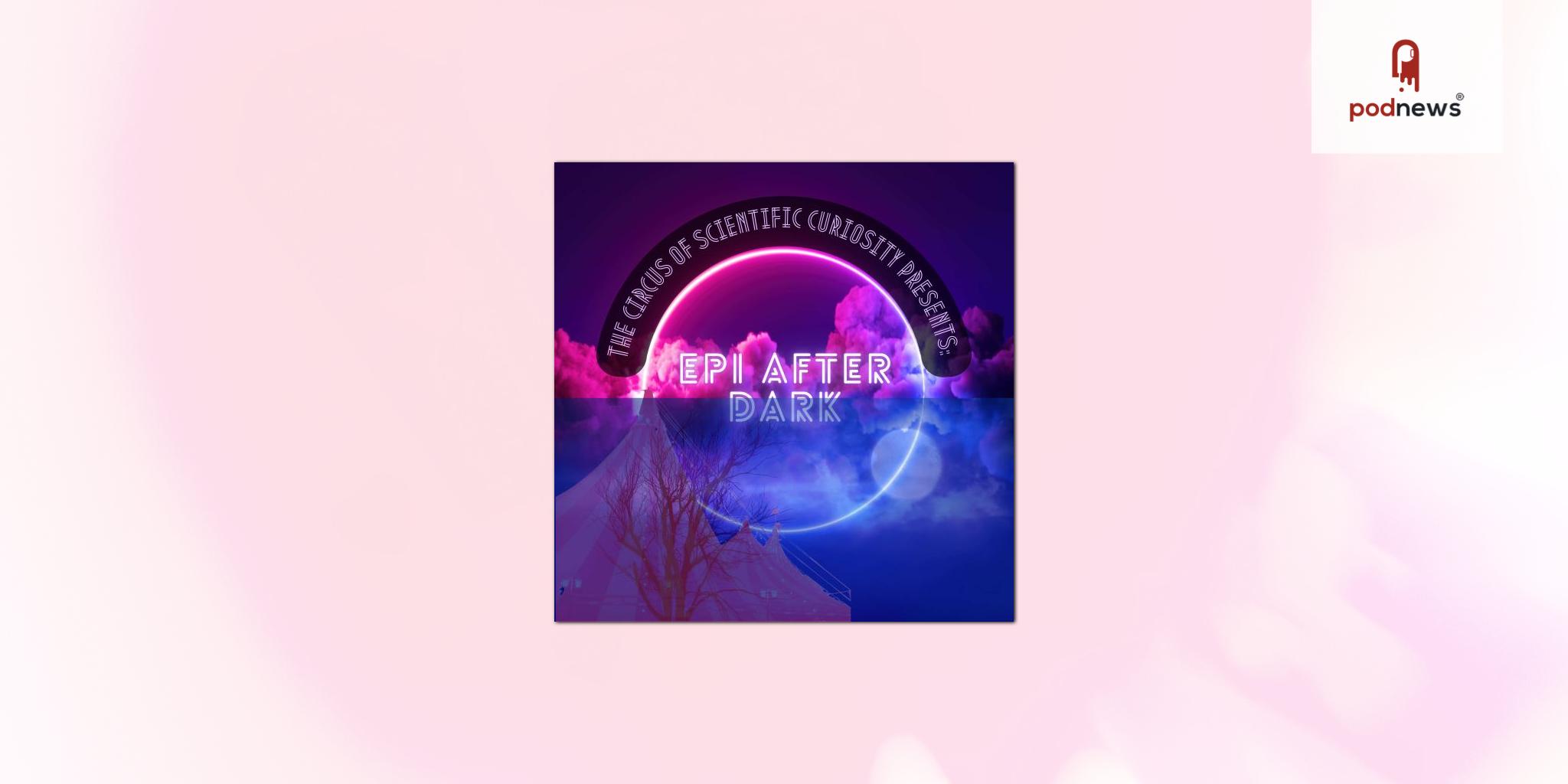 Epidemiologist Pax Takes Education to New Levels in Epi After Dark: A Psychedelic Podcast Odyssey
Press Release · Denver, CO, USA ·
The Circus of Scientific Curiosity today announced that SnackPax.Epi, TokTok's, 'self-proclaimed', favorite field epidemiologist is launching a new podcast titled Epi After Dark. Epi After Dark is described by The Circus of Scientific Curiosity founder, T. 'Pax' Hardy as "whirlwind of powerful information, imagine going on a psychedelic adventure through hell where your tour guide is a mysterious entity who may be trying to sacrifice you, set to the backdrop of a dilapidated circus where the previous ringmaster was eaten by lions!"
Epi After Dark offers a new and unique way for those outside of the medical and biomedical communities to, in simplistic terms, understand how these diseases can impact them and the population, or community in which they reside. Epidemiologist Pax, a public health leader and popular TokToker, who lives in Colorado and real name is T.J., grew over 150,000 followers debunking COVID-19 misinformation, he is calm, cool, and collected in the face of danger, and there is no one better equipped to guide us through the phenomena that is Epi After Dark.
"Misinformation and disinformation have been allowed to burn through the community like wildfire affecting every member of society on some level. The government refuse to do anything about it, so hopefully this podcast will not only entertain, but guide responsible knowledge acquisition through a reliable source" says SnackPax.Epi, Field Epidemiologist and host of Epi After Dark.
Epi After Dark launches April 6, 2022, and the 15-episode first season, which will be titled The House Of Opportunists. Each episode will open with a brief message from the mysterious Master of Ceremonies, which will tell the story of the Circus and SnackPax will walk us through the disease, its history and epidemiology. Their stories combine to tell the season's overall story through 15 episodes packed with disease prevention strategies. A weekly digital download that tells more about the story will be published as a value add for listeners to the podcast.
Epi After Dark will be available starting April 6, 2022, and will follow a weekly distribution cadence. You can listen to Epi After Dark at www.epiafterdark.com or wherever you get your podcasts.
About The Circus of Scientific, Curiosity was founded in mid-2021. It is the public health and health communication consultancy started by T.J. "Pax" Hardy, aka SnackPax.Epi. At the Circus, we improve communication, battle disinformation and misinformation, and work toward making the world a little better place than it was the day before.
Listen
This is a press release which we link to from our daily newsletter about podcasting and on-demand. This is reprinted verbatim; we may rewrite headlines and descriptions.
This page contains automated links to Apple Podcasts. We may receive a commission for any purchases made.