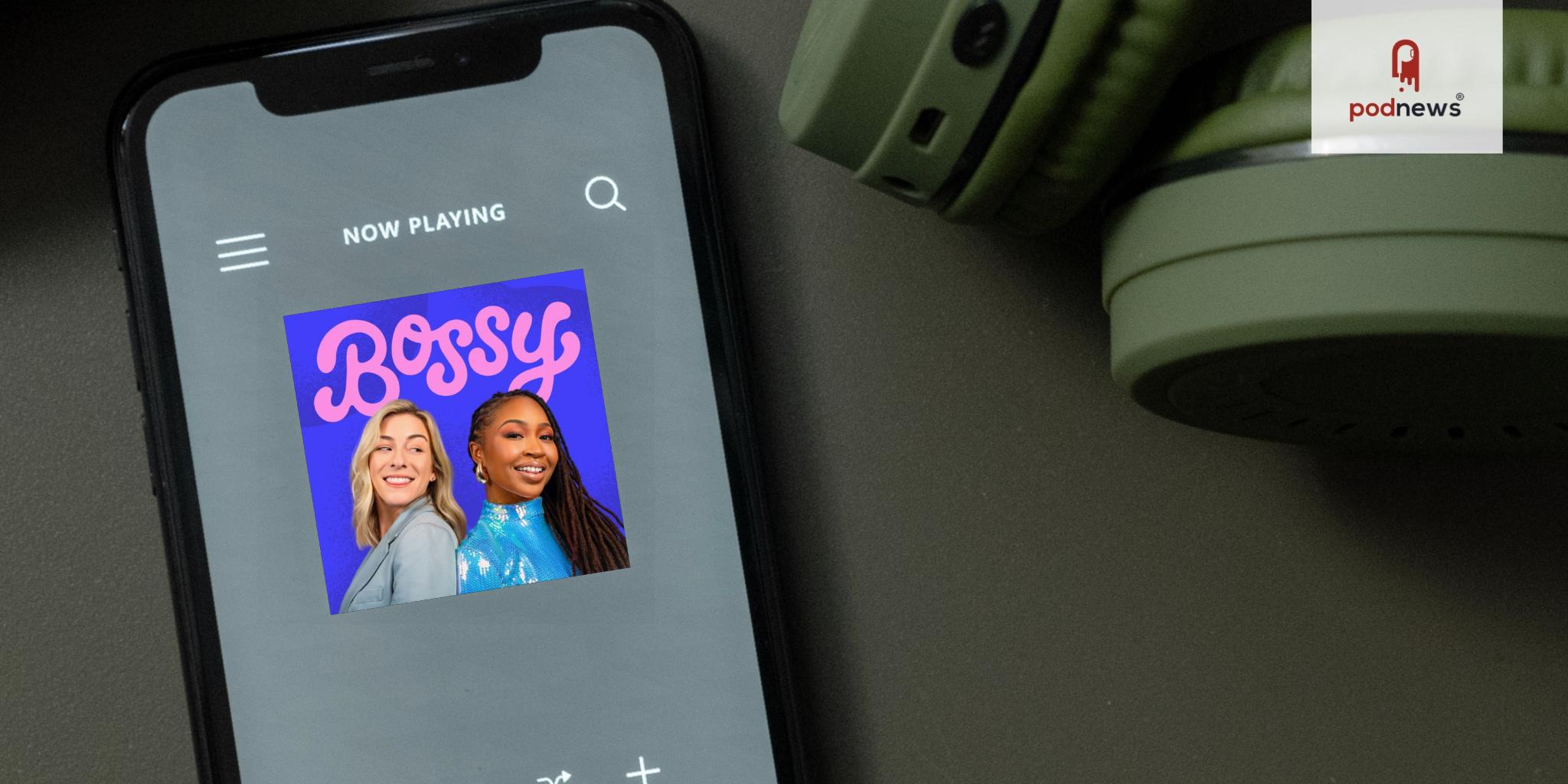 Morning Brew Launches Bossy, a Podcast Empowering Female Entrepreneurs and Wealth Builders
Press Release · New York, NY, USA ·
Morning Brew, the source of essential business news for today's fast-paced world, today announces the launch of Bossy a groundbreaking podcast tailored to women seeking to elevate their businesses and financial prosperity. Tara Reed, CEO of Apps Without Code, joins Morning Brew as "Bossy" co-host alongside Katie Gatti, the celebrated host of Morning Brew's "Money with Katie." The new podcast offers a fresh, pragmatic perspective on female entrepreneurship and the path to financial success.
Katie Gatti, known for her remarkable ability to simplify complex financial concepts for a diverse audience, joined Morning Brew in 2022 when the company acquired her blog and podcast brand, "Money with Katie." Her exceptional financial acumen transformed her blogging career into a seven-figure content brand with a vast following. Leveraging her extensive knowledge and experience, Gatti shares insightful business and wealth-building strategies on "Bossy."
Tara Reed, renowned for her trailblazing work as the founder and CEO of Apps Without Code, has empowered countless individuals to launch tech businesses without the need for coding skills. Reed's multi-million-dollar school has been instrumental in enabling aspiring entrepreneurs to turn their ideas into thriving businesses. Her expertise in entrepreneurship and tech innovation makes her the perfect addition to the Morning Brew family.
Said Devin Emery, Chief Content Officer of Morning Brew: "'Bossy" is the go-to show for the ambitious and savvy looking to enhance their businesses and finances. With Katie's unsurpassed ability to break down daunting financial matters and Tara's pioneering entrepreneurship insights, Bossy is meant as a valuable – yet lively – resource."
The "Bossy'' podcast is now available on www.bossyshow.com, all podcasting platforms, and YouTube. New episodes will be released weekly on Thursdays, providing a must-listen resource for women determined to excel in the world of entrepreneurship and wealth building.
Listen
This is a press release which we link to from Podnews, our daily newsletter about podcasting and on-demand. We may make small edits for editorial reasons.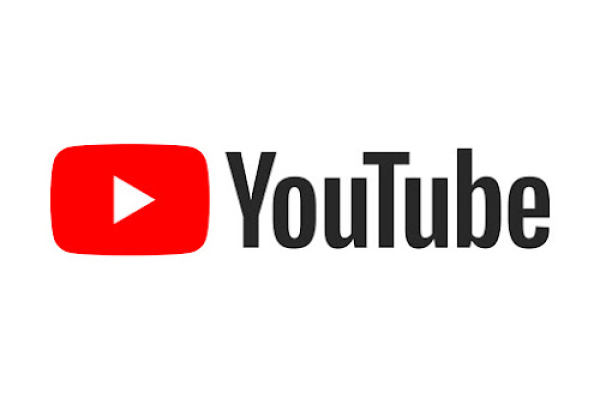 YouTube
This page contains automated links to Apple Podcasts. We may receive a commission for any purchases made.