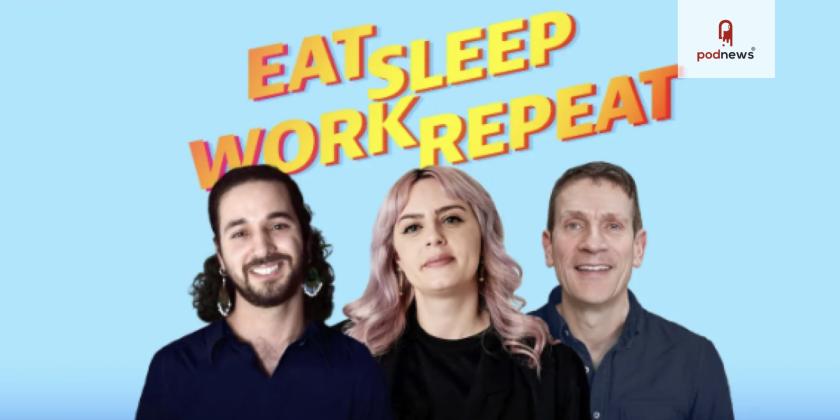 Chart-topping podcast Eat Sleep Work Repeat returns with a refreshed line-up
Press Release ·
One of the longest running and most listened to business podcasts in the UK, Eat Sleep Work Repeat has returned for a brand new series. The show was launched by bestselling author, Bruce Daisley in 2018 and has clocked up over 6 million downloads over the last 5 years. The podcast regularly tops the Apple Podcasts Business chart and is a top 20 podcast in the overall chart.
This week the show returns with a new presenter line-up. Joining Bruce Daisley as co-hosts are Ellen C Scott and Matthew Cook.
Ellen C Scott is the Deputy Digital Editor at Stylist, where she writes and edits pieces on work, mental health, relationships, and more. She is also working on fiction and is represented by The Soho Agency.
Matthew Cook is the founder of theSHIFT, an award-winning learning consultancy that specialises in cultural change inside organisations. He is passionate about building healthy and inclusive cultures that enable people and businesses to flourish.
Bruce Daisley spent over a decade running Twitter and YouTube in Europe, leaving Twitter as its most senior leader outside of the US. The podcast and Bruce's books have led to him becoming one of the UK's most influential voices on fixing work, published in the Washington Post, Harvard Business Review, Wall Street Journal and The Guardian. His latest bestselling book, Fortitude, was described by the Financial Times as the 'best business book of the year' at the end of 2022. Bruce has recently been appointed as a Visiting Honorary Professor at Bayes Business School at City University in London with a focus on organisational culture and the MBA programme.
Talking about the return of the show Bruce said, 'Adding Ellen and Matthew has taken the podcast to another level. By bringing in young, fresh voices the show has broadened its perspective -we've loved discussing the big issues of work from different angles'.
Matthew Cook said, 'Bruce has been leading the workplace culture conversation for many years - and since the pandemic, culture is now the hot topic for organisations everywhere. I'm incredibly excited to be joining Bruce and Ellen at such a pivotal time in work's evolution, and to bring some practical insights from out in the field.'
Ellen Scott said, 'I'm so fascinated by our relationship to work and how different generations are feeling about our jobs right now. I can't wait to get stuck into exploring the latest work trends and how we can make things better.'
The new series of Eat Sleep Work Repeat is being supported with marketing on the Financial Times, TED Talks and promotion as a priority show by Apple Podcasts and Spotify.
Listen
This is a press release which we link to from Podnews, our daily newsletter about podcasting and on-demand. We may make small edits for editorial reasons.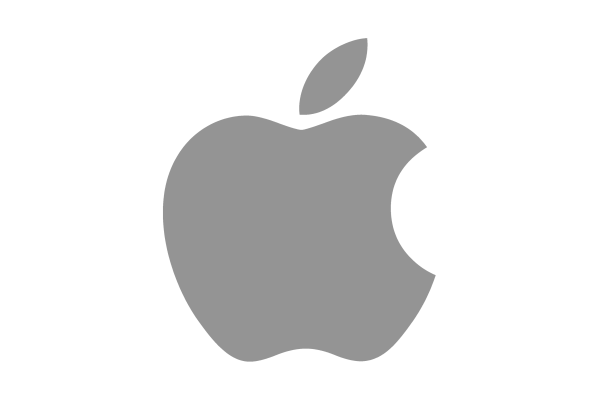 Apple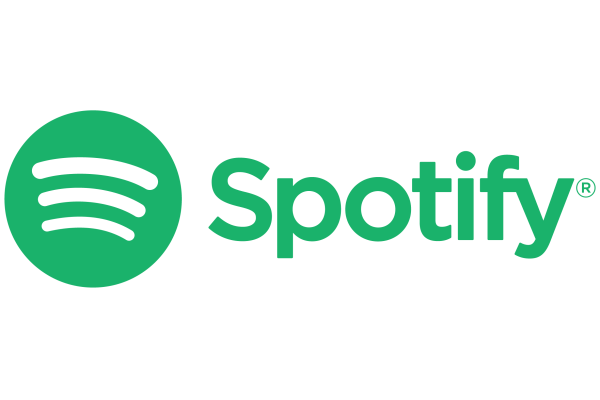 Spotify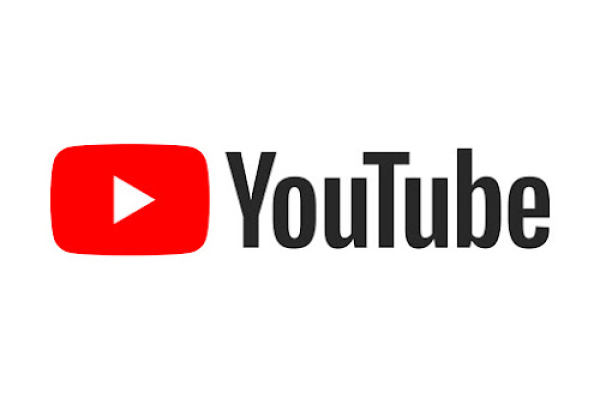 YouTube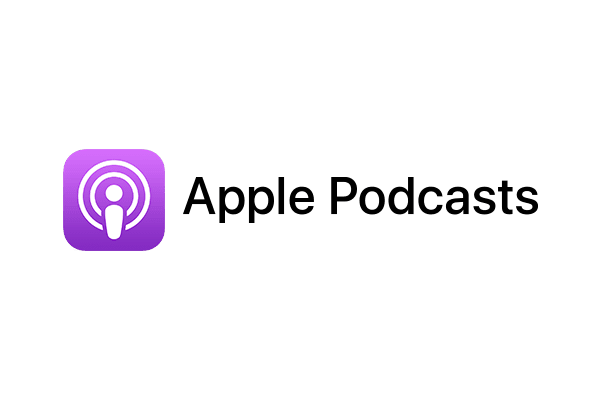 Apple Podcasts
This page contains automated links to Apple Podcasts. We may receive a commission for any purchases made.