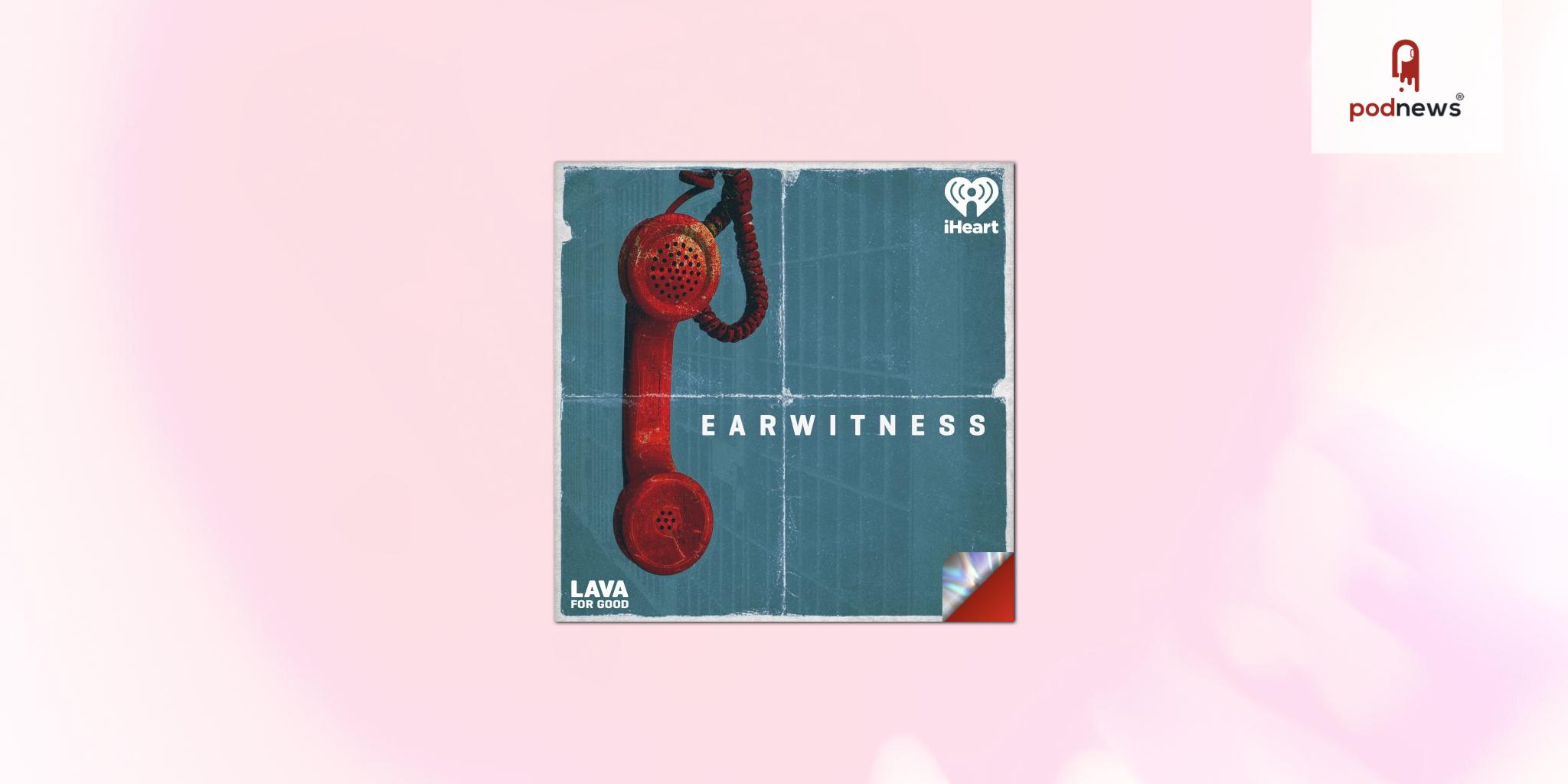 Lava for Good's New Docuseries 'Earwitness' Seeks to Uncover the Truth in Alabama Death Row Innocence Case
Press Release ·
Toforest Johnson has spent the last 25 years on Alabama's death row for the murder of a Jefferson County sheriff's deputy — a crime he and many others insist he did not commit. To shed light on this wrongful conviction, award-winning platform Lava for Good has launched Earwitness, an 8-episode podcast docuseries that documents investigative journalist Beth Shelburne's multi-year investigation into the case.
In the Toforest Johnson case, over the course of four jury trials, the same prosecutors presented five different, conflicting accounts of who committed the murder of a Jefferson County sheriff's deputy. Johnson was the only person convicted of the murder, although the State presented no forensic evidence, no physical evidence, and no eyewitness testimony linking Johnson to the murder.
The case against Johnson focused on the testimony of a single 'earwitness' — a woman who claimed she overheard a confession on a jailhouse phone call. She was paid $5,000 for her testimony — a payment that was not disclosed to Johnson or his lawyers. A former Alabama Supreme Court Chief Justice, the former Alabama Attorney General, and the current elected District Attorney have all called for the court to throw out Johnson's conviction.
Investigated and hosted by respected criminal justice investigative reporter and Alabama native Shelburne, Earwitness expertly navigates a story of murky twists, ambiguity, and shocking admissions to surface elements of the investigation and the original crime with unprecedented access to key players — the lead detective, lead prosecutor, witnesses, jurors, and the 'earwitness' herself.
After decades of appeals, on October 2, 2023, the U.S. Supreme Court will decide whether it will review Johnson's case.
"There are so many facts in Toforest Johnson's case that lead to the glaring and terrible truth that he was wrongfully convicted," said Shelburne. "The picture that's painted when you put all of these facts together is appalling — one in which an innocent man can spend half of his life trapped on death row. I'm proud to work with Lava for Good to tell Toforest's story."
"The fact that Toforest Johnson still sits behind bars in an Alabama prison despite all the evidence pointing to his innocence really shows how broken our criminal legal system is," said Jason Flom, renowned media executive, criminal legal activist, podcaster, and co-founder of Lava for Good. "We're honored to work alongside Beth to seek the justice he and his family, and the victim's family, have been denied for too long."
A Birmingham, Alabama-based investigative reporter, Shelburne's work as a journalist and writer spans television and literary journalism, narrative nonfiction, reported essays, and op-eds. Her writing has been featured in The Daily Beast, The Los Angeles Times, The Bitter Southerner, The Appeal, and Facing South, among many other highly-regarded regional and national outlets.
Co-founded and led by Flom along with Lava Media COO Jeff Kempler, Lava for Good, its podcast hosts, and social media have been honored from within the podcast industry and without, chalking up wins at the Ambie Awards, the Anthem Awards, the Signal Awards, and the Webby Awards.
Listen
This is a press release which we link to from Podnews, our daily newsletter about podcasting and on-demand. We may make small edits for editorial reasons.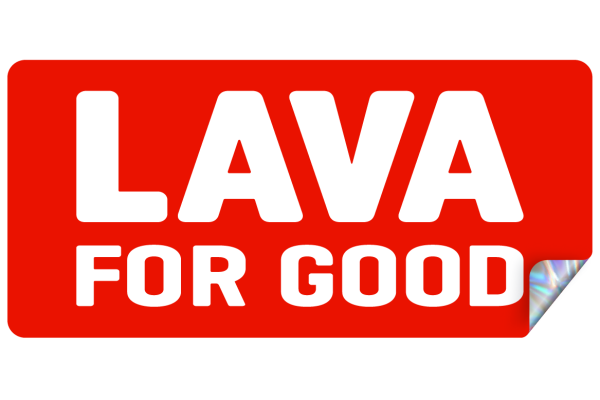 Lava for Good
This page contains automated links to Apple Podcasts. We may receive a commission for any purchases made.