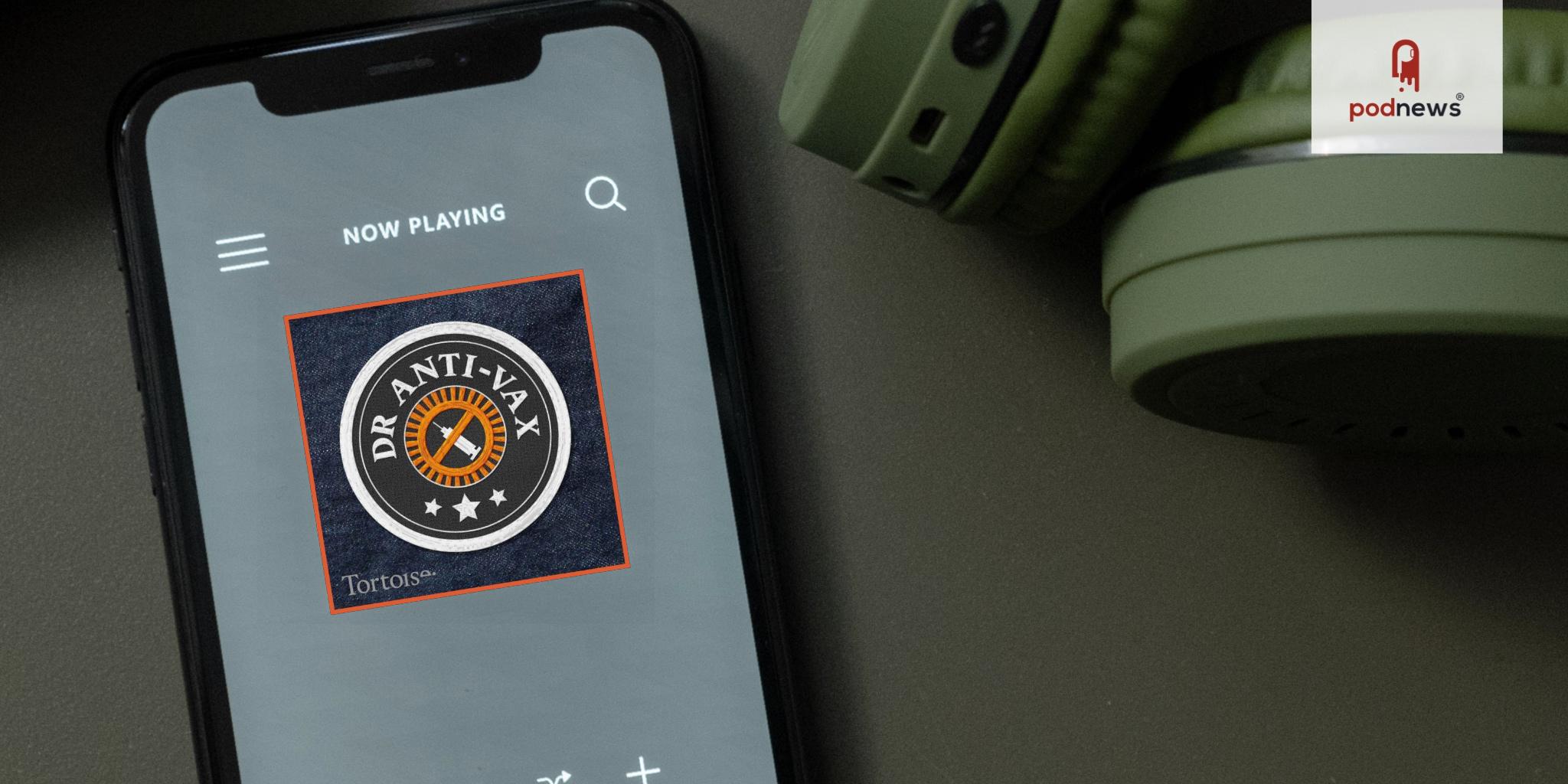 Dr Anti-Vax explores how anti-vaxxers went from fringe to mainstream: and the man who started it all
Press Release · via Tortoise ·
Tortoise Media is to launch its latest podcast, Dr Anti-vax, a three-part series to be released on Tortoise Investigates exploring how the anti-vaccination conspiracy infiltrated mainstream life, and the beguiling man who started it all.
Hosted by Alexi Mostrous, the reporter behind chart-topping hit podcasts Sweet Bobby and Hoaxed, Dr Anti-vax tells the story of Dr Andrew Wakefield, the British doctor who sparked a global vaccine panic 25 years ago, and inspired the modern day anti-vax movement in the US.
Spurred on by the Covid-19 pandemic and amplified by celebrities, billionaires, and politicians, anti-vaxxers have gone from the fringes of public life to the centre of the culture wars that divide America and many other countries.
The series investigates the fall and rise of Wakefield and the emergence of key players who have turned anti-vax feeling into a money-spinner and a vote winner.
Dr Anti-vax is the latest series on the new Tortoise Investigates feed, the home of the best of our investigative podcast series.
All three episodes will be available to Tortoise members on the Tortoise audio app, and subscribers to Tortoise+ on Apple Podcasts on Tuesday 24 October.
All listeners can hear episode one on the Tortoise Investigates Feed from Tuesday 24 October, episode two on Tuesday 31 October and episode three on Tuesday 7 November.
CREDITS
Reporter: Alexi Mostrous
Producer: Ilan Goodman
Editor: David Taylor
Sound design: Tom Burchell
Original artwork: Emma O'Neil
Alexi Mostrous is head of investigations at Tortoise and three times UK Press Awards winner. He is the host of global podcasting hits Sweet Bobby and Hoaxed.
Ilan Goodman is a producer, whose credits include the hit series Uncharted with Hannah Fry and Bad Blood: The Story of Eugenics.
David Taylor is a contributing editor at Tortoise and was previously head of news at The Times and deputy editor for Guardian US.
Listen
This is a press release which we link to from Podnews, our daily newsletter about podcasting and on-demand. We may make small edits for editorial reasons.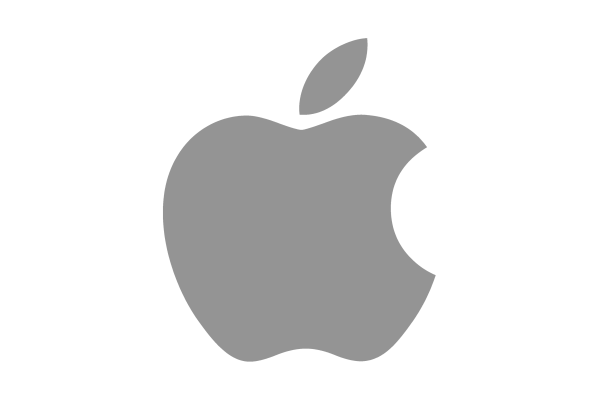 Apple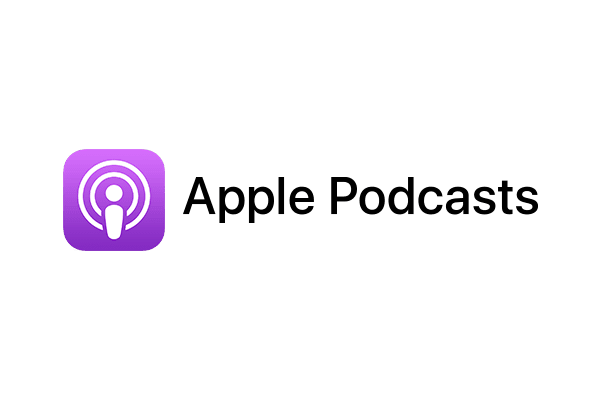 Apple Podcasts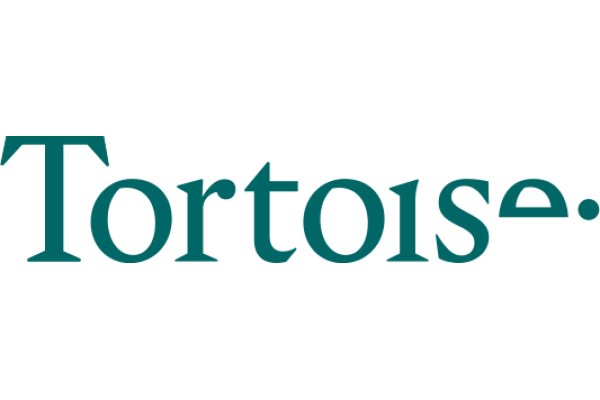 Tortoise Media
This page contains automated links to Apple Podcasts. We may receive a commission for any purchases made.