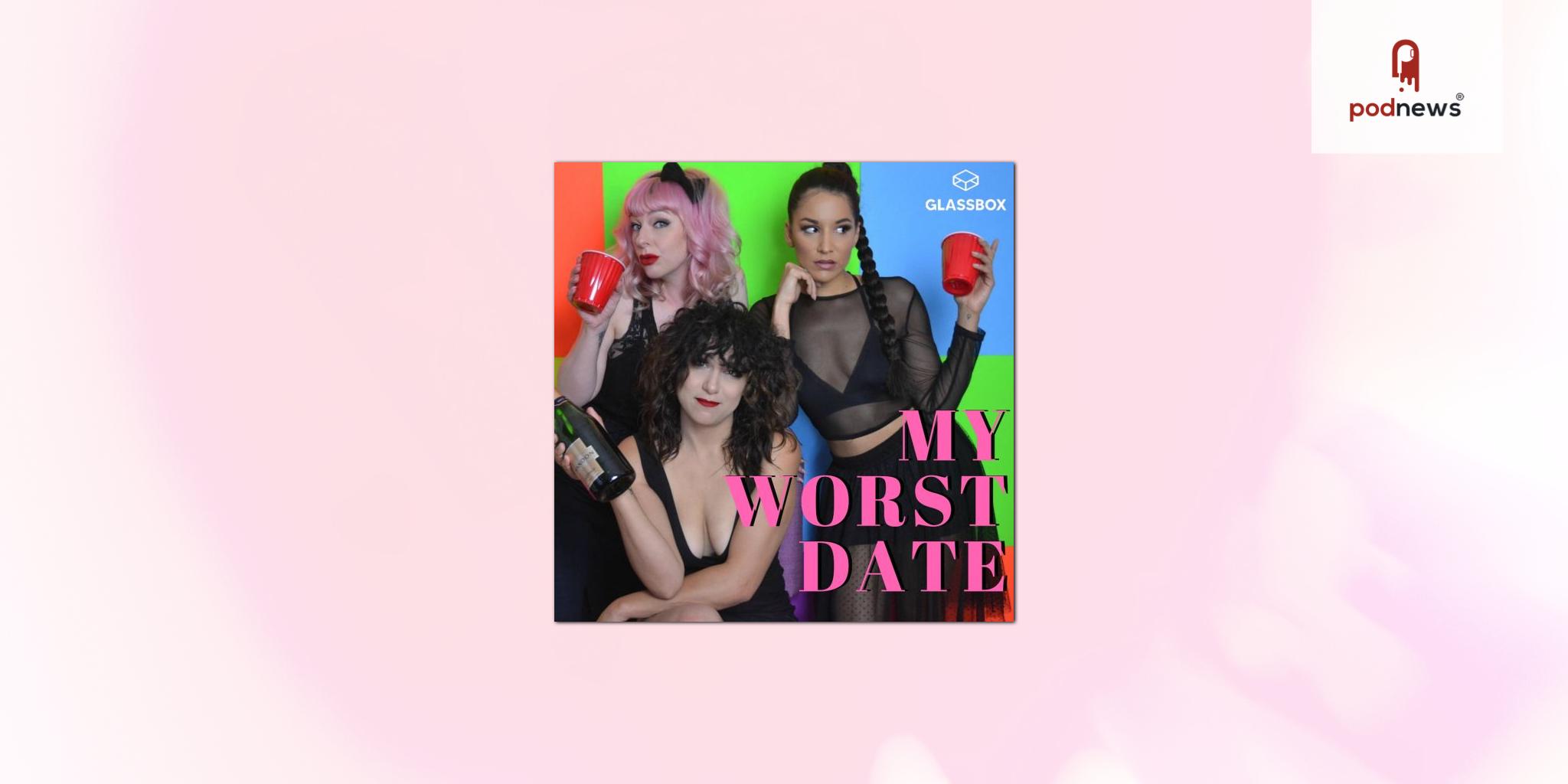 Creators of "My Worst Date" To Launch New Podcast - "Double Dates"
Press Release · Los Angeles, CA, USA ·
"My Worst Date" – the weekly podcast where three best friends Cassi Young-Paxton, Keegan Winfield and Christina Conner talk pop culture, dating nightmares and true crime – are thrilled to announce their new podcast, Double Dates. "Double Dates" will feature guests from other popular podcasts exploring their dating history, relationships and hilarious stories, and will kick off featuring Cam Poter, the co-host of the hilarious "Sex Talk With My Mom," on August 22, 2022.
Christina Conner says, "It's great to speak with other podcasters about dating, everyone has bad date stories and it's something we can all connect on and laugh about. This is something we had planned to launch in March of 2020, and it's amazing to be able to accomplish it now!"
"Double Dates" will also coincide with the launch of the "My Worst Date" YouTube channel, where fans of the podcast will finally get to see video content and behind the scenes footage of the hosts and the podcast.
About "My Worst Date"
"My Worst Date" is a conversational comedy podcast that examines the wild, hilarious, and sometimes dangerous world of modern dating. Each week we come together to share our personal experiences and read listener stories of the worst dating disasters. This podcast began when, after almost a decade of marriage, our own Christina found herself thrust into the awkward, awful, and hilarious world of online dating. After sharing a few of her stories with friends, we just knew that there had to be others out there in similar situations with equally entertaining stories to tell. On this journey we've had the pleasure of building a community that laughs with us, gasps with us, and shares in our disappointment or disgust when dates take a turn for the worse.
Listen
This is a press release which we link to from Podnews, our daily newsletter about podcasting and on-demand. This is reprinted verbatim; we may rewrite headlines and descriptions.
This page contains automated links to Apple Podcasts. We may receive a commission for any purchases made.