The Democracy Group, Tink Media announce media training, guest placement partnership
Press Release · State College, PA, USA · via Penn State McCourtney Institute for Democracy ·
The Democracy Group, a podcast network supported by Penn State's McCourtney Institute for Democracy, and podcast promotion company Tink Media are teaming up to provide media training and podcast placement services to authors, scholars and thought leaders in politics and beyond.
Lauren Passell founded Tink in 2019 to help authors land podcast interviews. Since then, the company expanded to provide consulting for podcasters on growth and audience development. The Democracy Group launched a media training earlier this year after hearing from partner organizations that wanted to use podcasts to amplify their work in political reform.
In the new partnership, The Democracy Group will provide a 90-minute media training, matching expert hosts from the network to help participants craft engaging stories about their key ideas that will hook podcast listeners, then practice telling those stories in a mock interview.
Tink Media will use the stories generated during media training to craft personalized pitches to podcasts that align with the participant's target audience, as well as shows that will help participants reach new audiences.
Participants will also receive clips from their recorded interview that they can share on social media or send to podcasts they'd like to appear on.
"Media training and guest placement go hand-in-hand," said Jenna Spinelle, founder of The Democracy Group. "I'm excited to partner with one of the best podcast PR companies in the industry to help our clients get their work and expertise out into the world."
"Tink has worked with The Democracy Group before with great success," said Passell. This partnership has been tested and it works. I look forward to working with clients who have received the benefits of TDG's comprehensive media training program."
Podcast media training and placement services are also available individually from The Democracy Group and Tink Media. For more information, visit the website.
This is a press release which we link to from Podnews, our daily newsletter about podcasting and on-demand. We may make small edits for editorial reasons.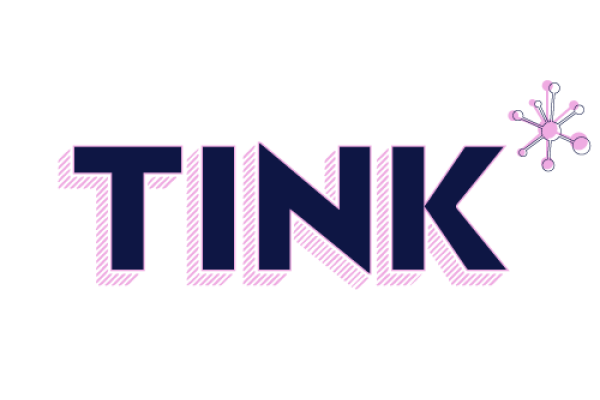 Tink Media