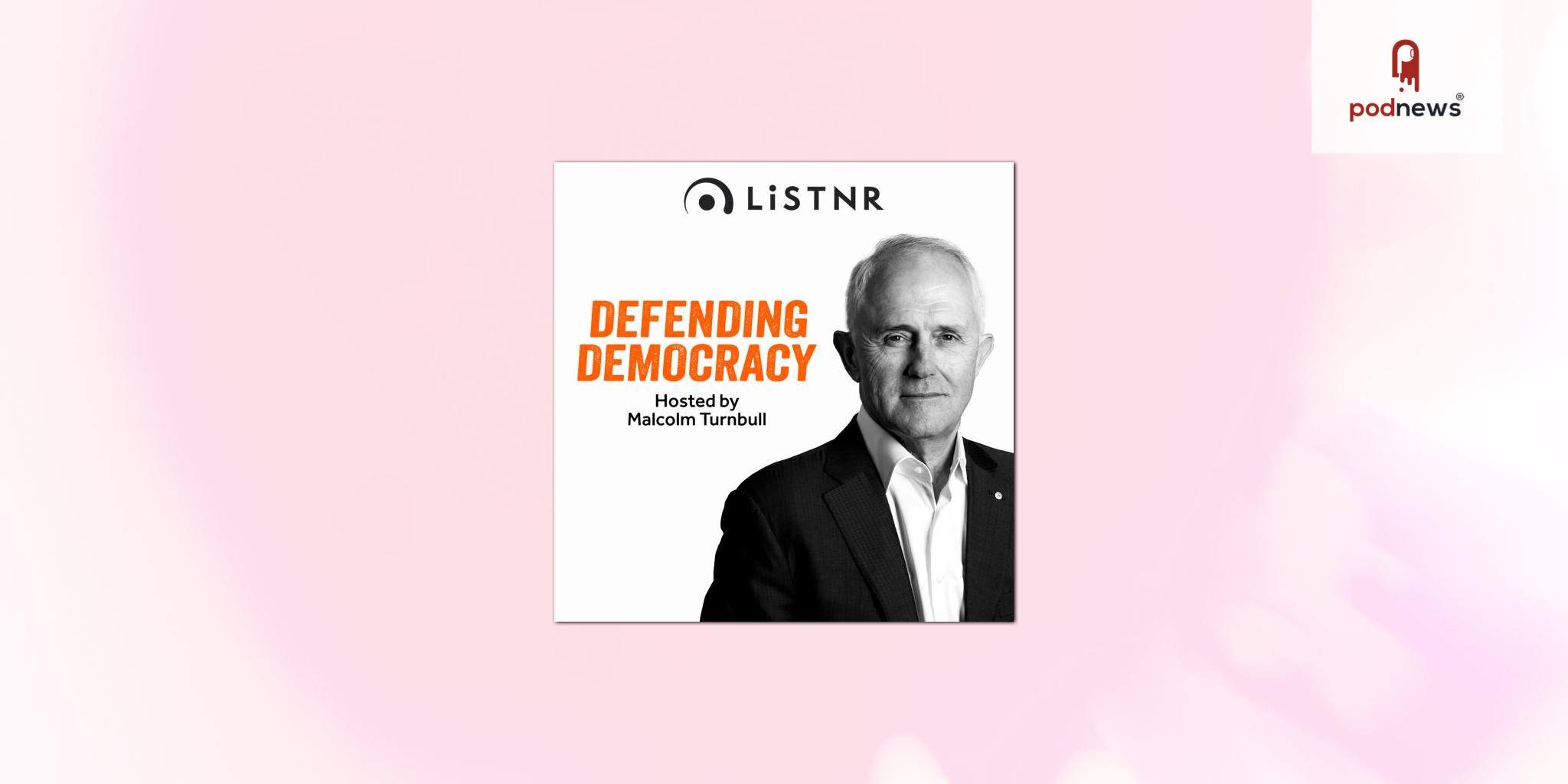 LiSTNR announces season two of successful podcast series Defending Democracy with Malcolm Turnbull
Press Release · Sydney NSW, Australia · via SCA ·
Former Australian Prime Minister Malcolm Turnbull has returned to LiSTNR with a new season of his successful podcast series Defending Democracy with Malcolm Turnbull.
Expanded to eight episodes for season two, Mr Turnbull continues to examine the threat to democracy through insightful interviews with leading experts on key issues such as artificial intelligence, defence capabilities and social media algorithms.
Following the impressive season one roll call, which featured former British Prime Minister Theresa May and veteran Homeland Security official John Cohen, the subject matter and guest list for the new season is equally thought-provoking and includes conversations with guests such as Australian Strategic Policy Institute Executive Director Justin Bassi and MOBY Group Chairman and CEO Saad Mohseni.
Former Prime Minister of Australia, Malcolm Turnbull, said: "In this series we discuss artificial intelligence, Tik Tok, killer robots and ask the question - is technology driving the decline of democracy?
LiSTNR Head of News and Information, Melanie Withnall, said: "With his exceptional access to leading experts across the globe, we are delighted that Mr Turnbull has expanded his exploration of the issues that continue to vex governments and created a second series of his popular podcast with LiSTNR."
The second season of Defending Democracy with Malcolm Turnbull is available now on LiSTNR.
Listen
This is a press release which we link to from Podnews, our daily newsletter about podcasting and on-demand. We may make small edits for editorial reasons.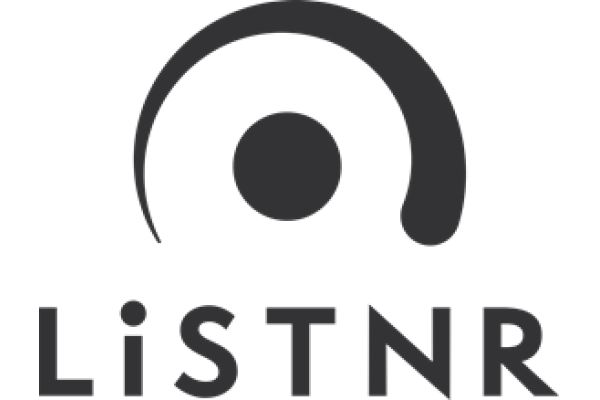 LiSTNR
This page contains automated links to Apple Podcasts. We may receive a commission for any purchases made.