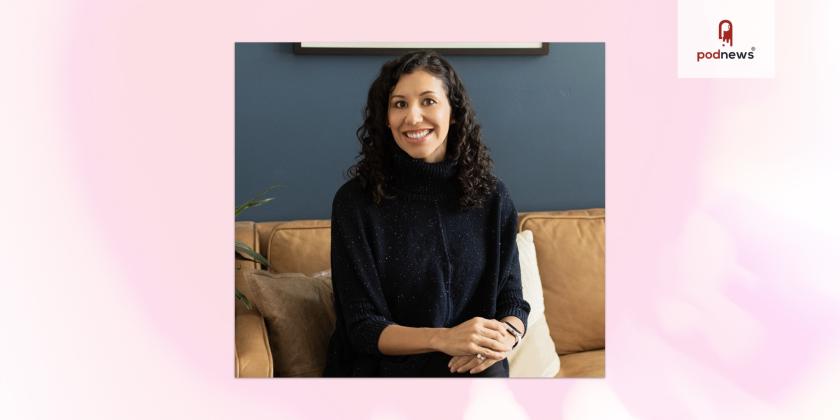 Female Entrepreneur Launches Career Empowerment Podcast For Women
Press Release ·
Entrepreneur and Coach Loree Philip, announces the launch of her new career empowerment podcast for women, Daring to Leap.
The Daring To Leap podcast is a mix of career inspiration, self-development, practical advice, and stories of women taking big leaps in their careers.
It is about daring women to bet on themselves, step into their brilliance, and leap forward in their careers, in the direction that they choose. The podcast is for women who want a successful career but want to do it on their terms.
According to the 2022 McKinsey Women in the Workplace study, Women are demanding more from work, and they're leaving their companies in unprecedented numbers to get it. The study has labeled the movement the "Great Breakup."
This podcast was created after Loree had her own breakup in her career, leaving a 16-year corporate career at Boeing to follow her heart and create a career with more freedom and impact. She hopes to inspire other women to do the same.
"In this podcast, we are letting go of old thinking, breaking down barriers, bringing forward our strengths, and becoming more intentional about our careers," says Loree Philip, podcast host.
"The initial response to the first few weeks has been exciting. The timing is right, women are ready to bet on themselves and get into the driver's seat of their careers," says Loree Philip.
About Loree
Loree Philip is an ICF-certified career empowerment coach, podcast host, and the founder and CEO of weSpark, a boutique coaching and training firm that supports professional women to have successful careers with more ease, purpose, and alignment with their values. After a successful 16-year career in the Aerospace and Defense industry, Loree followed her heart to have more freedom and impact in her career. F
Listen
This is a press release which we link to from Podnews, our daily newsletter about podcasting and on-demand. This is reprinted verbatim; we may rewrite headlines and descriptions.
This page contains automated links to Apple Podcasts. We may receive a commission for any purchases made.