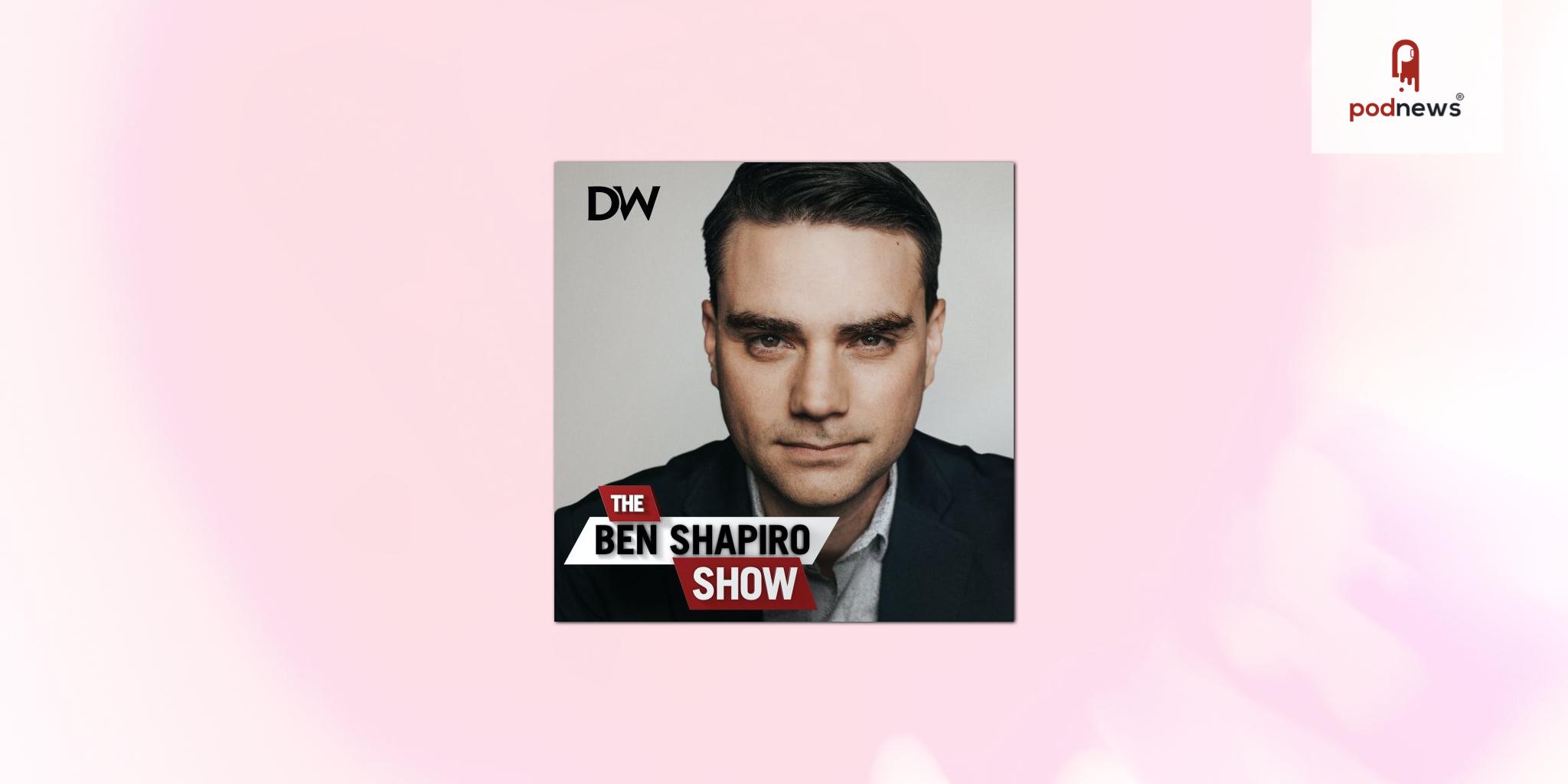 Podcast giant DailyWire+ to distribute all shows on Twitter, calls it 'largest free speech platform in world'
Press Release · Nashville, TN, USA · via The Daily Wire ·
"Tech giants like @YouTube, @Facebook, @TikTok_US, and—until @ElonMusk wrote a check—@Twitter, flagging, banning, throttling, shadow banning, and demonetizing us is a constant occurrence," tweeted Daily Wire co-CEO Jeremy Boreing in a thread last month. The thread revealed what Boreing called a Big Tech "cancel blitz" against the company, including YouTube's demonetization of Matt Walsh's channel after the firebrand repeatedly stated that men are men and women are women when referring to people claiming otherwise. The company responded by putting "The Matt Walsh Show" on Twitter. In its first 28 days on Elon Musk's platform, the show had 7.4M video views, 24M impressions, and its new account grew by 140,000 followers.
The move was so successful that DailyWire+ announced Tuesday it will be launching its entire slate of top-ranked shows on Twitter starting May 30. DailyWire+ is the sixth largest podcast publisher in the U.S. according to Podtrac, is home to 5 shows in the top 25 news rankings, and exceeds 100 million total plays per month across the network.
"At this moment, Twitter is the largest free speech platform in the world," said Boreing. "The overwhelming amount of positive feedback from our advertisers and audience after putting 'The Matt Walsh Show' on Twitter signals to us there is tremendous opportunity, which is why we've decided to distribute the rest of our shows on Twitter. If Elon Musk stands by his commitment to make Twitter a home for free speech and delivers on monetization opportunities and more sophisticated analytics for content creators, I imagine we will invest even more into the platform."
The move has been met with overwhelmingly positive feedback from DailyWire+'s advertising partners:
"Daily Wire continues to innovate with new, highly engaging experiences between hosts, audiences, and advertisers. The initial launch of Matt Walsh's show to Twitter created another touchpoint for our brand messaging to a very active audience and yielded our best results to date!" said Shaun Dolan, CMO of Unimed International.
Each show will stream on its own dedicated show account:
DailyWire+ is a subscription podcast and video on-demand over-the-top streaming service owned and operated by The Daily Wire, LLC. The service is an umbrella platform that covers The Daily Wire + Jordan B. Peterson + PragerU + movies and, coming in 2023, a new kids' content offering. DailyWire+ distributes several of the top-ranked podcasts in America, including "The Ben Shapiro Show," "The Jordan B. Peterson Podcast," "Candace Owens," "The Matt Walsh Show," "The Michael Knowles Show," and "Morning Wire."
Editor's note: Links above are to Nitter, an unofficial Twitter mirror. This is a press release, published as we received it.
Listen
This is a press release from The Daily Wire which we link to from Podnews, our daily newsletter about podcasting and on-demand. This is reprinted verbatim; we may rewrite headlines and descriptions.
This page contains automated links to Apple Podcasts. We may receive a commission for any purchases made.