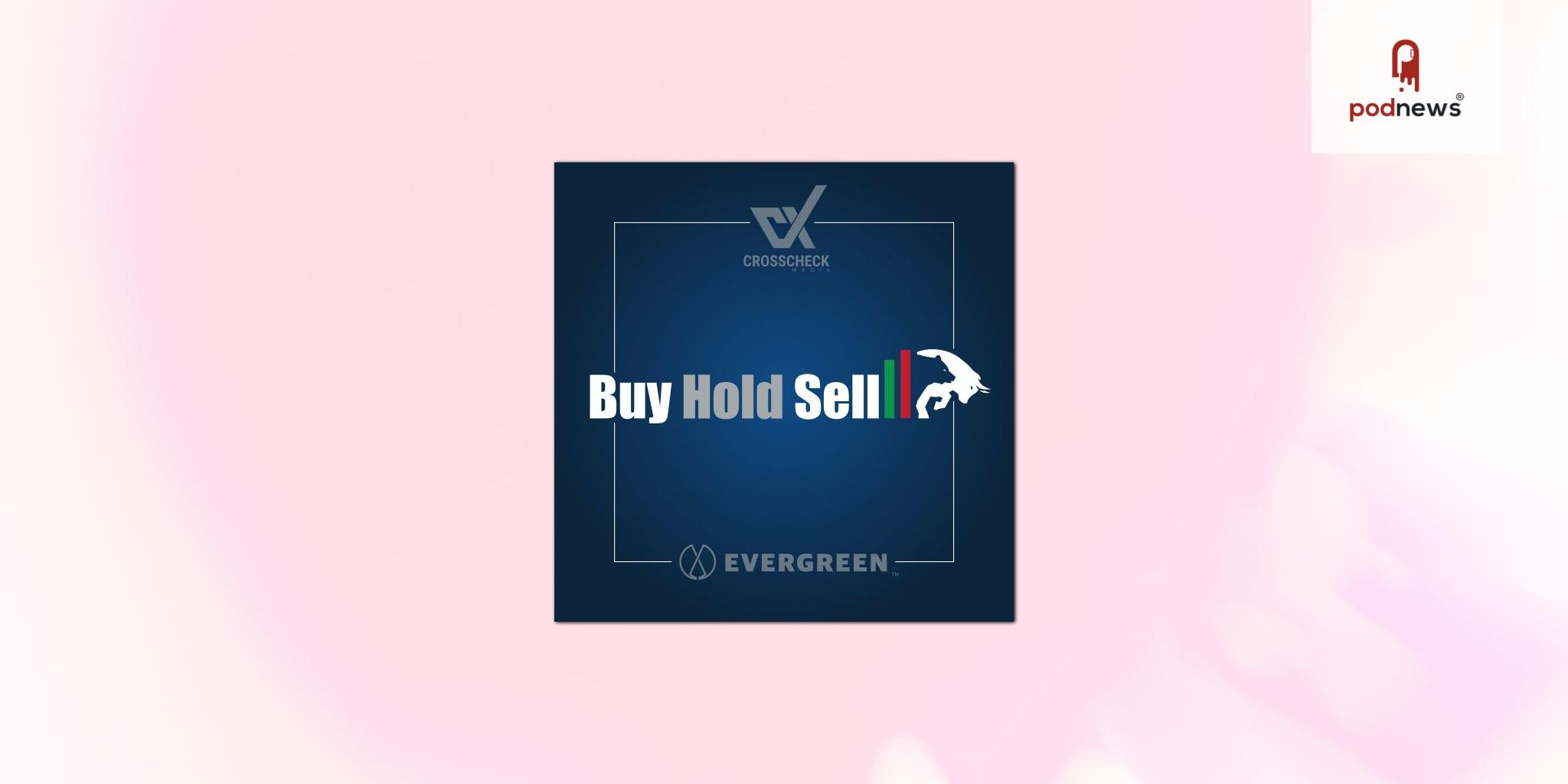 DC-Based CrossCheck Media Signs Deal to Distribute its Flagship Finance Program via Evergreen Podcasts
Press Release · Washington, DC, USA ·
CrossCheck Media, a leading television and podcast production company dedicated to providing highly informative and thoroughly entertaining content to streaming networks, has signed a distribution deal with Evergreen Podcasts. In conjunction with Big Whig Media in Washington, DC, CrossCheck will supply timely and informative podcasts to Evergreen for delivery throughout its podcast network.
The deal between the two companies, which became effective on July 1st, will begin with distribution of CrossCheck's pioneer program, Buy Hold Sell. The weekly financial show, which is built with a debate-style spirit while offering financial knowledge to viewers in an entertaining format, is expected to be a category killer amongst investment-themed shows and will be Evergreen's first in the money-topic space.
Buy Hold Sell has a permanent host, Veronica Dudo, and two permanent panelists, Wall Street veterans Tobin Smith and Todd M. Schoenberger, and invites a rotating list of subject matter experts to fill its guest roles covering a variety of money-related topics, such as the stock market, the economy, commodities, real estate, taxes and more.
"We are beyond excited about the collaboration with Evergreen," said CrossCheck Media's Todd M. Schoenberger. "Working directly with a company of Evergreen's distinction, who believes in our vision of providing high-quality content focused on the most provocative topics and current events in the world, brings a level of gravitas that CrossCheck has never seen before. Our company is ready to help Evergreen's loyal listeners become their own subject matter experts on themes that matter to them most."
CrossCheck Media is serving as the authoritative voice in the knowledge-based talk show market for streaming television services. The programs developed by CrossCheck Media are talent-led, featuring known personalities with prior career stops at most major cable-based networks. Shows are produced, edited and delivered from a team of seasoned media professionals, all with the understanding and experience in creating high-quality programs catered for a finance- and political-interested audience.
Listen
This is a press release which we link to from our daily newsletter about podcasting and on-demand. This is reprinted verbatim; we may rewrite headlines and descriptions.
This page contains automated links to Apple Podcasts. We may receive a commission for any purchases made.