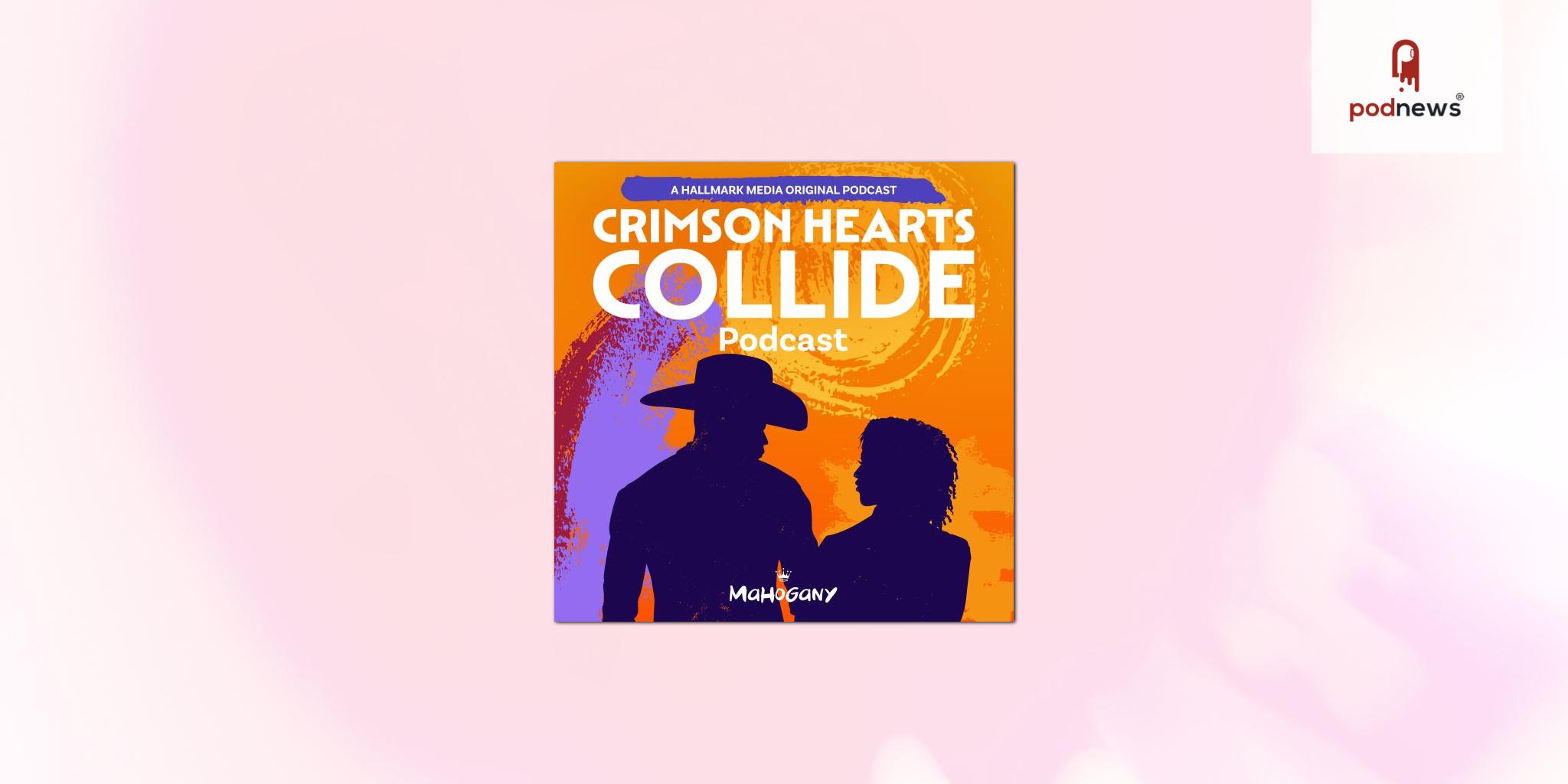 Hallmark Media enters scripted podcast space with all-new romance-mystery Crimson Hearts Collide
Press Release · New York, NY, USA ·
Hallmark Media today announced it will join the scripted podcast space with all–new original podcast series Crimson Hearts Collide, a soulful romance-mystery story spun from the company's Mahogany content initiative. The podcast series produced by AYR Media debuted its inaugural trailer today HERE, and will premiere episodes 1-2 on August 24 followed by new episodes every Thursday, available wherever listeners find their favorite podcasts.
An eight-part series, Crimson Hearts Collide marks the first-ever scripted podcasting venture for the company, and a milestone in the continued extension of Hallmark's legacy brand Mahogany, an iconic 30+ year-old card line brought to life as a Hallmark Media entertainment initiative last year. Mahogany content offerings spotlight storytelling that exemplifies family, community, connection, positivity, and the power of love – all through the unique lens of Black culture.
"I'm thrilled for fans to experience the heart of our powerful Hallmark storytelling in this new, accessible and rapidly growing medium," said Hallmark Media's SVP, Programming Development, Toni Judkins. "Listeners will fall in love with the enchanting story of Crimson Hearts Collide, which is sure to invite more people into the passionate, vibrant world of Mahogany programming."
Crimson Hearts Collide tells the story of Sonora Williams, a top lawyer in New York City who is as driven as they come. One day, she receives a letter in the mail that changes everything: Sonora has an uncle who just passed away and left her an inheritance, a farm in Alabama. For her entire life growing up in foster care, she was told she had no family leaving her to wonder, if he knew about her, why did he not come for her? In order to get the answers she seeks, Sonora must travel to Alabama and meet the people who keep the farm running – including the handsome cowboy Zeke Summers, who immediately captures her attention.
Crimson Hearts Collide features an all-star cast including Malinda Williams ("Soul Food"), Amanda Seales ("Insecure") and Keith D. Robinson ("Sister Swap: A Hometown Holiday") and is produced in partnership with Aliza Rosen's AYR Media. Crimson Hearts Collide will be available to listen on all major podcast platforms with new episodes dropping every week.
Listen
This is a press release which we link to from Podnews, our daily newsletter about podcasting and on-demand. We may make small edits for editorial reasons.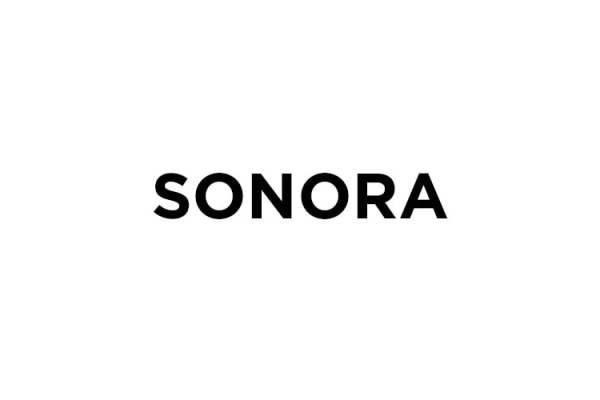 Sonora
This page contains automated links to Apple Podcasts. We may receive a commission for any purchases made.