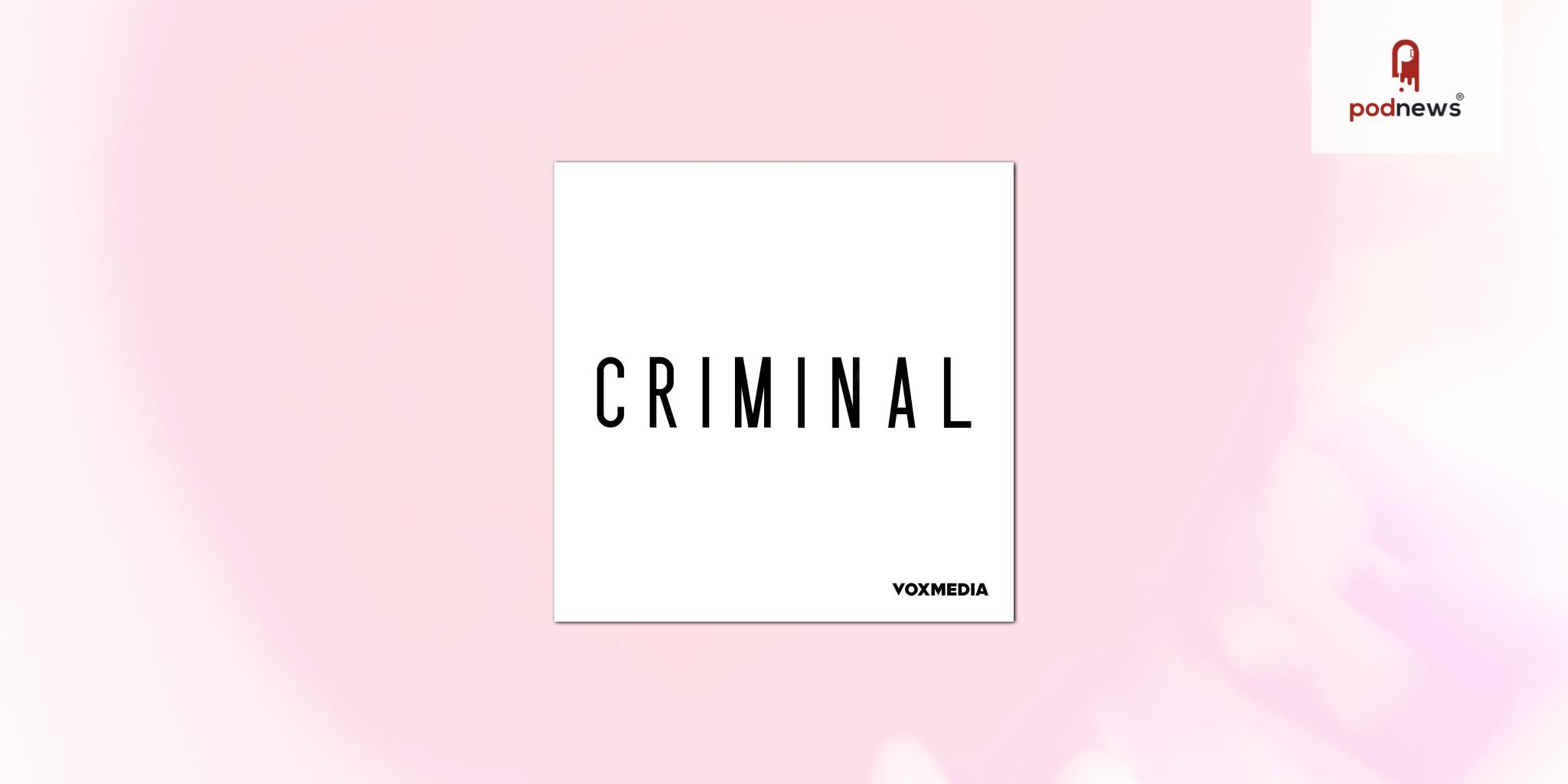 Vox Media's Chart-Topping Narrative Podcast, Criminal, Launches "Criminal Plus" Subscription Product
Press Release ·
Vox Media's chart-topping narrative podcast, Criminal, today announced that it's launching its first-ever subscription product, Criminal Plus. With monthly, annual, and premium tiers, Criminal Plus will allow listeners to engage more deeply with Criminal and its co-creators, Phoebe Judge and Lauren Spohrer. Criminal Plus's core offering of $5/month or $50/year will provide access to bonus content, exclusive merchandise, and ad-free episodes, while the weekly show will continue to be free, ad-supported, and widely available weekly for listeners. For $79/year, the show's premium tier will offer additional benefits including a quarterly subscriber-only virtual event, free and discounted merchandise, and more. Criminal Plus will be available on Friday, June 23rd at thisiscriminal.com/plus.
"After 10 years we are very excited about this next step for Criminal," say Criminal co-creators Phoebe Judge and Lauren Spohrer. "Our aim with Criminal Plus is to give subscribers and fans an inside look at how Criminal gets made."
Criminal Plus comes on the heels of a momentous year for Criminal, which joined Vox Media in 2021. Since joining, the nearly 10-year-old show has continued to produce the rich, narrative storytelling it's known for, while doubling the number of episodes published.
"At the Vox Media Podcast Network, we're always exploring opportunities to expand our podcast franchises through new products and revenue streams," says Ray Chao, Vox Media's SVP and general manager for audio and digital video. "We're excited to announce this latest expansion for Criminal, one of the most listened-to podcasts, and offer the show's fans even more from their favorite show."
Criminal Plus is the latest subscription product from Vox Media, and the second subscription product from the Vox Media Podcast Network (the first being Cafe Insider, a members-only product from Cafe and Stay Tuned with Preet, which joined Vox Media through an acquisition in 2021). Vox Media also has a robust subscriptions business via New York Magazine, as well as The Verge's podcast industry newsletter Hot Pod, and the recently launched Command Line newsletter from The Verge's deputy editor, Alex Heath.
"Criminal listeners have been asking for an ad-free experience, and we're excited to pair that with new exclusive content and virtual experiences with the launch of Criminal Plus," said Priyanka Arya, SVP of Consumer Revenue. "By bringing additional content and offerings to our audiences, our goal is to build even deeper connections with our most loyal audiences."
Listen
This is a press release which we link to from Podnews, our daily newsletter about podcasting and on-demand. We may make small edits for editorial reasons.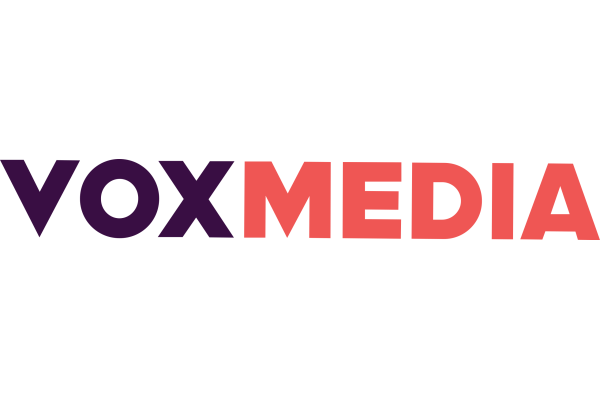 Vox Media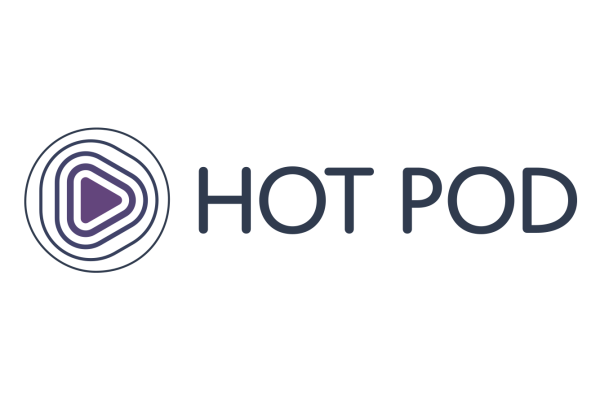 Hot Pod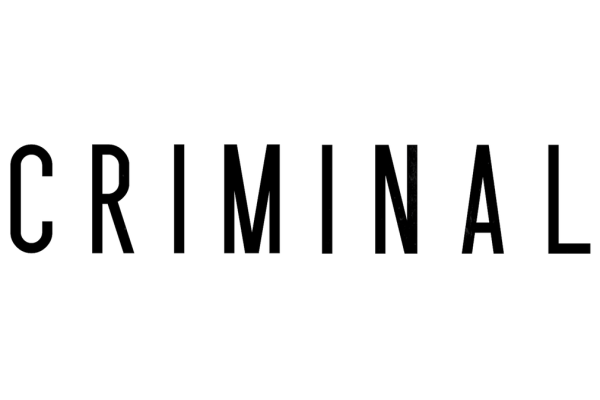 Criminal

New York Magazine
This page contains automated links to Apple Podcasts. We may receive a commission for any purchases made.