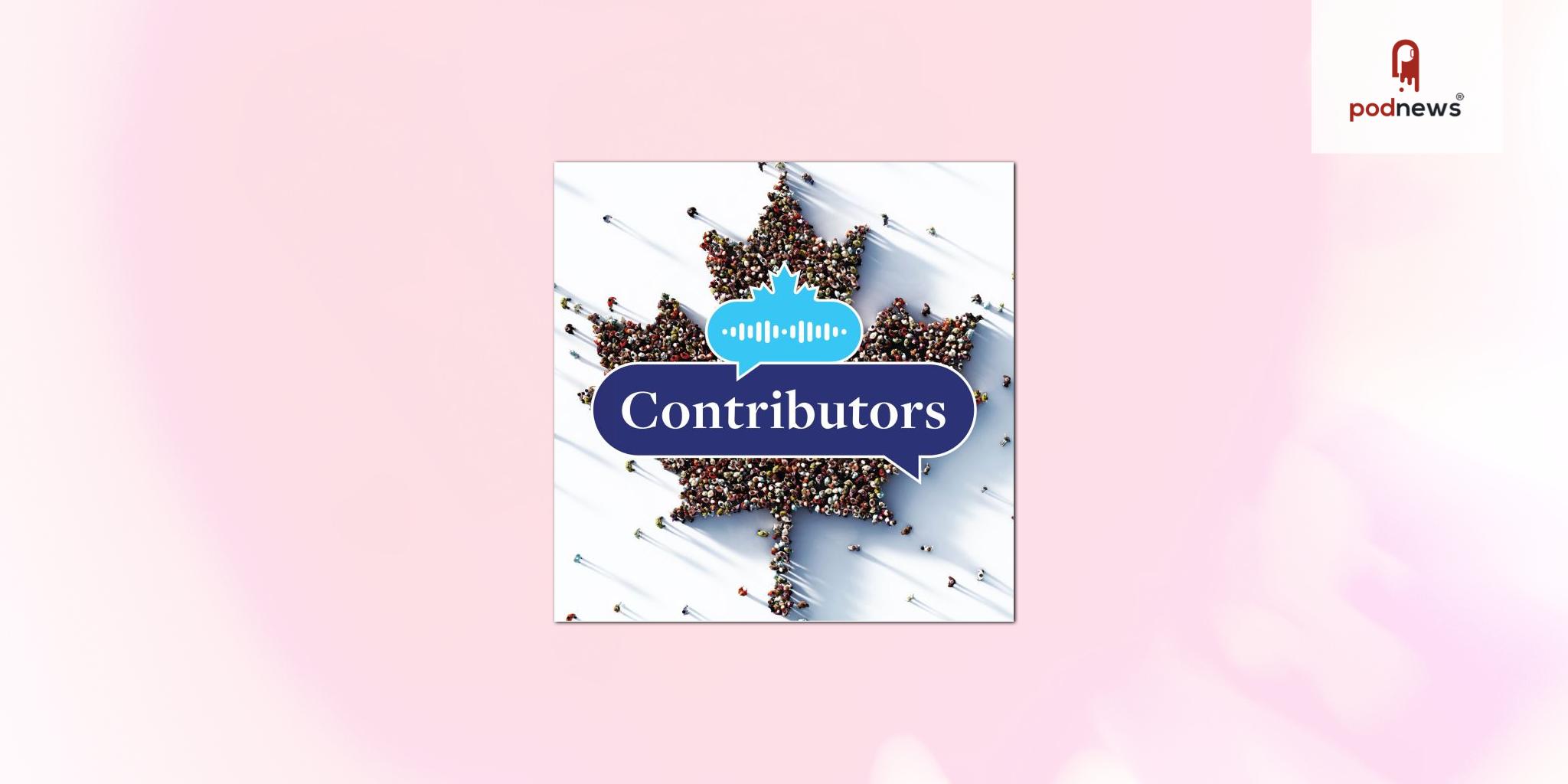 CAAT Pension Plan Amplifies Its Commitment to Change Through the Award-Winning Podcast Contributors
Press Release · Toronto, ON, Canada · via Quill ·
CAAT Pension Plan, one of Canada's most sustainable and top-performing pension plans, proudly reaffirms its dedication to fostering significant change for Canada's future with its acclaimed podcast, Contributors.
Hosted by Russell Evans, Vice President of Communications at CAAT Pension Plan, Contributors highlights the innovative and strategic contributions Canadian leaders make today for a brighter tomorrow.
At the heart of the podcast is CAAT's commitment to innovation and its purpose: improve retirement income security for Canadians.
This commitment to innovation goes beyond just numbers. Contributors celebrates leaders who look past the bottom line to prioritize meaningful, lasting change that enriches the lives of Canadians and bolsters the nation's future.
Notably, the podcast's excellence hasn't gone unnoticed. Contributors has been internationally recognized, winning three Gold Marcom awards in 2022 (best podcast series, podcast episode and web elements) and two Gold Hermes awards (best podcast and best podcast episode) in 2023.
As CAAT continues to advocate for better pension coverage for the betterment of all Canadians, the podcast stands as a testament to its core values. "We launched Contributors as a platform to spotlight like-minded leaders dedicated to significant change and innovation," says Evans. "It's been an inspiring journey, and as we wrap up season two, we're even more committed to our mission and eager to share more compelling stories in the future."
Listeners can also dive deeper into the insights shared on the podcast through CAAT's free eBook Lessons From the Leaders, offering a collection of wisdom from the show's interviews.
For a first-hand experience of CAAT's commitment to change, tune in to the special video episode titled "The Marathon for Talent," where Evans sits down for a fireside chat with Derek Dobson, Plan Manager and CEO of CAAT Pension Plan, and Dr. Susan Black, President and CEO of the Conference Board of Canada, to discuss data from Canadian organizations who have identified key challenges with today's talent and attraction strategies, as well as how to overcome them.
As International Podcast Day approaches on September 30th, CAAT Pension Plan looks back to celebrate its commitment to change, innovation, and a brighter future for Canada.
Listen
This is a press release which we link to from Podnews, our daily newsletter about podcasting and on-demand. We may make small edits for editorial reasons.
This page contains automated links to Apple Podcasts. We may receive a commission for any purchases made.