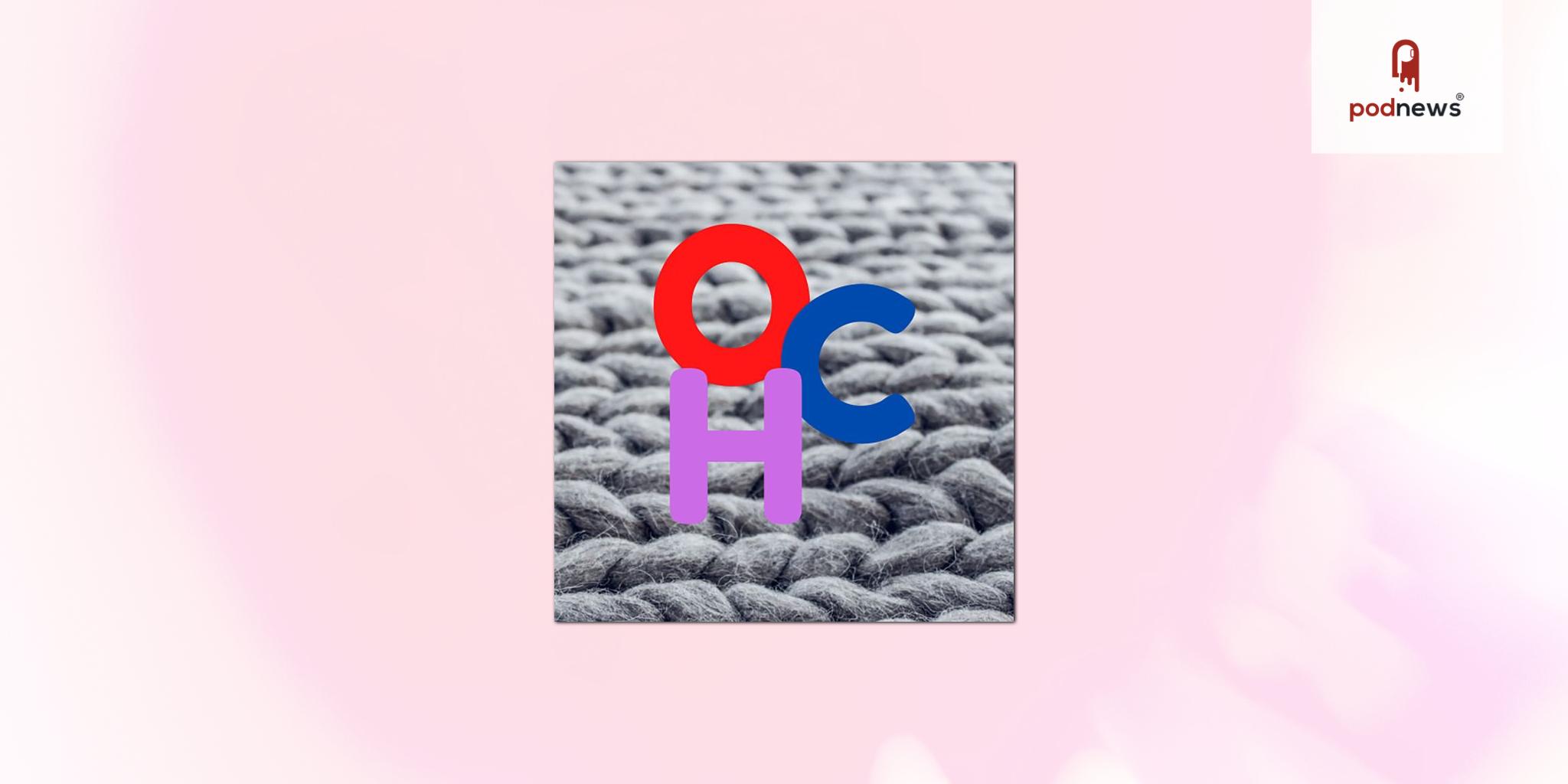 Mental health podcast reaches 100,000 downloads and 100 episodes in quick succession
Press Release ·
A podcast that began life as a way for a woman with a highly stigmatised mental health condition to talk about the problem anonymously has reached its 100th episode, just a few weeks after achieving 100,000 downloads.
Overcome Compulsive Hoarding with That Hoarder was, initially, an audio diary for That Hoarder, who never really expected anybody would listen. She didn't feel safe talking about the topic "in real life".
But 100 episodes in, she has a committed and dedicated audience and has interviewed therapists, academics, researchers, children of hoarders, professional organisers and influencers.
Overcome Compulsive Hoarding with That Hoarder was the first ever podcast created by somebody who hoards, rather than a professional or expert. Listeners tell the host that this is an important perspective that they had never heard spoken so honestly before.
But hoarding is such a stigmatised condition that she doesn't do it under her name. And while mental health stigma is reducing with some very common conditions, there are others – hoarding disorder included – that remain a source of shame. This prevents people from getting help and talking about their problems.
The podcast was also recently the subject of a feature in Elle Canada.
"I'm quite overwhelmed to have reached these two milestones in quick succession. People tell me they benefit from listening to me, but it helps me as much as it helps them. There are so few avenues for these discussions and the podcast is serving a useful purpose for all of us.
"2.5% of people are thought to have hoarding disorder. That adds up to a surprising number of people in the UK. If you think you don't know anybody with the condition, consider instead that they just haven't been able to tell anyone", That Hoarder said.
Listen
This is a press release which we link to from Podnews, our daily newsletter about podcasting and on-demand. We may make small edits for editorial reasons.
This page contains automated links to Apple Podcasts. We may receive a commission for any purchases made.