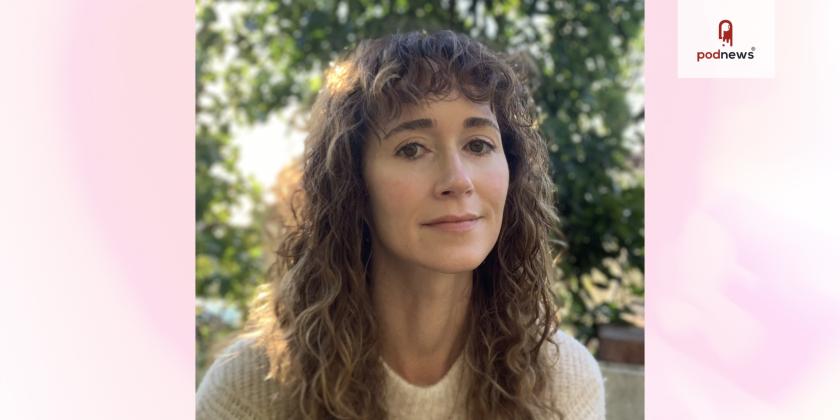 KCRW Announces New Podcast City of Tents: Veterans Row, hosted by Anna Scott
Press Release · Los Angeles, CA, USA · · Updated
Today, KCRW debuts a trailer for its latest podcast City of Tents: Veterans Row, which launches on February 15. Hosted by reporter Anna Scott, the podcast takes listeners back to the early days of the COVID-19 pandemic when a large homeless encampment, decorated with American flags, sprang up beside the Veteran Affairs campus by one of Los Angeles' wealthiest neighborhoods, Brentwood.
City of Tents: Veterans Row follows the lifespan of this encampment, nicknamed Veterans Row, which gained national attention after two murders and a visit from the U.S. Secretary of Veterans Affairs Denis McDonough. Over eight weekly episodes, hear the stories of the veterans who built the encampment and why it became both a refuge and a source of neighborhood conflict, as well as a microcosm for the larger homelessness crisis in cities around the country.
"I've been covering Los Angeles' homelessness crisis for seven years, and I think the story of Veterans Row will surprise people," says Scott. "Reporting this story was a real lesson for me in how solvable homelessness actually is. But also why it's so hard to do! We'll explore all of that but I hope people come away seeing it doesn't have to be this way."
From the veterans who share their personal struggles and triumphs, to the housed residents of Brentwood voicing their concerns and an interview with VA Secretary Dennis McDonough, listeners will gain a holistic and intimate understanding of this unusual camp, and the forces at play when it comes to tackling homelessness.
Listen
This is a press release which we link to from Podnews, our daily newsletter about podcasting and on-demand. This is reprinted verbatim; we may rewrite headlines and descriptions.
This page contains automated links to Apple Podcasts. We may receive a commission for any purchases made.