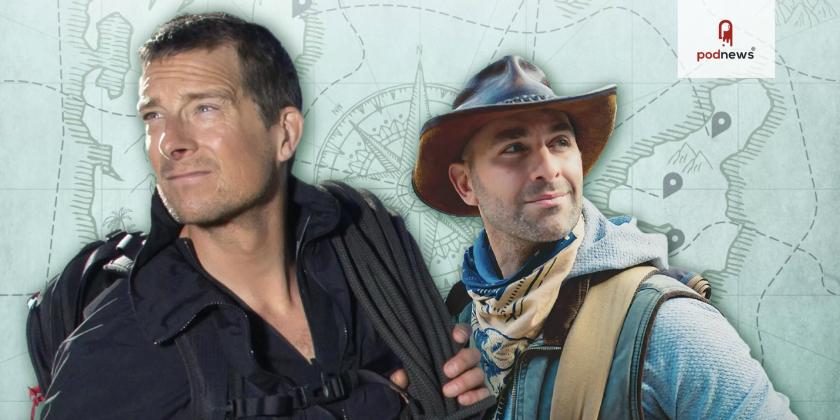 Bear Grylls and Coyote Peterson announce new show "Circumnavigate" with Backyard Ventures to handle sales
Press Release · Nashville, TN, USA ·
Outdoors.com, a leading online media brand for outdoor enthusiasts, today announced the launch of its new adventure podcast Circumnavigate with Bear Grylls and Coyote Peterson
Hosted by survival expert, bestselling author, and TV personality Bear Grylls (Man vs Wild, Running Wild: The Challenge), and wildlife educator Coyote Peterson (Brave Wilderness), each episode of "Circumnavigate" will feature Grylls and Peterson virtually traveling the globe to speak to adventurers and athletes about their expeditions, careers and motivation.
Season one of the show will focus on the theme of resilience, inspired by Grylls' motto of "Never Give Up."
"Circumnavigate" will be available as both a video and audio podcast, and will stream weekly on YouTube and all major podcast platforms beginning October 16. New episodes will drop each Monday, and bonus content will be available at Outdoors.com. Circumnavigate is produced by Savage Media, an affiliated company of Outdoors.com. For sales and brand partnerships, Outdoors.com teamed exclusively with Backyard Ventures, a boutique, premium partnerships business based out of Austin, TX.
Matt Cisneros, Founder and President of Backyard Ventures said: "Partnering with Bear, Coyote, and the Outdoors team on season 1 of this exciting podcast is just the beginning for this partnership. We've been very successful finding well rounded partners that align well with the outdoor space and we're confident that season 1 will net positive results for the brand partners we have on board."
"Outdoors.com is thrilled to collaborate with our exciting hosts and guests. Backyard Ventures found the perfect brands that align with Circumnavigate," said Chad Hoerner, head of Savage Media. "Our team is excited to release these fantastic episodes to our omnichannel audience. We are looking forward to a successful season 1, and we're looking forward to the momentum this will bring for other content being distributed by Outdoors.com."
Listen
This is a press release which we link to from Podnews, our daily newsletter about podcasting and on-demand. We may make small edits for editorial reasons.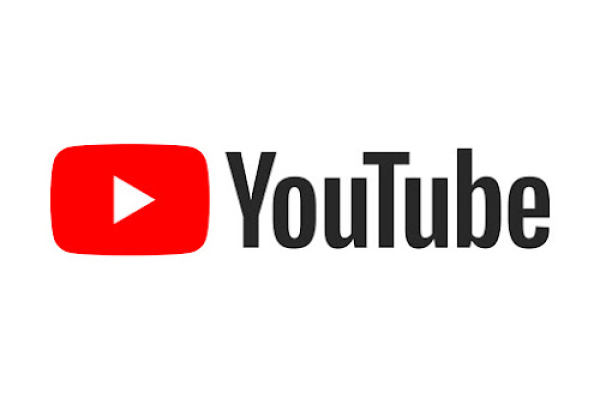 YouTube
This page contains automated links to Apple Podcasts. We may receive a commission for any purchases made.