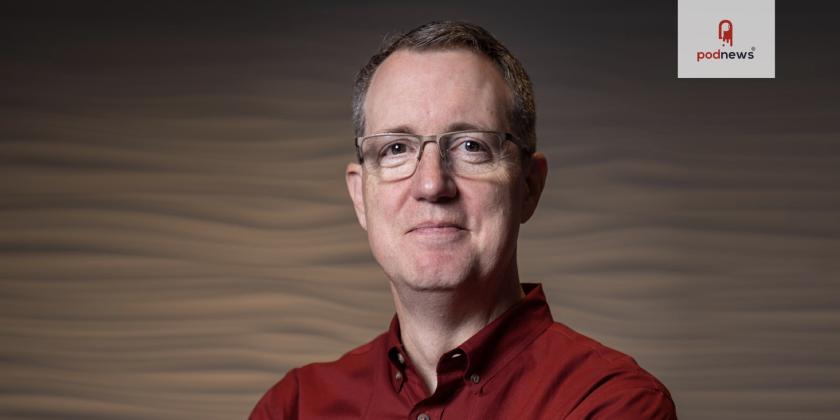 Motley Fool Money Podcast Founding Host, Chris Hill, Passes the Mic
Press Release · Alexandria, VA, USA ·
The Motley Fool announced today that Chris Hill, longtime host of the Motley Fool Money podcast and radio show, is leaving at the end of the month. One of The Motley Fool's longest-tenured employees, Hill leaves the company after nearly 26 years.
"Getting the chance to create and host Motley Fool Money has been the highlight of my time at The Motley Fool," said Hill, who has hosted the show since its first episode in February 2009. "One of the things I've always loved is the team approach we've taken to helping listeners understand what's happening on Wall Street, bringing a long-term perspective to daily market news, and offering stock ideas and analysis. We have a deep bench, and that same team approach will continue after I'm gone. With the show in such a position of strength, the time is right for me to explore the next chapter in my professional life."
Dylan Lewis, head of programming at The Motley Fool, will lead a team of hosts that includes Deidre Woollard, Mary Long, and show producer Ricky Mulvey.
"Chris established The Motley Fool as a pioneer in podcasting and shaped our voice and presence in financial media," said Lewis. "He has been the trusted source for market coverage, reassurance, and humor day-in and day-out to thousands of Fools around the world. We're grateful for his vision, mentorship, and countless hours in the studio."
In January 2010, Motley Fool Money became the first podcast to make the leap to broadcast radio and continues to air every weekend on more than 75 affiliate stations across America.
Listen
This is a press release which we link to from Podnews, our daily newsletter about podcasting and on-demand. This is reprinted verbatim; we may rewrite headlines and descriptions.
This page contains automated links to Apple Podcasts. We may receive a commission for any purchases made.