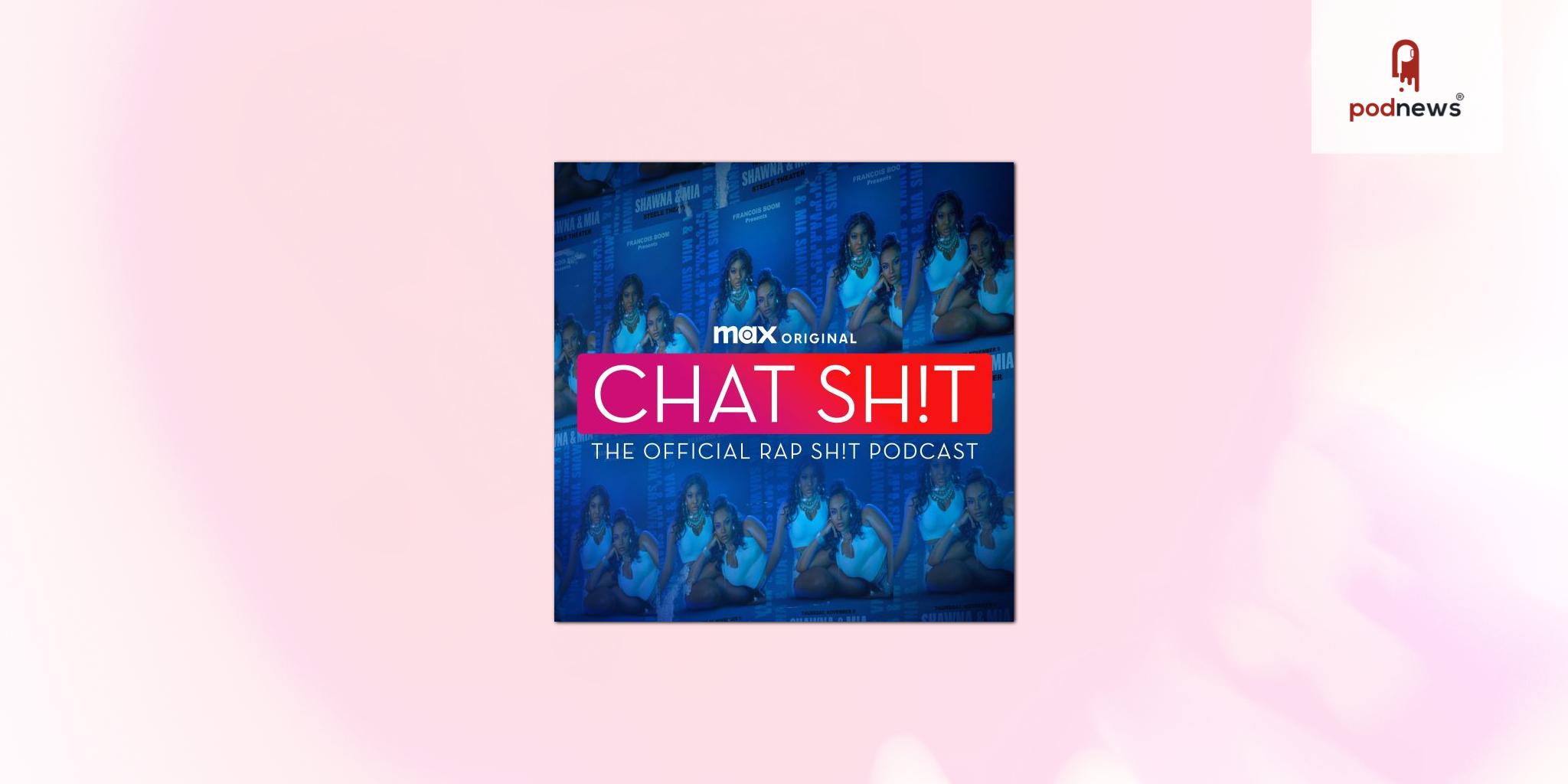 Chat Sh!t Returns for Season 2 as Official After-Show Podcast of Max Original Series Rap Sh!t
Press Release · Los Angeles, CA, USA · via Raedio ·
Audio everywhere company Raedio has announced the season two premiere of Chat Sh!t, the official after-show companion podcast for Max Original, Rap Sh!t, hosted by actress and content creator Jessie Woo and singer and YouTube sensation Zach Campbell.
The first two Chat Sh!t episodes drop on Thursday, November 9th at 6AM EST on podcast streaming platforms, in tandem with the Season Two series premiere on Max. The remaining new episodes will be released every Thursday after each series episode, and you can find them on all digital streaming platforms and Raedio's YouTube channel. The returning hosts will be discussing their favorite moments, unpacking Shawna and Mia's continued rise to fame, and more. For the first time, the podcast will be accompanied by a visual component, so fans will be able to see Jessie and Zach's commentary in action.
"With the much-anticipated return of Rap Sh!t for its second season, Chat Sh!t and its incredible hosts Jessie and Zach will once again give fans an in-depth breakdown of the episode every week for a full 360 experience – and this time with video!" says Dzifa Yador, Senior Director of Raedio's Podcast Department. "Chat Sh!t also highlights Raedio's ability to seamlessly feature artists as cameos in the show, and curate the music that helps to bring the show to life."
Rap Sh!t follows two estranged high school friends from Miami, Shawna and Mia, who reunite to form a rap group. In their rise to fame, Shawna and Mia find themselves at a pivotal moment in their rap career as they are forced to decide if they will stay true to themselves or conform to the demands of the music industry. Last season ended with Shawna and Mia begrudgingly making up and agreeing to take their careers to the next level to go on tour as a duo, right before Shawna's unexpected visit from the police. This season, listeners of Chat Sh!t can expect a lot more drama as the girls make personal and professional sacrifices to go on a statewide tour.
Co-host Jessie Woo also serves as a co-host for Dish Nation on FOX, a comedian on Wild N Out and on ALL BLK's "A La Carte" series as Misha. Woo's unpredictable journey to realize her most personal ambition began in 2017 when she started posting comedic content onto her social media. That same summer she organically built an audience of thousands and amassed millions of views. She overcame her unemployed past relying on government assistance to become a singer, artist, viral sensation, host, and entrepreneur.
Known for his authentic personality and commentary, co-host Zach Campbell is a sought-after pop culture and music commentator that has worked on platforms including Netflix, Tinder, MTV Awards, Beyonce's Renaissance World Tour, and more. With an audience of thousands, Campbell continues to resonate with audiences.
The critically acclaimed and fan favorite Chat Sh!t podcast recently won the 2023 Black Podcasting Award for Best TV & Film Podcast.
Listen
This is a press release which we link to from Podnews, our daily newsletter about podcasting and on-demand. We may make small edits for editorial reasons.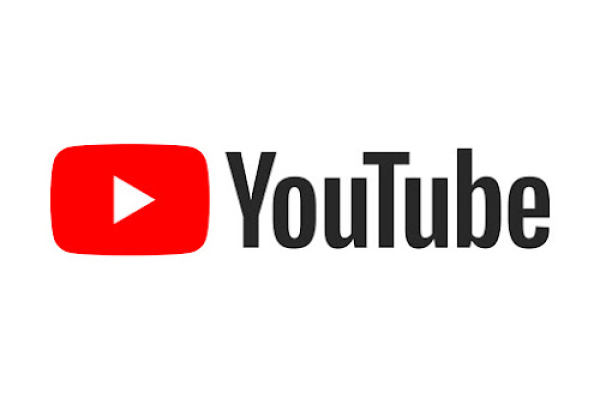 YouTube
This page contains automated links to Apple Podcasts. We may receive a commission for any purchases made.