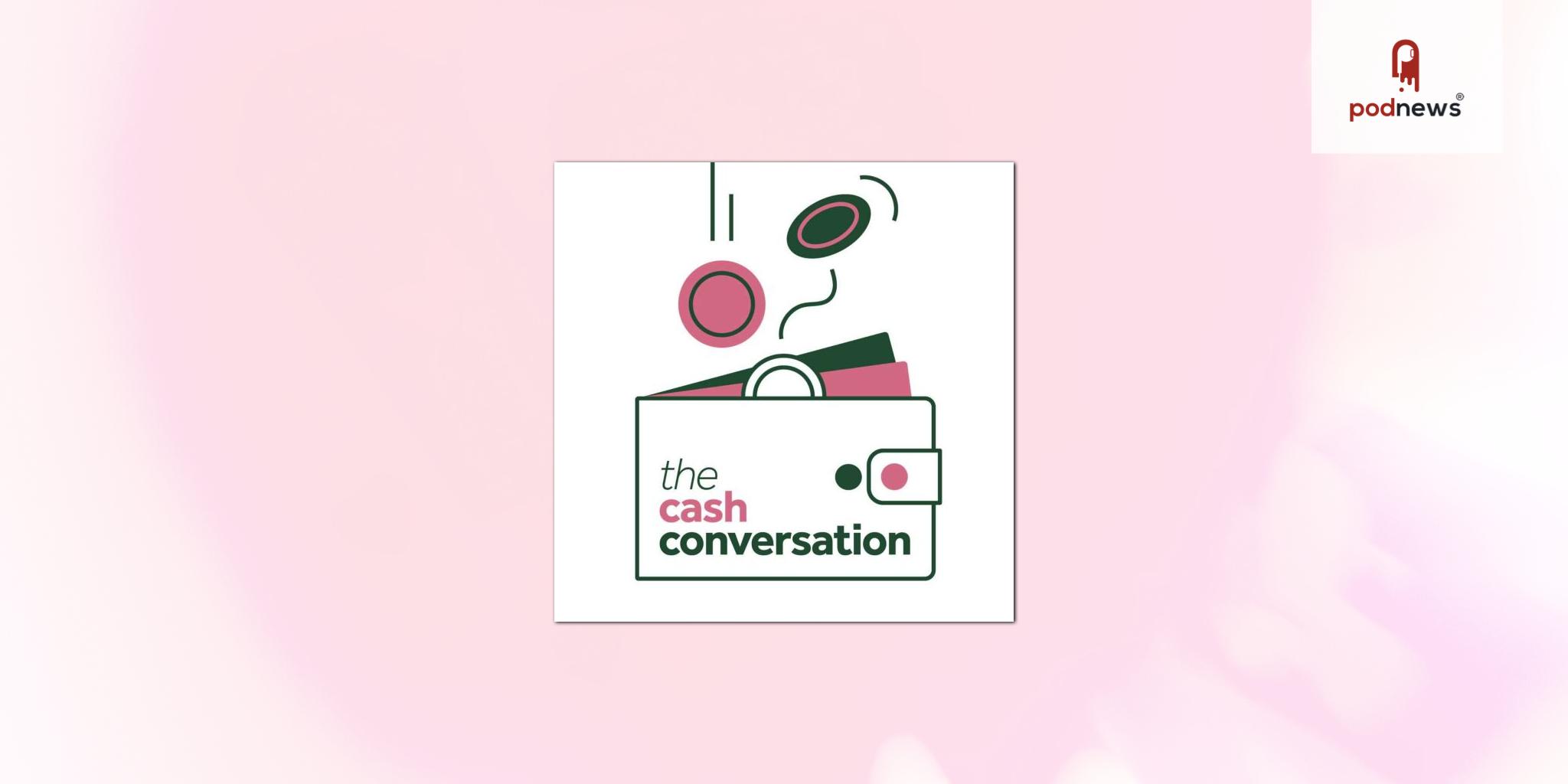 caba launches new financial health podcast for young accountants
Press Release · via Bottle ·
caba, the occupational charity supporting ICAEW chartered accountants and ACA students, has today launched a new financial health podcast series, The Cash Conversation, aimed at young accountants looking to get on top of their personal finances.
It forms part of a wider financial health campaign for young accountants, which includes online help content and tools from its financial experts.
Each episode will focus on a different topic around the theme of financial health such as savings, budgeting and debt management.
The podcast series will be hosted by social media star Gabriel Nussbaum (aka That Money Guy), who's known for his personal finance content on TikTok where he has over 1.3M followers.
Gabriel will be joined each week by a caba expert and a special guest from across the accounting and financial services sector.
Two episodes are available to listen to now via all major podcast platforms and The Cash Conversation hub on the caba website.
How to save like a pro (ft caba wellbeing expert Paul Guess and award-winning financial journalist Iona Bain) What you need to know about debt (ft caba financial expert Paul Day and accountant/TikToker Timothy Paul)
New episodes will be released at the same time every monthly. Confirmed guests include addiction specialist Dr Stefan Walters and popular financial content creator Devamsha Gunput.
Speaking about the launch of caba's new podcast, Gabriel Nussbaum said:
"Accountants aren't personal finance experts, so it makes sense that they may need financial help from time to time. It's time to flip the switch and help young accountants to take back control of their personal finances."
To support the launch of the podcast, caba has published a collection of online help articles and tools - all of these are designed to help young accountants better manage their finances.
Cristian Holmes, CEO of caba, adds:
"Our recent study found that young accountants are the most likely to worry about money, with almost half (49%) saying that they regularly experience anxiety around their financial security. Meanwhile, 1 in 10 (10%) is worried about debt.
"Our mission at caba is to lighten this emotional burden by empowering young people with the knowledge they need to improve and maintain their financial health, while continuing to provide a lifeline for those who need it most.
"Our monthly podcast will tackle the most pressing issues and will offer plenty of expert tips and guidance. Meanwhile, our free online help content will give young accountants unrestricted access to the tools they need to take back control of their money."
Listen
This is a press release which we link to from Podnews, our daily newsletter about podcasting and on-demand. We may make small edits for editorial reasons.
This page contains automated links to Apple Podcasts. We may receive a commission for any purchases made.