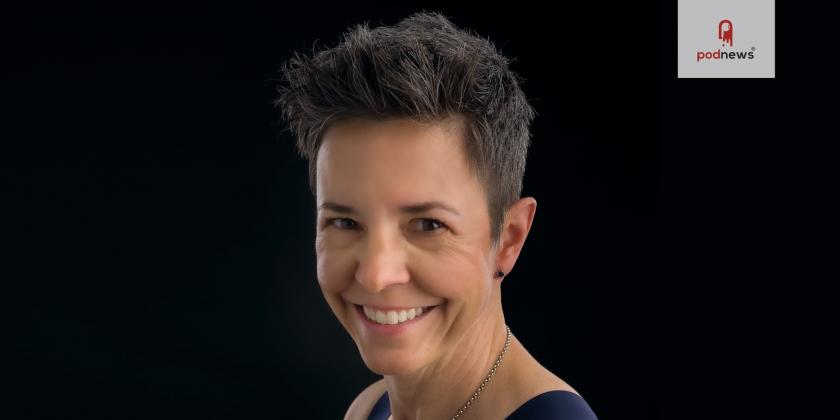 New Fun Competitive Podcast for Cyberprofessionals from CISO Series
Press Release ·
Security media network CISO Series is poised to launch its fifth show, Capture the CISO, a competitive podcast series where CISOs learn about new solutions from security vendors.
Hosted by Johna Till Johnson, CEO, Nemertes (pictured), unlike similar pitch shows, like Shark Tank, listeners to Capture the CISO won't be listening to pitches, but rather the conversation interested CISOs have with security vendors about their products. Prior to the show, the CISOs will have watched demos of the vendors' products. They will be knowledgeable on the products, and come to the show armed with questions. We welcome our audience to come to the Capture the CISO site and watch the contestants' demo videos as well.
Each show consists of three conversations between the security vendor contestants and our CISO judges. At the end of the show, the CISOs will discuss and rate the vendors' products across three variables:
Is it innovative?
Does it solve a real need?
How easy is it to deploy?
A winner will be chosen for each episode in the first season. Those winners will go on to compete in the final showdown where the winner of that episode will be invited to come on as a guest on CISO Series Podcast.
The first episode will be released on May 18th, 2022.
Listen
This is a press release which we link to from our daily newsletter about podcasting and on-demand. This is reprinted verbatim; we may rewrite headlines and descriptions.
This page contains automated links to Apple Podcasts. We may receive a commission for any purchases made.