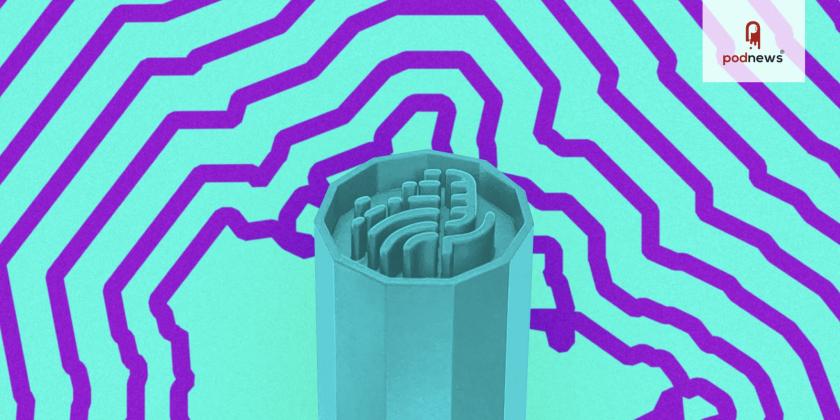 Nominations Open for the Sixth Annual Canadian Podcast Awards
Press Release · Toronto, ON, Canada ·
The Canadian Podcast Awards are thrilled to announce the commencement of nominations for their sixth annual event, celebrating excellence in podcasting by Canadian creators, editors, and producers.
31 Categories to Recognize Excellence
Podcasters from coast to coast are invited to submit their work in 31 distinct categories, including Outstanding Francophone Series, Outstanding Indigenous Series, Outstanding True Crime Series, and the coveted People's Choice Award. Notably, there is no entry fee, making this a truly inclusive opportunity for all eligible Canadian podcasters.
Nominations Deadline
Interested podcasters are encouraged to submit their nominations before the deadline on October 22, 2023, to be considered for this prestigious recognition.
Peer-Driven Adjudication
The judging process will be overseen by registered Canadian podcasters, who will evaluate entries from October 29 to November 12, 2023.
Winners Announcement
The highly anticipated announcement of winners will take place online in December 2023, shining a spotlight on the best and brightest talents in Canadian podcasting.
Celebrating Past Success
Last year's event received an impressive 600+ podcast submissions, with standout winners including You Made Me Queer (Sonar), Our Native Land (CHEK News), Front Burner (CBC), and Parkdale Haunt (Frequency).
A Winner's Perspective
Reid Vanier of Doctor DC and Ghostfacers, the 2022 recipient of the Best Comedy Series and Television and Film Series awards respectively, shared his perspective: "The Canadian Podcast Awards community has been so supportive and inviting of us. Winning last year has not only created opportunities for us to grow, but it's connected us to some amazing creators (with incredible shows) from all across Canada."
Nomination Submission Guidelines
For detailed nomination submission guidelines and to participate in this exciting opportunity, please visit the official Canadian Podcast Awards website.
This is a press release which we link to from Podnews, our daily newsletter about podcasting and on-demand. We may make small edits for editorial reasons.