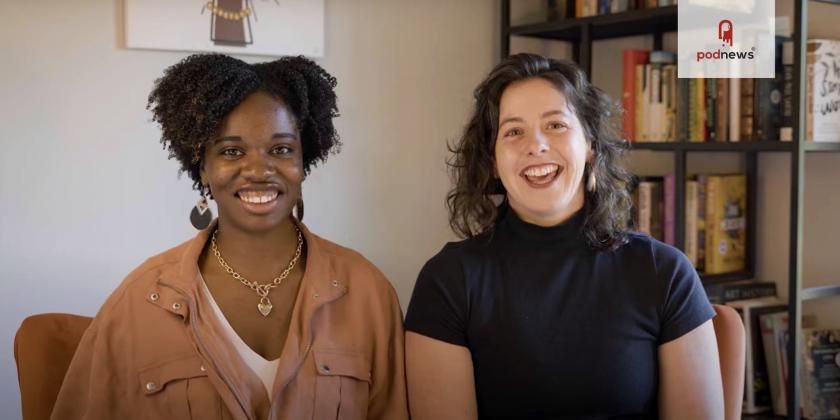 By Little: New Podcast Inspires Hope and Informed Action
Press Release · Asheville, NC, USA ·
Asheville-based communications duo, Thamarrah Jones and Courtney Kelly launched By Little, a show that explores how everyday people can make the world a better place. This narrative-style podcast features discussions with social impact leaders who are addressing some of society's thorniest challenges. From climate change to homelessness, and from the mental health crisis to social inequity, the issues that By Little confronts are formidable, but so are the show's guests.
On By Little's first episode, Leon Benson and Dr. Emily Crain, Psy.D. share insights about the mental health impacts of incarceration and reentry. Benson, also known by his stage name El Bently 448, is a philosopher, artist, and musician who spent 25 years in prison—10 of which were in solitary confinement—for a crime he did not commit. Dr. Crain is a psychologist and mental health consultant with InnerCity Weightlifting in Boston, MA, who works with those impacted by the criminal-legal system.
Weaving first-hand accounts and research together with a compelling story arc and intentional sound design, "Love Letters to the World from Prison" delivers an unflinching expose of mass incarceration while revealing how listeners can meaningfully combat the issue. In doing so, By Little's debut episode reflects the creators' aspirations to transform despair and overwhelm into hope and action; it embodies their commitment to producing an everyday social impact guidebook.
"We want to go beyond raising awareness about problems," commented Jones. "Our goal is to show people how they can contribute to solutions." She and her co-host aim to offer listeners an uplifting counterpoint to today's bleak news cycles. "With most headlines broadcasting horrible news, it's easy to feel like there's nothing anybody can do about the world's problems," explained Kelly. "But there are things we can do. Our podcast won't shy away from tragedies, inequities, or injustices. It'll dig into them to figure out how they can be beat."
Hence the podcast's name. By Little's creators believe that small, informed steps towards better matter, especially when people take them together. "We'd like to help our listeners get away from all-or-nothing mindsets. Progress is incremental. Moving an inch in the right direction might not seem like much, but that's what we have to do to get where we want to go," said Jones. Taking their inspiration from the Tanzanian proverb, "Little by little, a little becomes a lot," Jones and Kelly strive to celebrate the social impact work that's being done while encouraging listeners to carry the baton forward.
The By Little creators will release new episodes every other week everywhere listeners get their podcasts, including Spotify, Apple Podcasts, Google Podcasts, and Substack. This last platform will also deliver By Little's bi-weekly essays, which are intended to pair with their show. "Each month, we'll release two podcast episodes and two essays focused on one issue. The episodes will share what other people are doing to solve a particular problem, and then the essays will share evidence-based action steps readers can take to follow suit," said Kelly. Jones added, "This way, you get the precedent and you get the roadmap." While By Little podcast episodes are free, essays cost $6.50 per month ($3.25 each). If you're interested in checking them out, click here to redeem a 7-day free trial of a By Little paid subscription.
Jones has prior experience podcasting; her show, As It Should Be reached listeners across the nation. In addition to being By Little's co-creator, she's also a marketing strategist and writer who's been helping brands foster inclusive, engaged audiences for a decade. Kelly has been a writer, brand strategist, and communications professional for over five years, and her writing has appeared in outlets such as Psychology Today. Both co-creators are passionate about social impact work and excited to build a vibrant community of activists through By Little.
Listen
This is a press release which we link to from Podnews, our daily newsletter about podcasting and on-demand. We may make small edits for editorial reasons.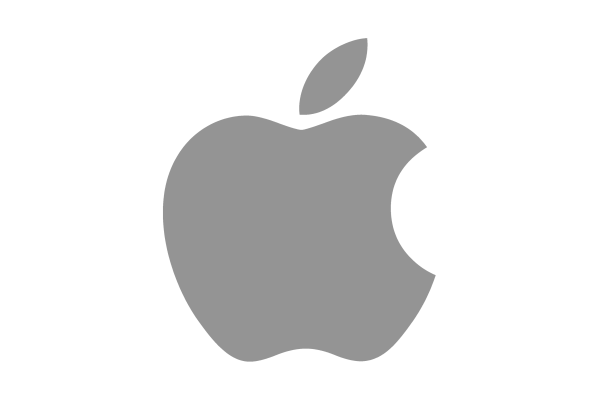 Apple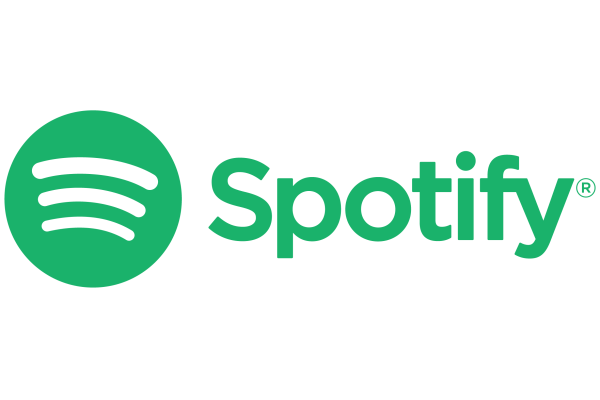 Spotify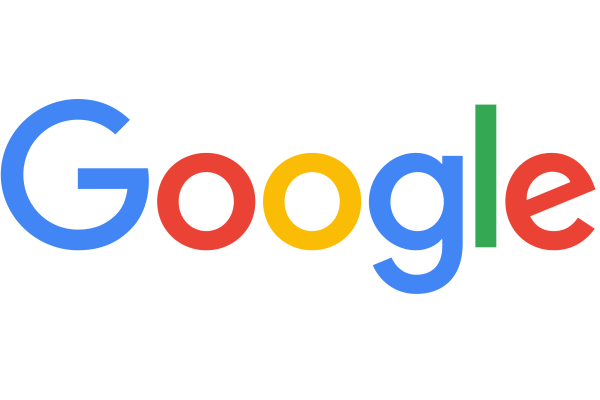 Google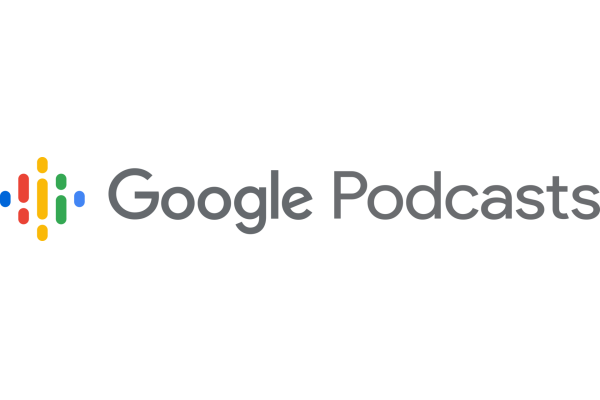 Google Podcasts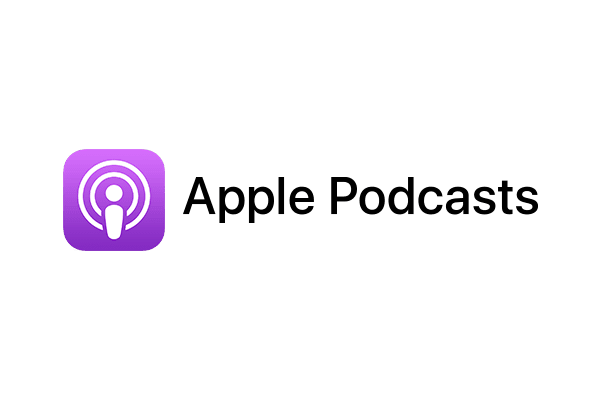 Apple Podcasts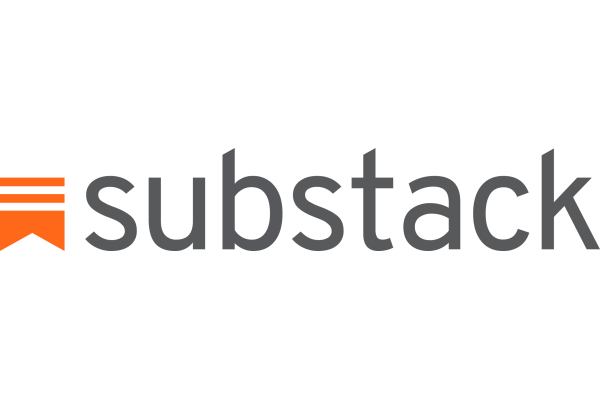 Substack
This page contains automated links to Apple Podcasts. We may receive a commission for any purchases made.