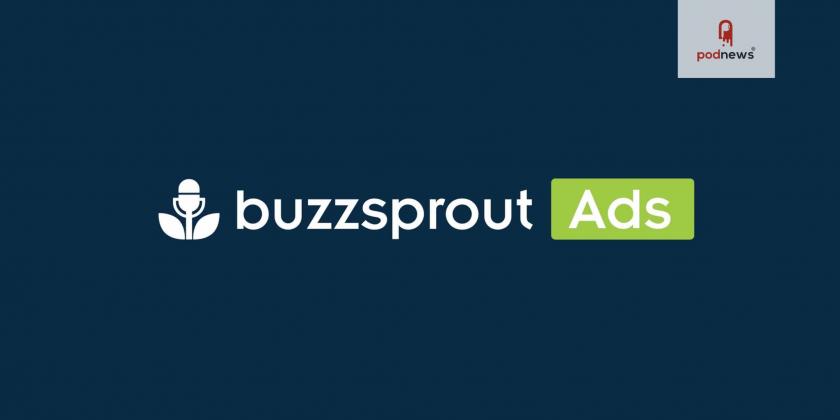 Independent Podcasters Have Earned $100k with Buzzsprout Ads
Press Release · Jacksonville, FL, USA ·
Buzzsprout is reporting today that its podcasters have earned over $100,000 USD in the first two months of launching Buzzsprout Ads.
Buzzsprout Ads offers a revolutionary monetization opportunity for independent podcasters. Built from the ground up by Buzzsprout, the system brings YouTube-style monetization to podcasters with the additional benefit of giving them complete control over what ads play in their podcast.
Francesca Amber from the Law of Attraction Changed My Life podcast said, "The whole system is just magical. In 15-20 minutes each week, I have been able to generate game-changing income. As I get new ad opportunities, I simply approve the ones I like and decline the ones I don't. I've sold my own ads in the past, and the return on time invested with Buzzsprout Ads is just better in every way."
On why Buzzsprout built a new system instead of plugging into an existing programmatic offering, Buzzsprout Co-Founder Kevin Finn said, "There are a lot of issues with programmatic ads. Podcasters have limited control over which ads get played, the payouts are low with confusing terms, and there are privacy concerns for listeners. After reviewing the options, we concluded that Problematic Ads would be a more appropriate name."
Buzzsprout Ads utilizes a first-of-its-kind technology to automatically identify natural ad breaks and insert customizable audio transitions. This saves podcasters time in their workflow by allowing them to monetize their episodes with a single click. Technology from the "podcast" namespace is used to automatically create chapter markers for the inserted ads, which display artwork and links in compatible players."
Buzzsprout Ads is available to anyone who hosts their podcast on a Buzzsprout paid plan, agrees to the program terms, and meets the download minimums (currently 1,000 downloads in the last 30-days).
About Buzzsprout Buzzsprout was founded in 2009 and is the world's largest premium podcast hosting platform. Whether you're just starting or have been podcasting for years, Buzzsprout is the easiest way to start, grow, and monetize your professional podcast. Buzzsprout is based in Jacksonville, Florida. ☀️
This is a press release which we link to from our daily newsletter about podcasting and on-demand. This is reprinted verbatim; we may rewrite headlines and descriptions.