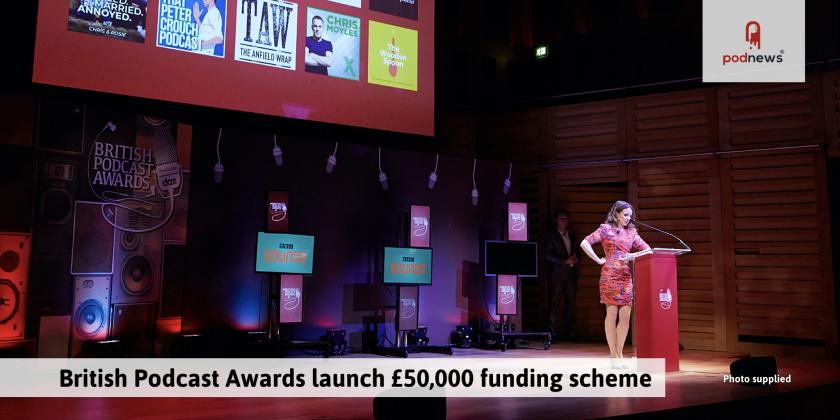 British Podcast Awards launch £50,000 funding scheme
Press Release ·
This article is at least a year old
The British Podcast Awards today (7th October) launched an initiative that offers financial support to podcasters to enhance their shows called The BPA Fund.
Launching the Fund is a £50,000 partnership with Wellcome to create an exciting new opportunity for podcasters and their listeners to champion conversations around how science affects our health, called The Pulse Award.
Co-founder Matt Hill said, "this award is a great opportunity for podcasts of all shapes and sizes to elevate their use of the latest scientific research. And the best thing is we're not limiting this to factual or science podcasts - we welcome entries from all genres, from fiction to true crime".
The Pulse Award will award podcasts with grants of up to £5,000 to make health-focused features, episodes and short series that engages listeners in science and health research.
Imran Khan, Head of Public Engagement at Wellcome, said: "Wellcome invests in science and health research, and we want everyone to be able to benefit from that. So it's really important to us that the public feels they can engage with science and health research. Podcasts are an important and growing medium that can help that connection.
When we launched Wellcome Global Monitor earlier this year, we found that people who feel like they benefit from science are seven times more likely to trust science than those who don't feel that way. The Pulse Award will help us to address this gap by bringing more, and more diverse, people to the conversation about science and health."
For more information, and to apply, visit https://fund.britishpodcastawards.com
There will also be a free event on the 30th October at King's Place (streamed on our website) to find out more about The Pulse Award. You can register for tickets on the Fund's website.
The BPA Fund closes for applications on the 17th November, with successful applicants announced at the beginning of December. Listeners can expect to hear the results in April 2020.
About Wellcome
Wellcome exists to improve health by helping great ideas to thrive. We support researchers, we take on big health challenges, we campaign for better science, and we help everyone get involved with science and health research. We are a politically and financially independent foundation.
About The British Podcast Awards
The British Podcast Awards highlight the best podcasts of the year, made for Great Britain. We showcase podcasts and give you, and the media, another reason to talk about your shows and discover new listeners. We are here to promote the great work podcasters are doing, encourage listeners to try new shows, and provide a space for producers, presenters, sponsors, platforms, writers and performers to have fun.
This is a press release which we link to from Podnews, our daily newsletter about podcasting and on-demand. We may make small edits for editorial reasons.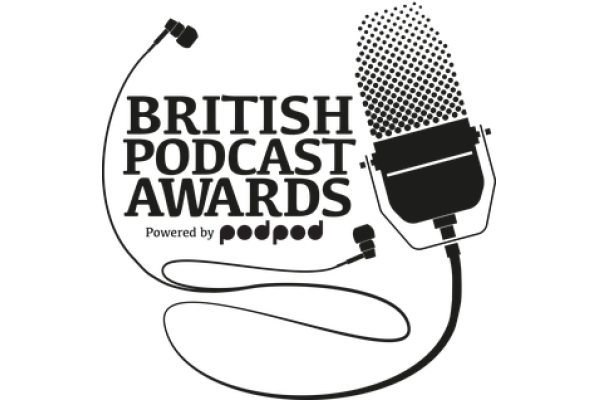 British Podcast Awards