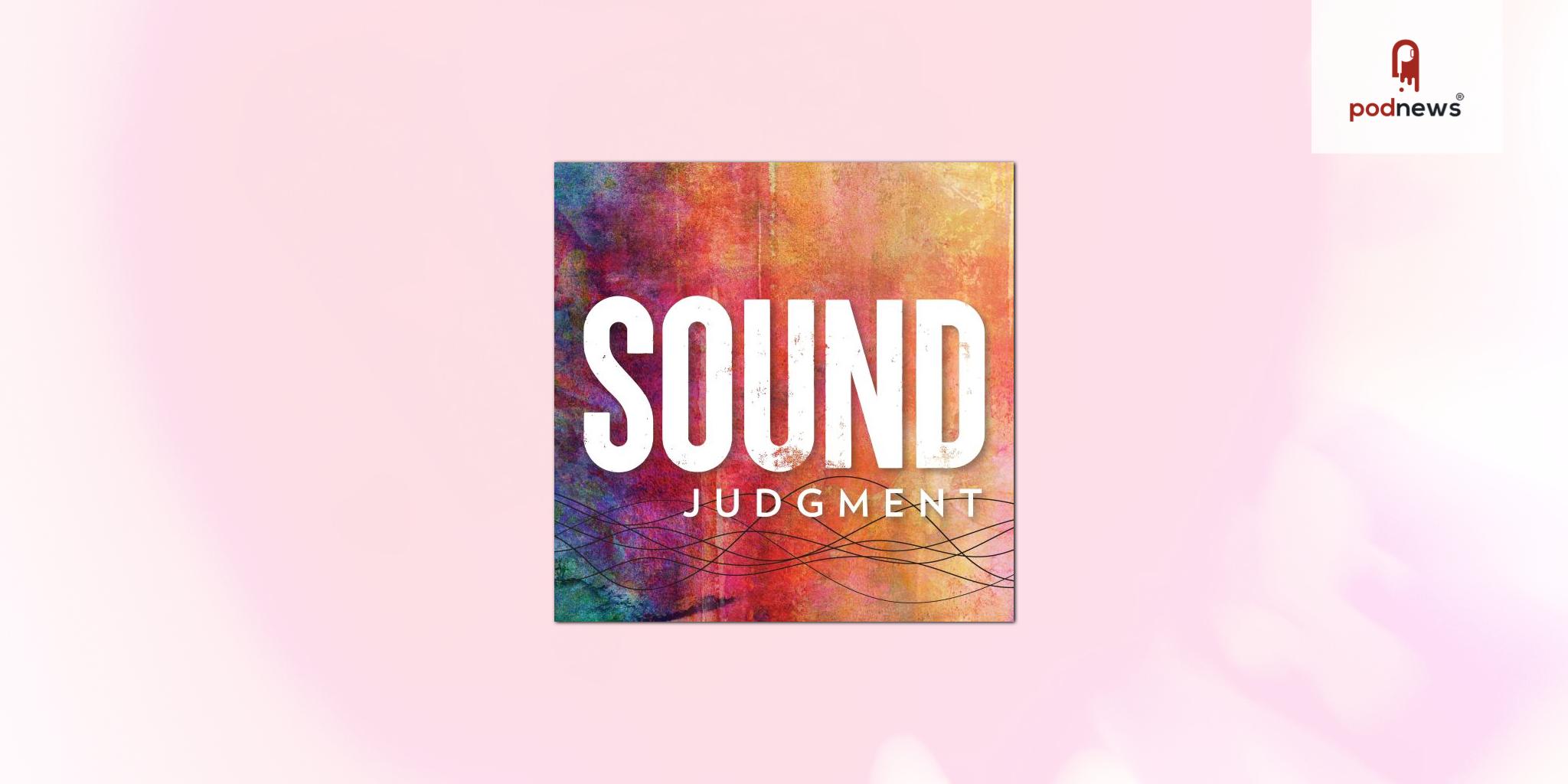 Bone Valley Co-Hosts Gilbert King and Kelsey Decker Go Behind the Scenes on Sound Judgment
Press Release ·
Bone Valley hosts Gilbert King and Kelsey Decker appear on Sound Judgment. Together with Sound Judgment host Elaine Appleton Grant, they unpack the process of crafting Bone Valley into one of 2022's most talked-about wrongful conviction podcasts. The Sound Judgment episode drops two days after The Podcast Academy hosts the Ambies—its Third Annual Awards for Excellence in Audio. Bone Valley is the recent winner of two Ambie awards: Best Documentary Podcast and Best Reporting.
Decker and King, who won the Pulitzer for his book Devil in the Grove, dissect Bone Valley episode 5, "Bam Bam," which introduces a character who they suspect could be the killer of Leo Schofield's wife. Slate called Bone Valley "heartbreaking from bow to stern, in part because King and Decker treat their flawed, complicated subjects…with a ferocious empathy and patience uncommon in any medium." Rebecca Lavoie of Crime Writers On … calls it "arguably the best true-crime podcast of all time."
Sound Judgment explores the creative choices that shape storytelling and sound, such as authenticity, point of view, scripting, performance, field reporting, interview skills, revisions, co-hosting dynamics, and more. A production of Podcast Allies, LLC, it is available everywhere podcasts are found.
A journalist-founded, woman-owned company, Podcast Allies offers show development services, hosting and editor training to public media, mission-driven organizations and individuals. Among Podcast Allies' credits are podcasts for the Environmental Defense Fund, the American Academy of Pediatrics, and the Center for Religion, Politics and Culture at Iliff School of Theology. CEO Elaine Appleton Grant's writing and production credits include almost 600 episodes of Wondery's hit show Business Wars Daily; American History Tellers; and American Scandal. She developed and co-hosted Hard Call, an innovative serialized narrative podcast and live show from the University of Colorado Center for Bioethics and Humanities.
Listen
This is a press release which we link to from Podnews, our daily newsletter about podcasting and on-demand. This is reprinted verbatim; we may rewrite headlines and descriptions.
This page contains automated links to Apple Podcasts. We may receive a commission for any purchases made.