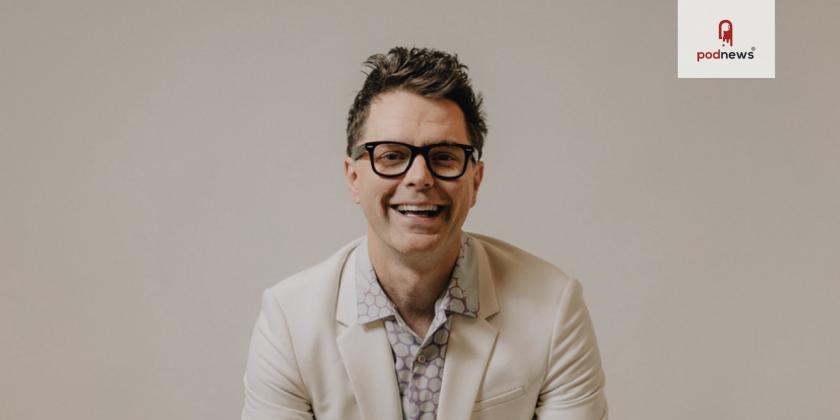 UTA signs Bobby Bones
Press Release · Beverly Hills, CA, USA ·
Leading global talent, entertainment and sports company UTA has signed best-selling author, comedian, philanthropist, radio and television personality, Bobby Bones, in all areas. UTA will help Bones continue to build on his illustrious career across several verticals, including radio, television, touring, and books.
In audio, he is the host of the award-winning, nationally syndicated iHeartRadio program, The Bobby Bones Show, which broadcasts to 185 stations and is the No.1 morning show in the "Country" category with millions of monthly listeners. His work on the show has earned him a massive and loyal following, resulting in Bones becoming the youngest-ever inductee into the prestigious National Radio Hall of Fame.
On the television side, Bones currently serves as host of the hit USA Network competition series, Snake in the Grass. He has previously been host and executive producer for a range of projects, including National Geographic's breakout television series, Breaking Bobby Bones, as well as Opry, a weekly program featuring exclusive highlights from the Grand Ole Opry stage each week. Additionally, he's been featured on some of the U.S.'s most popular unscripted programs – serving as an in-house mentor on ABC's American Idol for four seasons and becoming the champion of Dancing with The Stars' 27th season.
As an author, Bones is a two-time New York Times No.1 best-seller following the success of Bare Bones and Fail Until You Don't: Fight. Grind. Repeat. Bones also recently wrote his first-ever children's book, the top-selling "Stanley the Dog: The First Day of School."
Bones also founded the Nashville Podcast Network, an eclectic collection of podcasts that provides listeners with an inside look at Nashville's lifestyle and pop culture, which is home to his popular Bobbycast that currently has over 20 million downloads. An avid sports fan, Bones also recently launched "25 Whistles with Bobby Bones (A Football Podcast)," a 25-episode series focused on college and NFL football. Bobby hosts the podcast alongside singer-songwriter Adam Hambrick, Kickoff Kevin, and Producer Eddie.
In addition to his work, Bones continues to give back to communities, having helped raise over $16 million for St. Jude Children's Research Hospital; leading charitable efforts for a range of causes, including natural disaster relief, COVID-19, frontline workers, veteran care and support, and more; and partnering with Purina to bring awareness to the benefits of service dogs in helping veterans with PTSD and other post-combat challenges.
Bones will continue to be represented by Red Light Management and The GreenRoom PR.
Listen
This is a press release which we link to from Podnews, our daily newsletter about podcasting and on-demand. This is reprinted verbatim; we may rewrite headlines and descriptions.
This page contains automated links to Apple Podcasts. We may receive a commission for any purchases made.