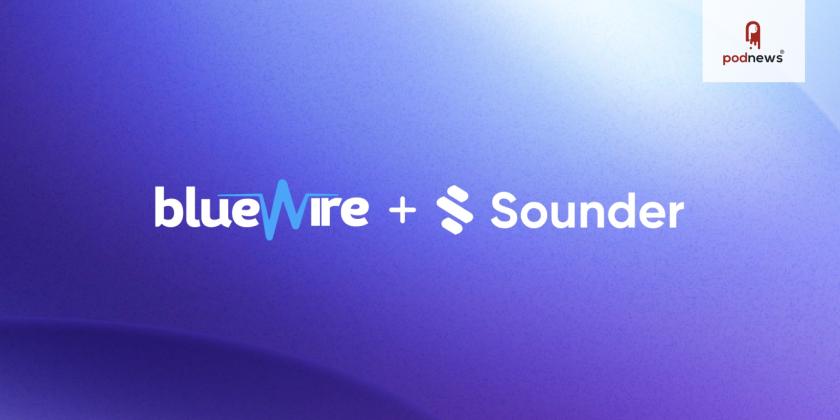 Blue Wire and Sounder Announce Strategic Partnership to Bring AI-Powered Podcast Analytics to Creators
Press Release · New York, NY, USA · via Sounder ·
Premier sports podcast network Blue Wire and Sounder, the AI-powered audio intelligence platform, today announced they have partnered to provide Blue Wire's advertisers with access to Sounder's brand safety, suitability, and precision ad targeting tools across its entire catalog.
Sounder's cutting-edge technology will enhance brand safety and ensure suitability and precision in ad targeting, creating a win-win scenario for both content creators and advertisers. With this partnership, Blue Wire is poised to strengthen its position as the go-to destination for top-tier sports content while delivering a more personalized and engaging podcast experience for its listeners. This strategic alliance underscores Blue Wire's commitment to innovation and excellence in the sports podcasting arena.
"We are excited to partner with Sounder to provide our network with access to the best precision targeting and podcast analytics tools available," said Blue Wire CEO and Founder Kevin Jones. "Sounder's insights will boost tailored monetization opportunities across Blue Wire's network to align with relevant and suitable inventory in the ultimate win-win for our content creators and advertisers."
"We are thrilled to partner with Blue Wire," said Sounder's Vice President of Sales and Client Success, Brittany Hall. "Blue Wire's podcast advertising operations will scale with our AI-powered targeting tools, driving trust at scale for advertisers."
The partnership between Blue Wire and Sounder is a podcasting game-changer, creating new opportunities for advertisers to reach relevant content. Podcast fans can look forward to a new era of richer, more diverse listening experiences.
This is a press release which we link to from Podnews, our daily newsletter about podcasting and on-demand. We may make small edits for editorial reasons.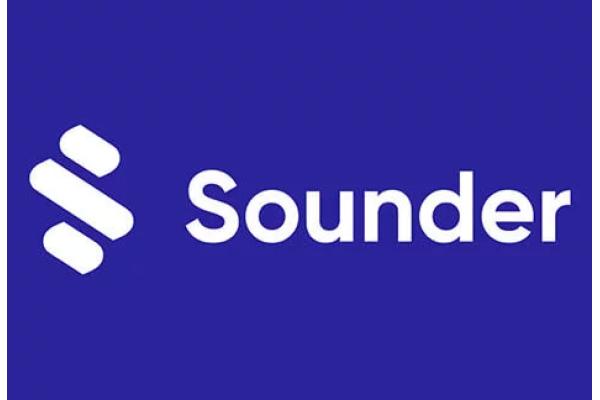 Sounder