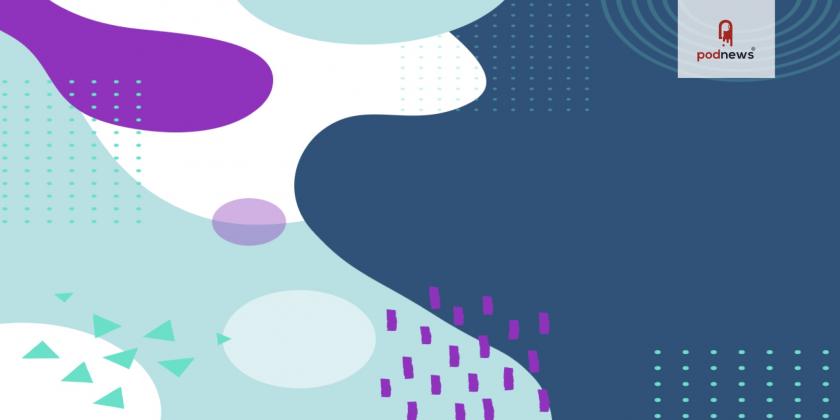 The Podcast Industry Is About To Get A Lot More Colorful
Press Release · Denver, CO, USA ·
Nearly one year after launching the popular online community for Black, Indigenous, and people of color (BIPOC) podcasters, Co-Founders, Tangia R. Estrada and Maribel Quezada Smith have opened the doors to a consultancy, Amplify BIPOC and launched a new website.
With Amplify BIPOC, Tangia and Maribel have set out to further amplify the voices and contributions of BIPOC creators in the industry by working with podcast and digital media companies to create authentic multicultural engagement.
"We've had multiple conversations over the past couple of years both with industry leaders and indie creators about the frustrating lack of inclusivity in podcasting. It's 2022 and we're still having some of the same conversations about equity and inclusion that we were having five years ago. Podcasting is still fairly young and there is still time to create the industry with intention," says Tangia Estrada.
Through Amplify BIPOC Tangia and Maribel hope to create measurable impact that pushes podcasting and digital media companies to take an in-depth look at themselves and understand what 'meaningful engagement' looks like to the underrepresented audiences they often try to reach.
Companies wanting to move forward with equity in their work can face a lot of challenges, especially when getting started. It can be a fraught process for any company and guidance that includes real-world experience is key.
"We've seen companies making the same half-hearted or poorly conceived attempts at reaching BIPOC communities over and over again. Often times, their content and actions come across as performative because it lacks intention and real-work knowledge of equity and inclusion approaches. We see a unique opportunity to help lift up the entire industry with our empathy-led approach, which is why we created Amplify BIPOC," Maribel Quezada Smith stated.
With Maribel's background and training in T.V. and podcast production, and creating for multicultural audiences, combined with Tangia's background in public policy, grassroots campaigns, and community engagement they are uniquely positioned to support podcasting companies in deepening their impact with BIPOC audiences.
"We know that the future of the podcast industry is multicultural. The millennial generation was the most diverse in history and the next generation, Gen Alpha, is even more diverse. The writing is on the wall and companies that fail to effectively embrace and engage that diversity risk irrelevance," Tangia added.
Amplify BIPOC is off to a good start having worked with Podcast Movement and is in talks with other recognizable brands. Companies wanting to learn how they can deepen their multicultural engagement efforts are encouraged to reach out for a conversation.
In the meantime, Tangia and Maribel continue to grow BIPOC Podcast Creators and serve the groups' indie members with monthly educational opportunities, Facebook lives, and networking.
Interested BIPOC creators are welcome to join at any time and can join BIPOC Podcast Creators at a meet-up in Los Angeles on March 25th, at 6:30 p.m. The casual networking night will be hosted at The Falls Lounge.
This is a press release which we link to from our daily newsletter about podcasting and on-demand. This is reprinted verbatim; we may rewrite headlines and descriptions.