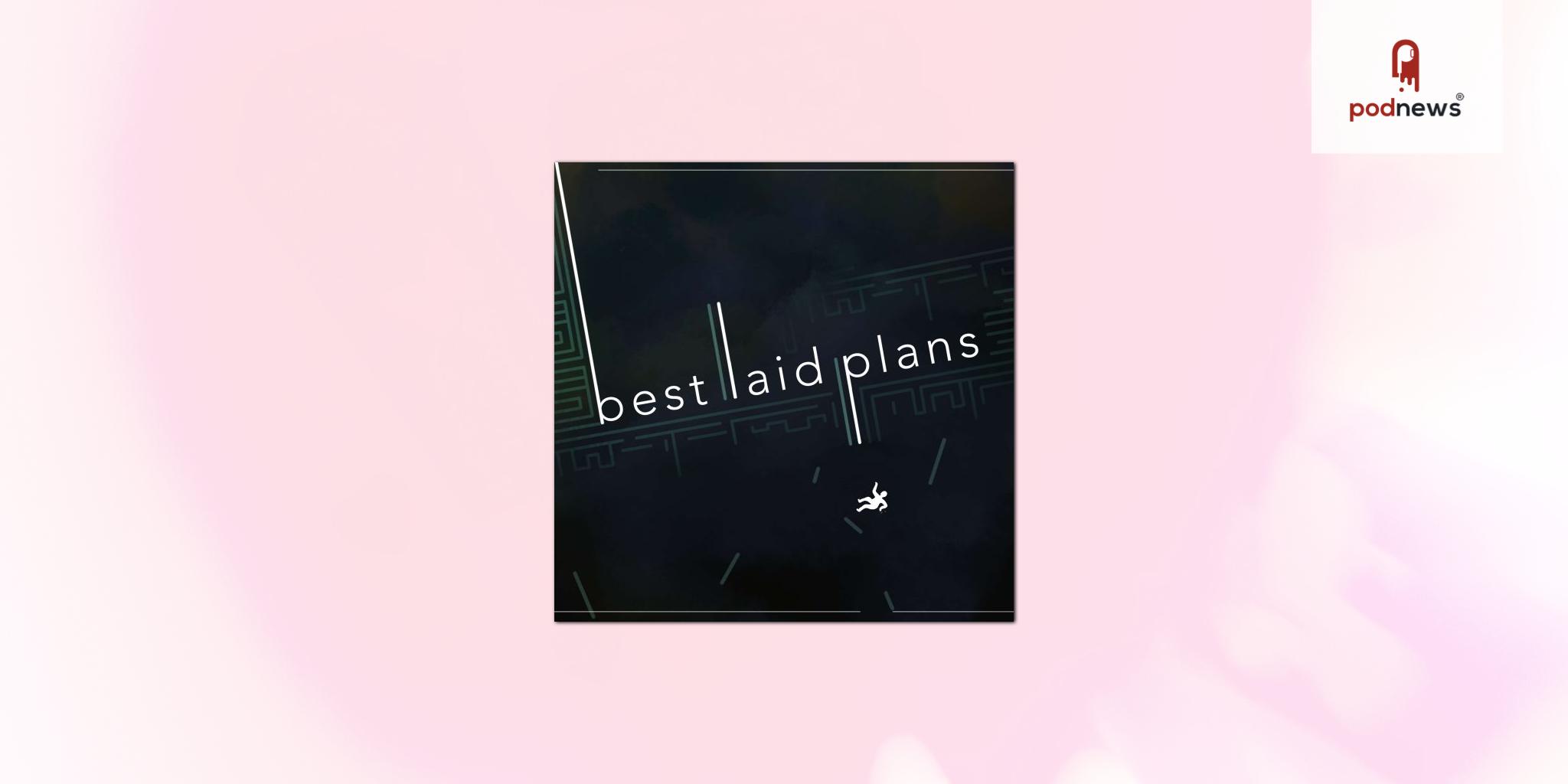 Best Laid Plans Podcast Features Stories of Creativity, Uncertainty, and Change
Press Release ·
On April 21, 2022, from the creators of The Polybius Conspiracy, comes a new podcast documenting successful creatives whose career plans reach a point where they had to make a sharp pivot, a compromise, or a comeback. Best Laid Plans is a completely independent podcast created and produced by Jon Frechette and Todd Luoto.
As the world realistically starts to feel like spring and gears up for change, get inspired for the unexpected with Best Laid Plans. Hear creatives such as comedian Bobcat Goldthwait, podcast host and musician Hrishikesh Hirway, and writer April Wolfe open up about facing uncertainty or even failure and having to deviate from their once carefully-constructed and passionate best laid plans.
"As people who've recently faced our own recent pivots, we have always craved for more authentic conversations like this at various points in our own careers when uncertainty loomed large. We understand how one's self-worth or sense of purpose can feel on the line when facing the unknown after pouring your heart out in pursuit of a dream," Frechette and Luoto share. "We hope these stories can aid, encourage, and perhaps even heal those who are walking a similar path or facing a tough choice."
Throughout seven episodes this season, Best Laid Plans features confessional- style stories told by:
Comedian Bobcat Goldthwait
Showrunner Tze Chun
Musician Aaron Perrino
Chef Diana Dávila
Host of Song Exploder and musician, Hrishikesh Hirway
Screenwriter and film critic April Wolfe
Artists turned community advocates Will and Tiffany Acuff.
Best Laid Plans is available on all podcast platforms. Join the community at @BestLaidPod on Twitter and Instagram and on Patreon. The website is BestLaidPod.com
Listen
This is a press release which we link to from our daily newsletter about podcasting and on-demand. This is reprinted verbatim; we may rewrite headlines and descriptions.
This page contains automated links to Apple Podcasts. We may receive a commission for any purchases made.