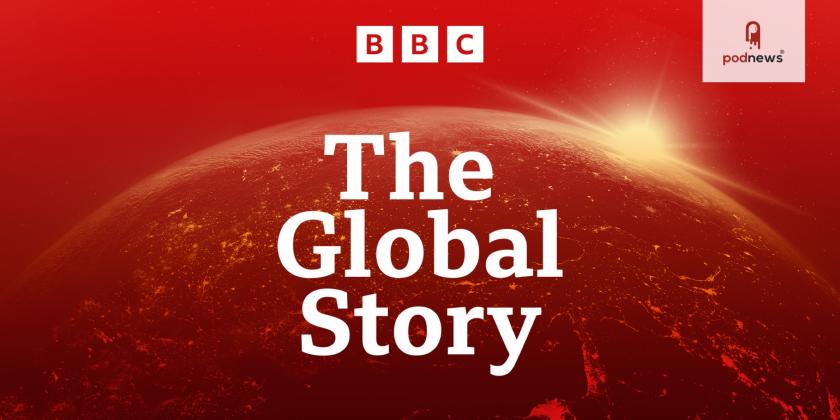 BBC launches major daily in-depth podcast, The Global Story
Press Release · London, UK · via BBC ·
The BBC World Service and BBC Studios join forces to launch The Global Story, a new daily in-depth news podcast for audiences around the world.
Hosted by Katya Adler, each episode will focus on one story and will draw upon the BBC's best global journalists and expertise from all over the world with a fresh sound and a smart take on the biggest stories of our time. From Beijing to Boston, Baghdad to Bangalore, our unrivalled reach will take you beyond the headlines on a journey of understanding and exploration.
The Global Story builds on the huge success of the Global News Podcast from the BBC World Service, which is the BBC's most popular international news podcast.
While the Global News Podcast brings a complete digest of the latest stories in twice daily updates, The Global Story will drill deep into a single story offering unrivalled context and deeper insight, helping you make sense of the global news cycle. From 27 November 2023, you can download The Global Story every weekday. Each episode will be around 25 minutes long.
Host Katya Adler has been a BBC correspondent and editor for more than 25 years, covering conflicts in the Middle East, political and economic crises in Europe, and drug cartels in Mexico. She was a founding host of the award-winning Brexitcast, a BBC podcast that covered the intricacies of Brexit when the UK withdrew from the European Union.
Katya Adler, host of The Global Story, says: "I'm excited to launch The Global Story to challenge, inform and stimulate audiences around the world. We promise our listeners to strip away all those screaming headlines we're bombarded with, to peel back lazy assumptions and to provide you with fresh global perspectives on the stories that matter. I can't wait to get started."
Jon Zilkha, Controller, BBC World Service English, says: "We're truly excited to bring listeners this new podcast with the best of the BBC's global analysis from our teams right around the world. We know how much audiences value trusted news and information from the BBC World Service and I look forward to them hearing the podcast."
Cassian Harrison, SVP Content Creation & Acquisition, BBC Studios, says: "I'm delighted that BBC Studios and BBC World Service are launching The Global Story. I look forward to bringing our world class journalism and expert analysis from our global news teams, offering listeners a unique insight into the most pressing global stories."
The Global Story is an exciting collaboration between the BBC World Service, BBC Studios and the BBC Long Form Audio News Podcast team who make Americast, the critically-acclaimed Ukrainecast and the smash hit daily news podcast – Newscast. Those podcasts recently won several awards including a Royal Television Society award and a prestigious Association of International Broadcasters award.
The Global Story team would like to hear your stories and experiences on the issues that we're covering on the podcast. Please get in touch: theglobalstory@bbc.com #TheGlobalStory and tell us your thoughts on what you would like us to talk about. Discover what matters: daily news insights from the world's leading broadcaster.
Listen to trusted international expertise from Katya Adler and our BBC teams across the globe on The Global Story podcast from 27th November 2023 on BBC Sounds and across other podcast providers.
Listen
This is a press release which we link to from Podnews, our daily newsletter about podcasting and on-demand. We may make small edits for editorial reasons.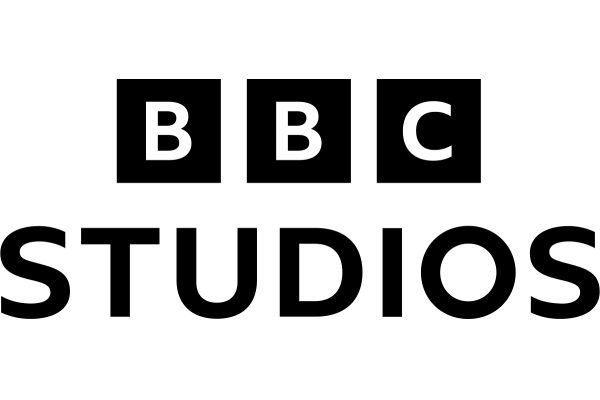 BBC Studios
This page contains automated links to Apple Podcasts. We may receive a commission for any purchases made.