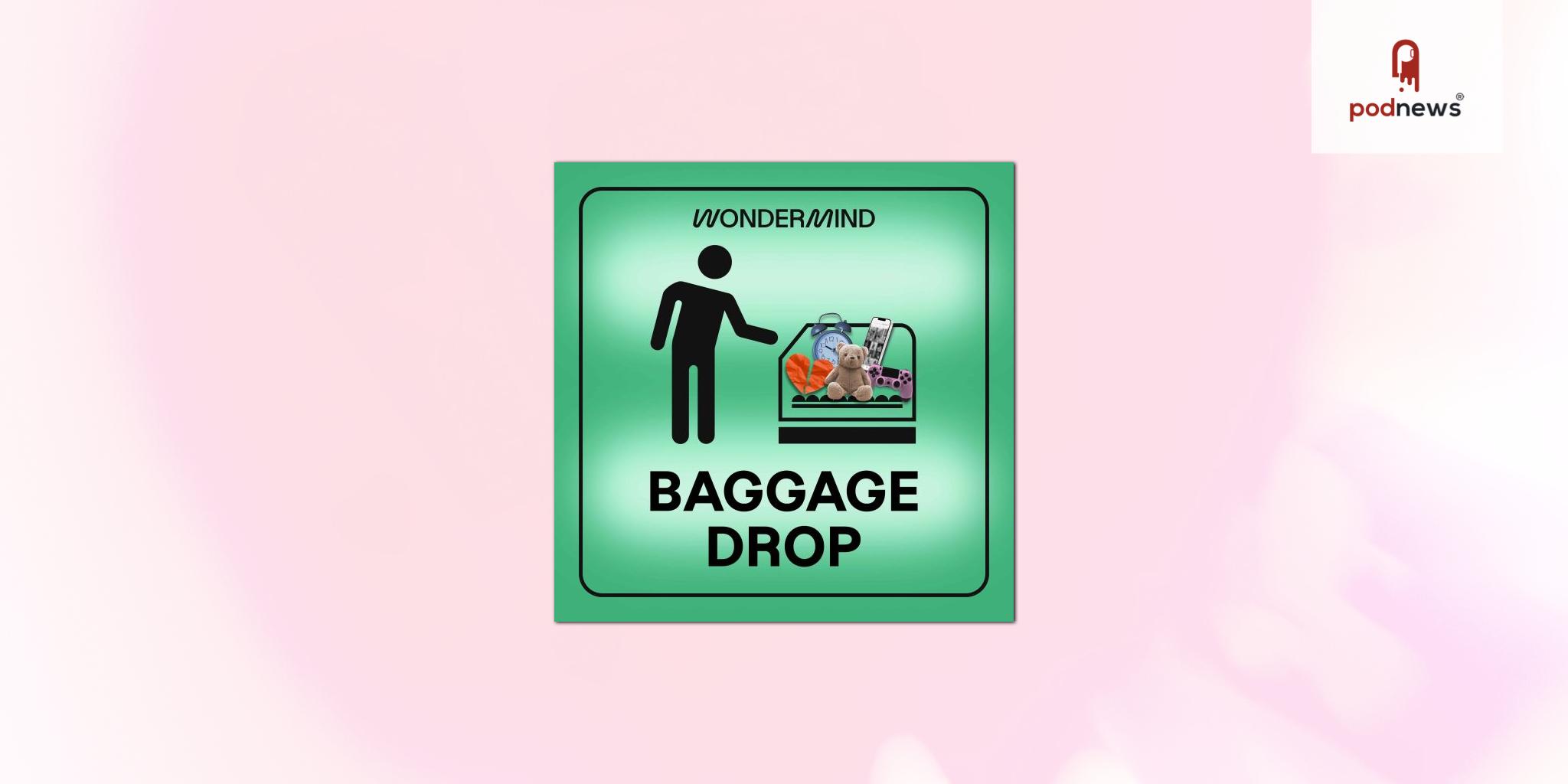 Baggage Drop: A New Mental Health Podcast from Wondermind Launches for Mental Health Awareness Month
Press Release · New York, NY, USA · via Tink Media ·
May is Mental Health Awareness Month, and to mark the occasion, Baggage Drop, a new podcast from Wondermind that focuses on mental health, is launching the first week of May. The podcast will publish three times a week — Mondays, Wednesdays, and Fridays — and is aimed at listeners who are interested in learning more about mental health and how it affects our daily lives.
Hosted by a rotating cast of mental health practitioners — Alo Johnston LMFT, Dr. Jessica Stern, Dr. Ryan Howes, and Dr. Nina Polyné — Baggage Drop will explore a range of topics related to mental health, including anxiety, depression, trauma, and addiction. Baggage Drop will share tangible tools to help listeners "ditch whatever holds you back so you can reach higher heights with your mental health."
This podcast comes from Wondermind, the world's first mental health ecosystem that combines easy-to-understand articles with proven techniques, replacing jargon and judgment with expert-backed tips for healthier habits.
Baggage Drop will be available on all major podcast platforms, including Apple Podcasts, Spotify, and Google Podcasts. Listeners can subscribe to the podcast to receive new episodes as they are released, and can also follow Wondermind on social media for updates and additional resources.
Listen
This is a press release from Tink Media which we link to from Podnews, our daily newsletter about podcasting and on-demand. This is reprinted verbatim; we may rewrite headlines and descriptions.
This page contains automated links to Apple Podcasts. We may receive a commission for any purchases made.