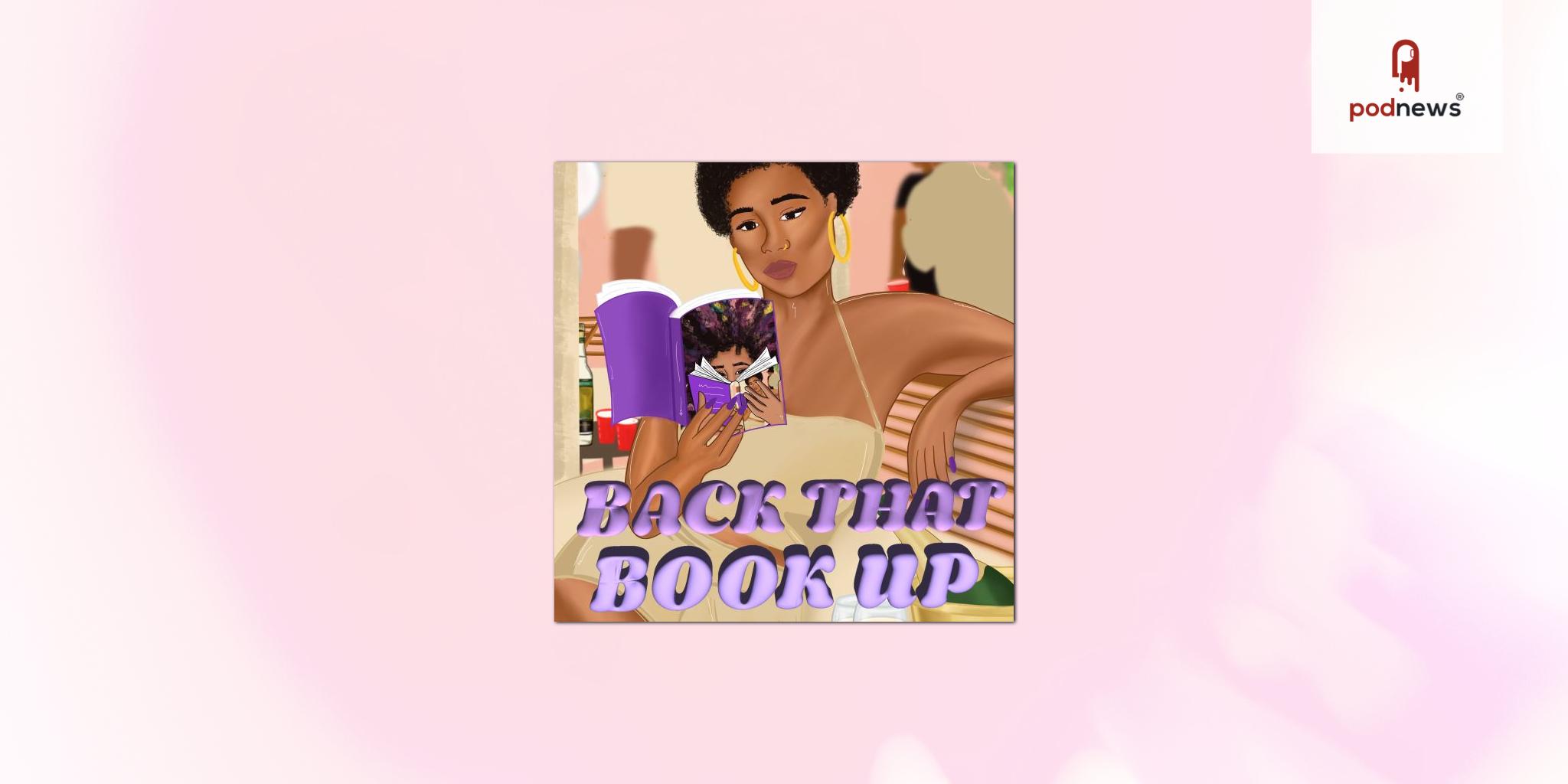 Back That Book Up launches
Press Release ·
The podcast where you can catch a vibe, but also nurture your book-ish mind Yaggayoo, you're invited to lock in to the Back That Book Up Podcast! When you're in a club and a banging song comes on, you'll hear "DJ pull up" or "Back that track up". Well in 2023 I'm mobilising the Back That Book Up crew.
This is a space for political conversations to be had, tea and giggles to be spilled, and humorous grievances to be had over the contents of novels. Each episode, of course, will include the very people who create them… The authors!
Books are for everyone, and so is this podcast! The podcast launches on Tuesday 31st October, and a new episode will be released on the last Tuesday of each month. Which gives everyone enough time to read the book and be part of the conversations. I start each episode with 3 words that I would use to describe an author's book and it lays the foundation. Kickstarting the podcast I am joined by Isabella Hammad, a British-Palestinian author, to talk all things her latest novel, Enter Ghosts. My 3 words to describe the novel are…Political, artistic and powerful!
Back That Book Up is executive produced and hosted by Sylvie, and unapologetically showcases the work of authors of colour. Period!
About Sylie
Sylvie is an award winning radio and podcast producer, disruptor, and sociologist. A former producer of BBC Radio 1Xtra's 1Xtra Talks, which was nominated for Best Lifestyle and sex, and best current affairs at the 2023 British Podcast Awards. She is also one half of the sisterhood that independently created Coiled Podcast. The podcast won 'Moment Of The Year' at the British Podcast Awards in 2022.
Occasionally, she writes down her thoughts on society in the Independent. She launched her website 'Frizz & Go' in 2018 writing book reviews and discussing mental health and travel through a Black lens. Her book reviews have appeared in Oxford University Press' student textbooks.
Listen
This is a press release which we link to from Podnews, our daily newsletter about podcasting and on-demand. We may make small edits for editorial reasons.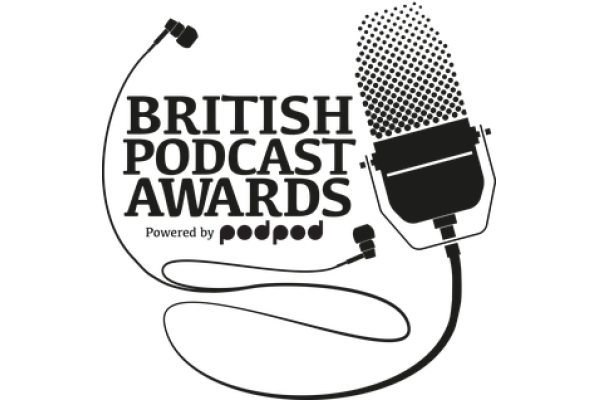 British Podcast Awards
This page contains automated links to Apple Podcasts. We may receive a commission for any purchases made.