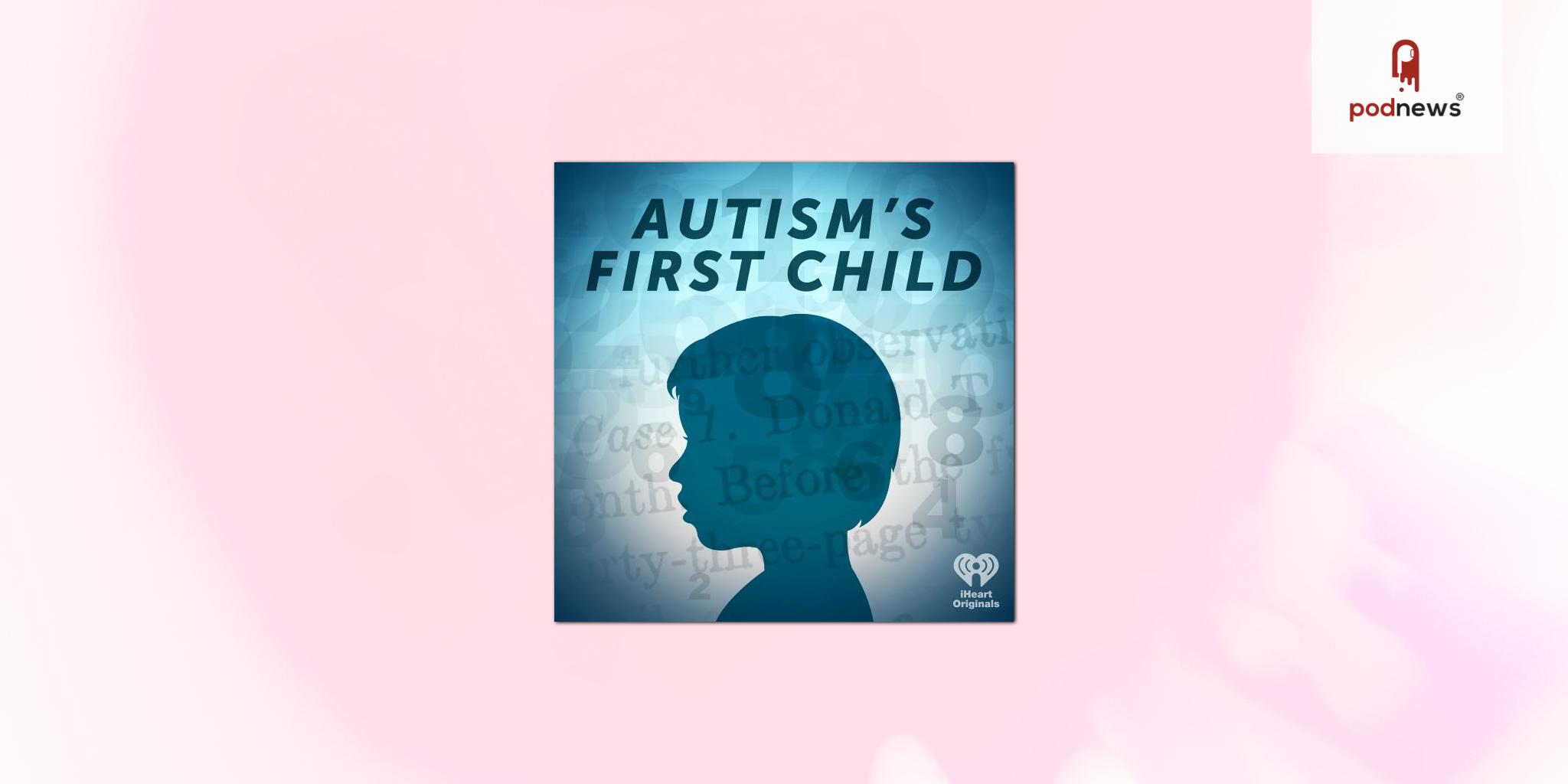 iHeartRadio Launches New Original Podcast, "Autism's First Child," Which Traces The History Of Autism
Press Release · New York, NY, USA ·
iHeartRadio, the No. 1 podcast publisher globally according to Podtrac, today announced the launch of a new original podcast, Autism's First Child hosted by award-winning journalists, Caren Zucker and John Donvan.
Each week, Zucker and Donvan will trace the history of Autism through the first person ever diagnosed, Donald Triplett, and hear from the rural community that helped raise him. Donald Triplett's story is one about empathy and understanding -- now 88 years old, he has lived a full and happy life in Forest, Mississippi. Listeners will meet Triplett, hear about his remarkable life, and his diagnosis that changed history.
"It's a story with so many layers and side roads that being able to tell it over many episodes gives us a whole story that is greater than parts," said Donvan.
"When we went looking for the first child diagnosed with autism, we had no idea it would turn out to be such a beautiful story," said Zucker.
Zucker and Donvan are also the authors of the book, In A Different Key: The Story of Autism, which was a Pulitzer Prize Finalist in General Nonfiction and producers of the documentary by the same name.
"Autism's First Child" is now available on iHeartRadio and all major podcast platforms.
Listen
This is a press release which we link to from our daily newsletter about podcasting and on-demand. This is reprinted verbatim; we may rewrite headlines and descriptions.
This page contains automated links to Apple Podcasts. We may receive a commission for any purchases made.