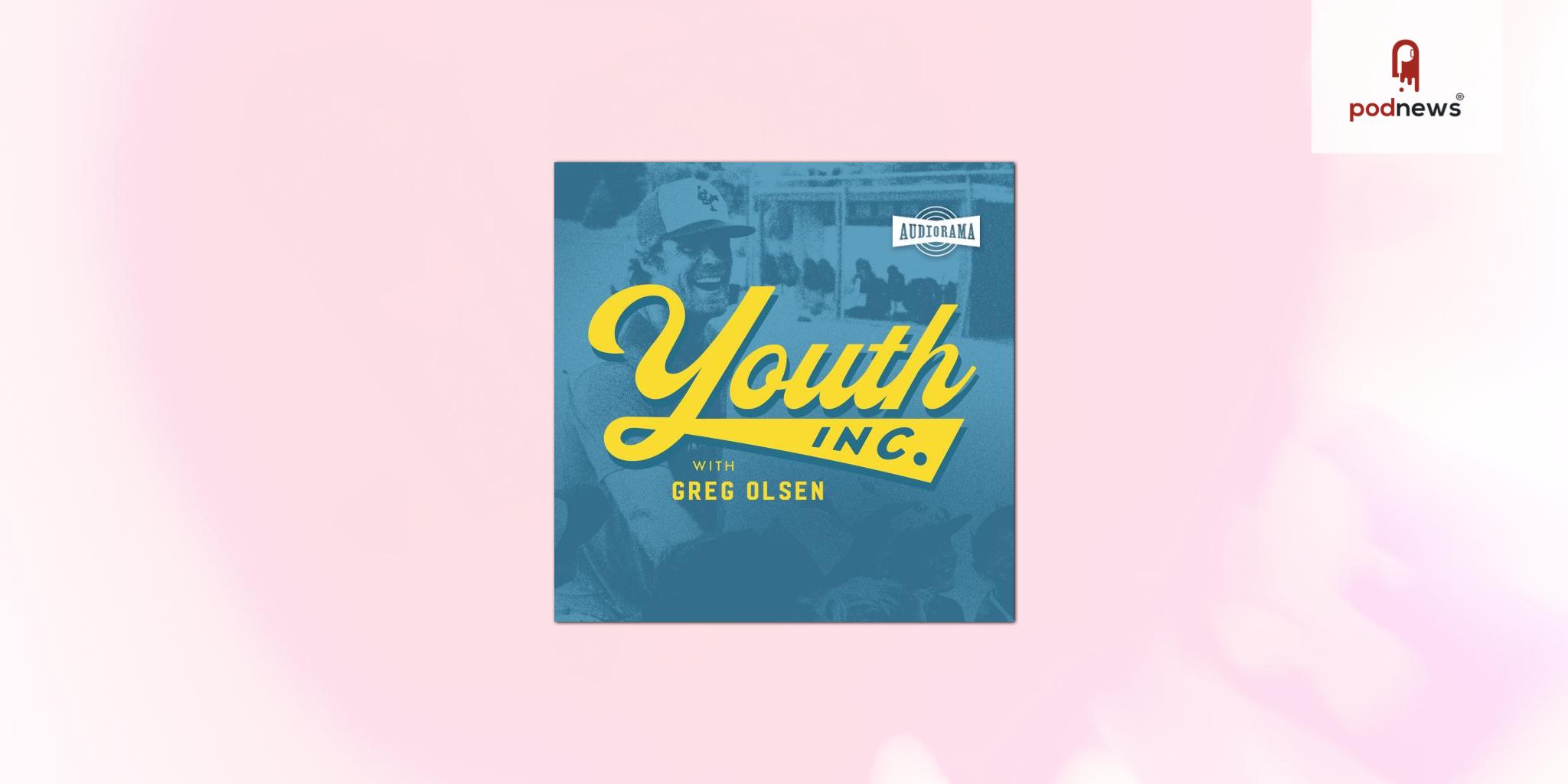 Vince Vaughn, Greg Olsen, Ryan Kalil and Powerhouse Capital team to form Audiorama
Press Release · Los Angeles, CA, USA ·
Award-winning actor Vince Vaughn (Wedding Crashers, Brawl in Cellblock 99), former NFL Pro-Bowlers Greg Olsen and Ryan Kalil, and Powerhouse Capital, the technology venture fund that has backed category defining media platforms like Wondery, The Athletic, Calm, and MasterClass have joined forces to launch Audiorama, a premium creation platform powered by passionate storytellers whose mission is to navigate audiences through transformative podcasts that enlighten, entertain and inform.
Mikey Fowler joins Audiorama as Vice President and General Manager to lead the newly founded network, departing his previous role as the Director of Audio for Barstool Sports which grew to a top 5 podcasting network during his tenure. Joining in advisory roles are; Peter Morris who most recently served as CEO of PodcastOne and prior to his role there held senior roles at Barstool Sports, IMAX and Funny Or Die; and Peter Raskin founder of Rubicon Talent, a sports marketing and talent management firm and whose client list includes world-renowned NFL players & Hall of Famers, Heisman Trophy Winners, Olympic Champions, Media Personalities, and Celebrity Chefs while also serving as advisors to Fortune 500 brands and agencies with talent-driven marketing campaigns, sponsorship integration, branded content, and licensing/merchandising programs.
"Vince, Greg, Ryan, and I are dedicated to making Audiorama a podcast production company focused on building and developing each and every podcast we launch for the long haul rather than short term. We look forward to entering the playing field with top notch shows like Youth. Inc and distributing the kind of programming that audiences and advertisers alike crave," said Fowler. "Audiorama is positioned to be a frontrunner in podcasting."
Audiorama's flagship podcast, set for a March 9, 2022, release, is the Greg Olsen hosted Youth Inc., Presented by Invisalign, a journey into the changing world of youth sports in America, led by Greg Olsen: 14-year NFL veteran and father of 3 young children. After a lifetime of sports, Greg finds himself caught in the uncertainty and stress of balancing his personal experience as the son of a coach, as a pro athlete, the challenges, and responsibilities of being a youth coach in the current climate and culture of sports, and his primary role as a father. In a podcast advertising rarity, the podcast will be presented by Invisalign, an Align Technology Brand as they collaborate to bring youth sports and the power of a confident smile together. Invisalign, an Align Technology Brand, is focusing on educating and connecting with families to showcase the power of a smile and confidence building, starting at a young age. In each episode of the podcast, Greg sits down with legacy sports families, coaches, psychologists, authors and more in search of guidance and tools to make the best decisions for his family. Guests confirmed for the show include Shawn Johnson, Cooper Manning, Eric Weddle, Jerry Rice, Michael Gervais and Russell Wilson with more names to be announced soon.
Listen
This is a press release which we link to from our daily newsletter about podcasting and on-demand. This is reprinted verbatim; we may rewrite headlines and descriptions.
This page contains automated links to Apple Podcasts. We may receive a commission for any purchases made.