Audible announces multi-project exclusive deal with Viola Davis' Ashé Audio Ventures
Press Release · Newark, NJ, USA · via Audible ·
Audible, Inc., the leading creator and provider of premium audio storytelling, today announced a new multi-project, exclusive deal with Ashé Audio Ventures, the newly formed podcast label from Viola Davis and Julius Tennon's JuVee Productions and Maurício Mota and Katie Mota's Wise Entertainment. Audible will be the exclusive home for these scripted and unscripted audio originals created for a global audience.
Viola Davis said: "After the outpouring of love for Finding Me, I'm excited for the opportunities that Ashé Audio Ventures and Audible will create for memorable stories to be both explored and celebrated in a meaningful new way – a way that spans borders and connects us to a shared human experience."
This new endeavor, on the heels of Viola Davis' Grammy win for Best Audiobook of her memoir Finding Me, which earned her the coveted "EGOT" status, underscores consumers' rising interest in audio entertainment. Ashé Audio Ventures' slate will include original scripted stories, audio theater, self-development programs, and more, with an eye towards raising up fresh voices through projects that feature writers, actors, and up-and-coming talent.
Maurício Mota, Co-President at Wise Entertainment, said: "Ashé is a Yoruba word that means the power to make things come to life with your voice. When we started to talk to Julius and Viola about exploring the audio renaissance, it was clear that they were the right partners for us, and together, Audible is the perfect home for us to reach worldwide audiences."
Julius Tennon, President at JuVee Productions, said: "We spent more than two years deep diving into the US and international audio spaces with Wise Entertainment and identified Audible as the perfect collaborator. We're excited to bring new stories to global communities in this endeavor."
Zola Mashariki, Head of Audible Studios, said: "Viola Davis' distinctive vision, curatorial spirit and unparalleled performances have touched audiences in so many ways—all of which is a testament to her well-deserved EGOT. In this partnership with Viola Davis, Julius Tennon, Maurício Mota, and Katie Mota, we are honored to bring their original audio entertainment exclusively to our listeners worldwide. Ashé's mission resonates and aligns deeply with Audible, and we look forward to introducing original projects that reflect our collective ethos."
Audible and Ashé Audio Ventures will begin rolling out these new titles in 2024.
This collaboration joins Audible's production and development deals with top industry creatives such as: President Barack Obama and Michelle Obama's Higher Ground, George Clooney and Grant Heslov's Smokehouse Pictures, Gwyneth Paltrow's Goop, Brad Pitt's Plan B Entertainment, Kerry Washington's Simpson Street, Lena Waithe and Rishi Rajani's Hillman Grad Productions, Daniel Dae Kim's 3AD Productions, Queen Latifah and Shakim Compere's Flavor Unit, Lorne Michaels' Broadway Video Enterprises, SBH, a joint venture between Kevin Hart's Hartbeat and Charlamagne Tha God's CThaGod World Inc, LeBron James and Maverick Carter's The SpringHill Company, and James Patterson Entertainment.
This is a press release which we link to from Podnews, our daily newsletter about podcasting and on-demand. We may make small edits for editorial reasons.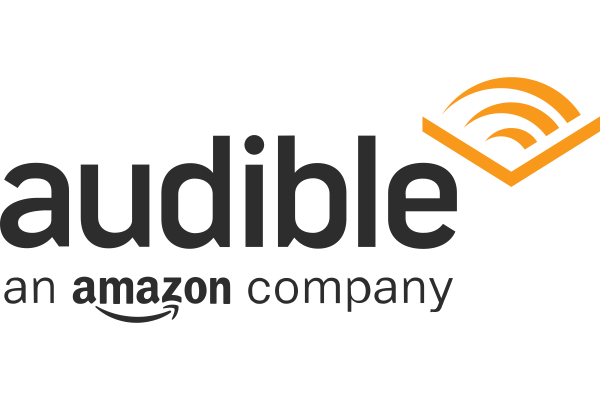 Audible