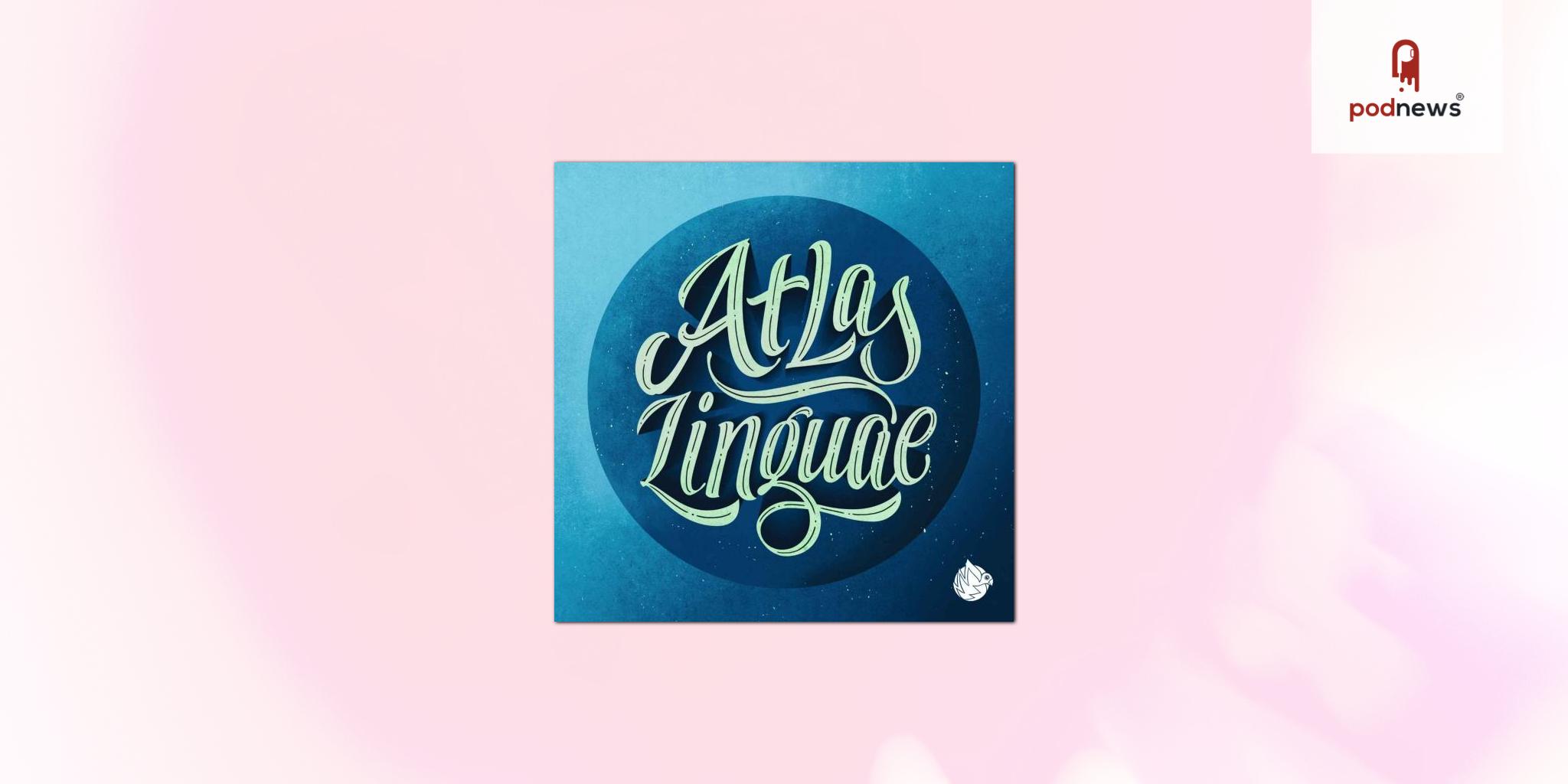 Studio Ochenta launches brand new podcast on language and translation
Press Release · Paris, France ·
Studio Ochenta, the leading multilingual podcast studio in Paris, France has launched its latest original podcast series - Atlas Linguae - a show about language, translation, and the joyfully challenging aspects of everyday communication.
Hosted by Ochenta's Lead Sound Editor and language lover Luis Lopez, the show asks questions like what makes a story resonate across cultures? Is there any part of a language we simply can't find a way to translate? How many languages can we laugh in? Or sing out loud in? As part of Studio Ochenta's ethos of "raising voices across cultures" guests from around the world will help answer those questions.
Every two weeks, listeners will discover the underlying similarities between all kinds of human expression - from emoji language to the centuries-old Chinese style of idiom, Chengyu. Atlas Linguae is the 8th original podcast from Studio Ochenta, which includes several award-winning multilingual and multicultural series such as Mija Podcast, Ochenta Stories, Cultureverse and more!
"In our short 2-year history as a production house, we've worked with creators around the world in up to 26 languages. We learned a lot along the way. So we decided to make a show that shares just how we can understand each other, even if we don't speak the same language and what beautiful things can come from that understanding." - CEO and founder of Studio Ochenta, Lory Martinez.
Listen
This is a press release which we link to from our daily newsletter about podcasting and on-demand. This is reprinted verbatim; we may rewrite headlines and descriptions.
This page contains automated links to Apple Podcasts. We may receive a commission for any purchases made.