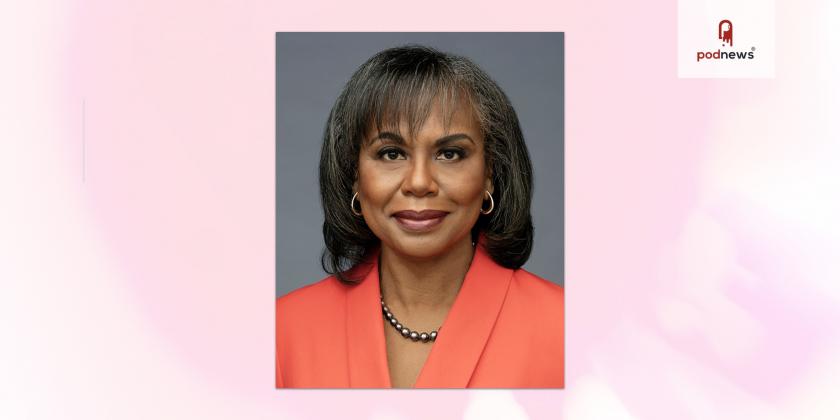 Lawyer and feminist icon Anita Hill launches a podcast about forging a more equitable society
Press Release · New York, NY, USA ·
Author, lawyer, and feminist icon Anita Hill forges the path to equality in her new podcast, Getting Even with Anita Hill . Getting Even is produced by Pushkin Industries, the company co-founded by Malcolm Gladwell and Jacob Weisberg.
In her podcast, Anita Hill will explore issues both personal and universal. In the first episode, Hill explores what's on the line as Judge Ketanji Brown Jackson begins the Supreme Court confirmation process and what it means for the country. This will lead into a new examination of the 1991 Senate Judiciary Committee hearings and how much the trajectory of our progress would have been altered if the Senate had taken the issue of sexual harassment and its role in evaluating character and fitness for judges more seriously. Hill then turns her attention to what getting even means by speaking with trailblazers like Kimberlé Crenshaw about critical race theory, Arlan Hamilton about underrepresentation in Silicon Valley, and Misty Copeland about body scrutiny and discrimination in the world of professional ballet.
"For my entire career of 41 years, I've been committed to advancing equality for the vulnerable and underrepresented," says Anita Hill. "Over 30 years of research goes into the making of this show. It will expand our definitions of equality and explore ways to deliver it through a range of solutions to contemporary inequities."
Getting Even provides a look into today's thinking about sexism, racism, harassment, silencing, bullying, underrepresentation and offers conversations about the hope, imagination, bravery, determination and strength it takes to create a more just world in the 21st century.
Listen
This is a press release which we link to from our daily newsletter about podcasting and on-demand. This is reprinted verbatim; we may rewrite headlines and descriptions.
This page contains automated links to Apple Podcasts. We may receive a commission for any purchases made.