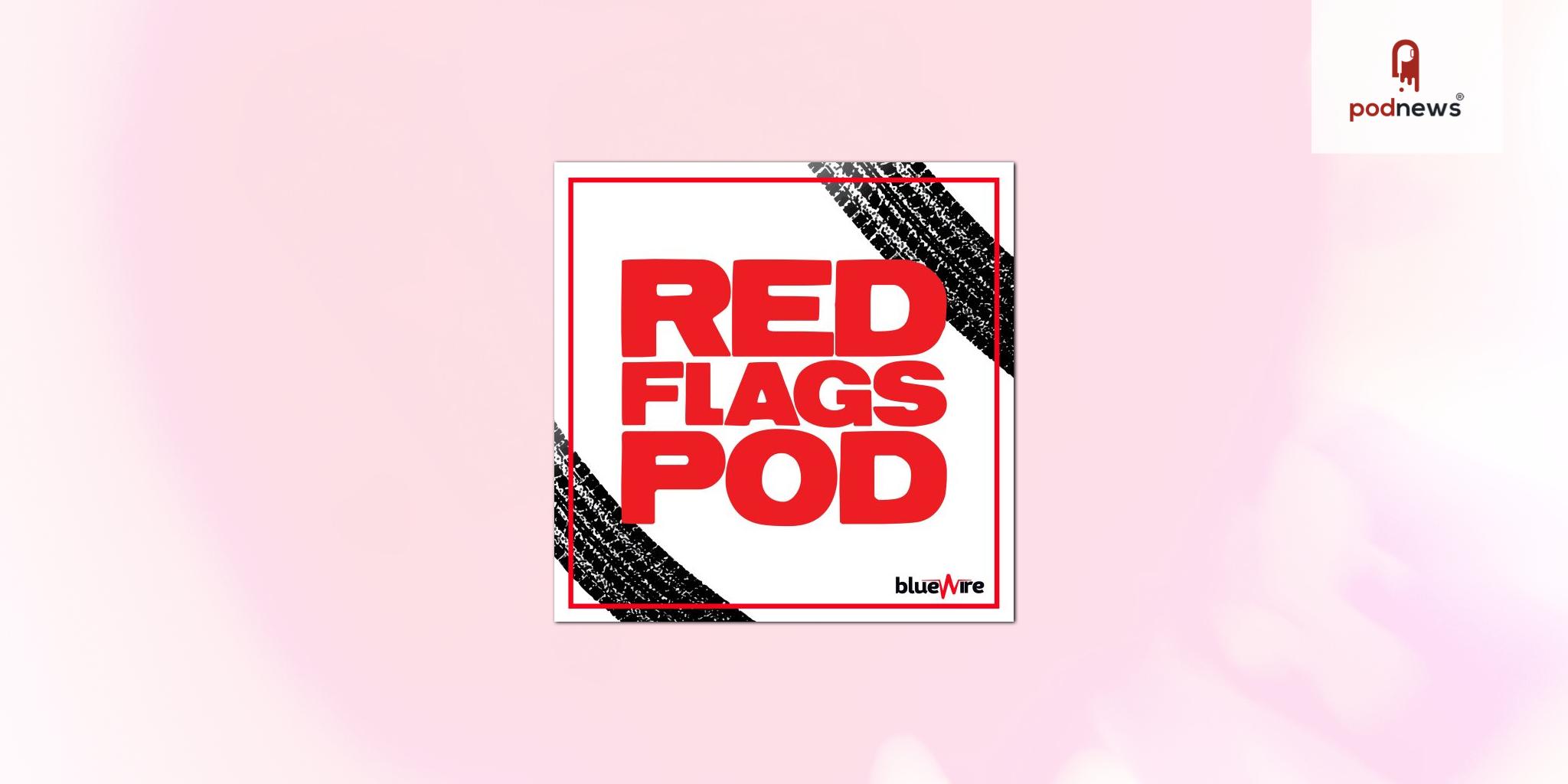 Almost Friday Media Further Expands Sports Vertical with Addition of The Red Flags Podcast
Press Release ·
Almost Friday Media, the innovative content company behind the iconic comedy Instagram account Friday Beers, expands its growing sports network with The Red Flags Podcast to mark their foray into F1 and motorsports.
Hosted by Brian Muller and Matt Elisofon, The Red Flags Podcast is a sports comedy show that discusses the important side of Formula 1 – the drama. Covering topics from drivers' love languages to which team principal has the most daddy energy and so much more, The Red Flags Podcast brings a younger, humorous, relatable, and way more American perspective to the ultra-technical, ultra-European world of F1.
The Red Flags Podcast will be in attendance at the Miami Grand Prix, which takes place this weekend, May 5-7, as part of their coverage of the season's three U.S. races. They will also be hosting a live show at the Villain Theater on Sunday evening after the race's completion.
The rapid expansion of its sports network was a natural target for Almost Friday Media, with verticals including Dr. Locks in sports betting, Country Club Adjacent in golf, Empty Netters in hockey, and Glue Guy for general sports. The network boasts 13+ million followers, six podcasts, a sports bar in Nashville, and delivers hundreds of millions of monthly impressions.
"We're finding adjacent, comedic, entry points into sports while cultivating engaged communities around them. We are a comedy company first and foremost, and our sports brands always reflect that spirit - we couldn't be more excited to have Brian and Matt aboard," said Jacob Selzer, Head of Sports for Almost Friday Media.
Created in late 2019 by brothers Jack, Max, and Sam Barrett, Almost Friday began as a collection of Instagram accounts that gained popularity as a relatable voice in weekend culture, sports, music, and character-driven comedy. They have forged partnerships at the league, team, and athlete level including NASCAR, The Premier Lacrosse League, the Chicago Cubs, the Miami Dolphins, and more. Some of their most successful campaigns have consisted of custom content for Bud Light and Sam Adams with brand partners including Coors Light, Jose Cuervo, Top Golf, Dunkin' Donuts, Golden Road Brewing and GrubHub, among many others.
Listen
This is a press release which we link to from Podnews, our daily newsletter about podcasting and on-demand. This is reprinted verbatim; we may rewrite headlines and descriptions.
This page contains automated links to Apple Podcasts. We may receive a commission for any purchases made.