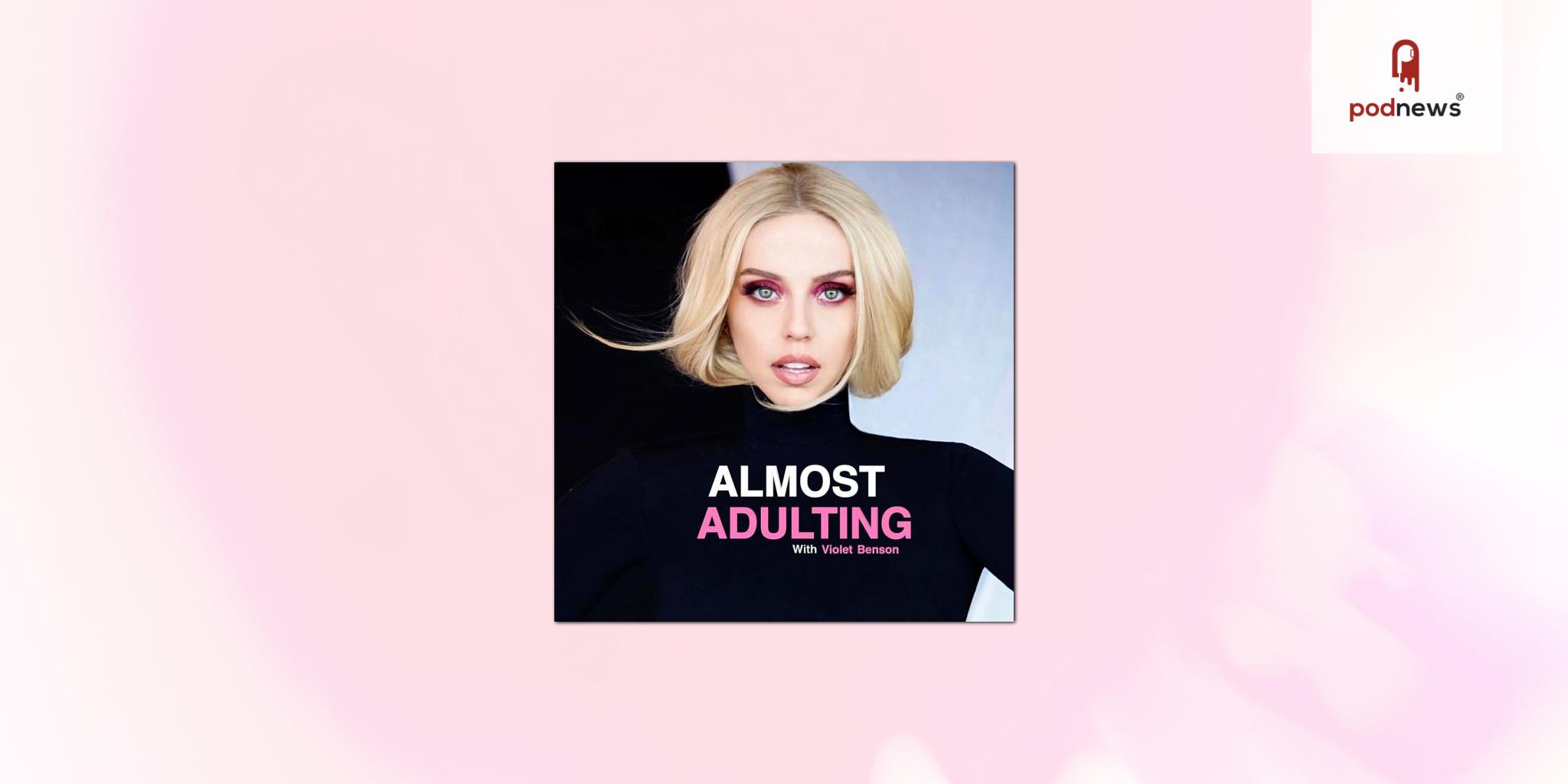 Gumball adds 'Almost Adulting with Violet Benson' to its growing roster of acclaimed podcasts
Press Release ·
Gumball, the podcast ad marketplace that supports over 150 independent creators, announced the addition of Almost Adulting with Violet Benson to its marketplace. The deal was brokered through United Talent Agency.
Violet Benson is an internationally-recognized Russian-born, comedian, internet personality, dating expert, and podcast host. Benson created an anonymous Instagram account called @Daddyissues in 2014 as a means to escape her monotonous daily life as an accountant, and almost 8 years later, has built a multimillion-dollar business with a following of over five million people across the globe. The Almost Adulting podcast aims to empower, liberate, and help you feel seen, with Violet filling the role of the big sister everyone needs and with no topic off limits.
"I've been looking for a sales partner that allows me the creative freedom that I need to be my authentic self to better connect with my audience," said Benson. "It was an obvious choice for me to work with Gumball because of the way they streamline the sponsorship process and allow their creators the freedom to create what they love. I know I'm in good hands at Gumball, and I could not be more excited to see what the future holds!"
"I'm incredibly excited to welcome Almost Adulting with Violet Benson to the Gumball marketplace," says Marty Michael, CEO of Gumball. "Supporting independent creators on their journey towards growth and profitability is in Gumball's DNA. We're proud to bring Violet's show under the banner of Gumball and continue to champion her success."
Almost Adulting with Violet Benson releases new episodes every Thursday and bonus episodes every other Tuesday.
Listen
This is a press release which we link to from our daily newsletter about podcasting and on-demand. This is reprinted verbatim; we may rewrite headlines and descriptions.
This page contains automated links to Apple Podcasts. We may receive a commission for any purchases made.