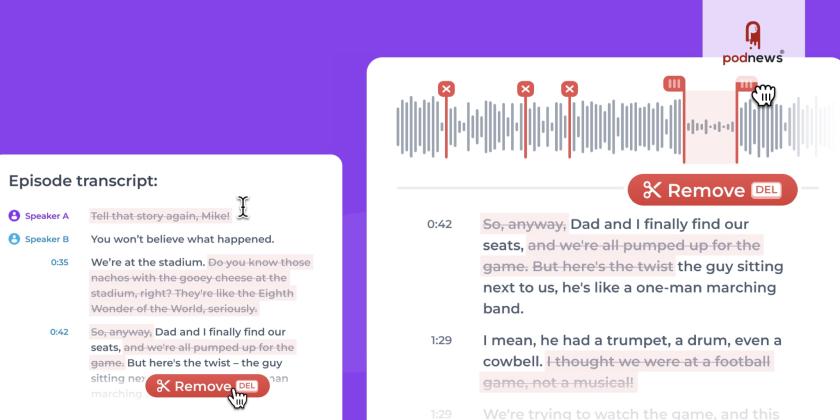 Making Good on the Promise of Easy Podcasting: Alitu Unveils Text-Based Editing
Press Release · Edinburgh, UK · via Alitu ·
Today, Alitu proudly announces the addition of Text-Based Editing to its podcast editing ecosystem - allowing podcasters to edit their audio as effortlessly as they would with text in a document.
The new text-based editor by Alitu isn't just about speed—it's about quality and ease. By offering a faster alternative to navigating a show through listening, Alitu enables creators to focus more on storytelling and less on the complexities of working with and navigating an audio waveform.
Alitu's real strength is combining text-based editing with its innovative, much-loved take on the traditional waveform editor, built specifically for a podcaster's workflow. Show creators can now fast-edit the broad strokes in text while nailing the detail on the waveform.
The unveiling includes Rapid Search, a built-in feature that enables users to locate specific segments in their audio files with the tap of a key. The feature simplifies the act of pinpointing memorable quotes for social media or identifying areas in need of improvement.
A major thing that sets Alitu apart from competitors like Descript is its focus on offering a full podcasting workflow, and one that suits podcasters alone —everything from planning to recording to editing to hosting is designed exclusively for the podcaster, with all the guidance and education required to start and grow a successful show.
Alitu is not just a tool but an entire ecosystem that understands the unique needs and challenges of podcasting.
Founder and CEO of Alitu, Colin Gray has said:
"Text-based editing has really changed how we think about creating a podcast. It's so exciting to bring the technique to Alitu, and give it our own podcast-specific spin. When combined with our innovative, rapid and intuitive waveform editor, I think it offers up an amazing editing experience. One that Podcasters have been missing in competing tools that lean more on video than audio. It really builds on our mission to make podcasting easier and more accessible to everyone."
Jacob Anderson, Head of Marketing at Alitu has said:
"What we discovered in our quest to simplify waveform editing is that waveforms are too abstract for many creators. While tools like Audacity and Audition cater to audio engineers, most creators think in words and sentences. We believe in offering both approaches, side-by-side, to empower every kind of creator."
This is a press release which we link to from Podnews, our daily newsletter about podcasting and on-demand. We may make small edits for editorial reasons.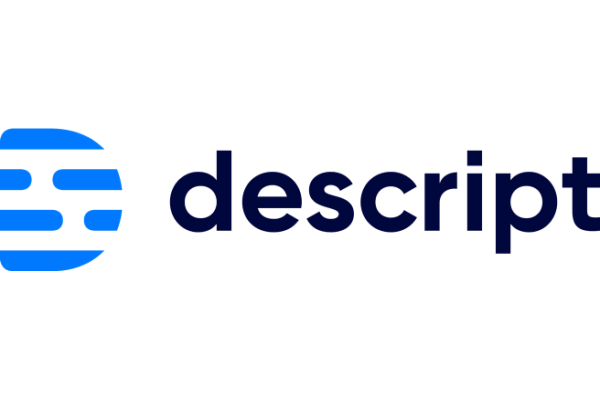 Descript