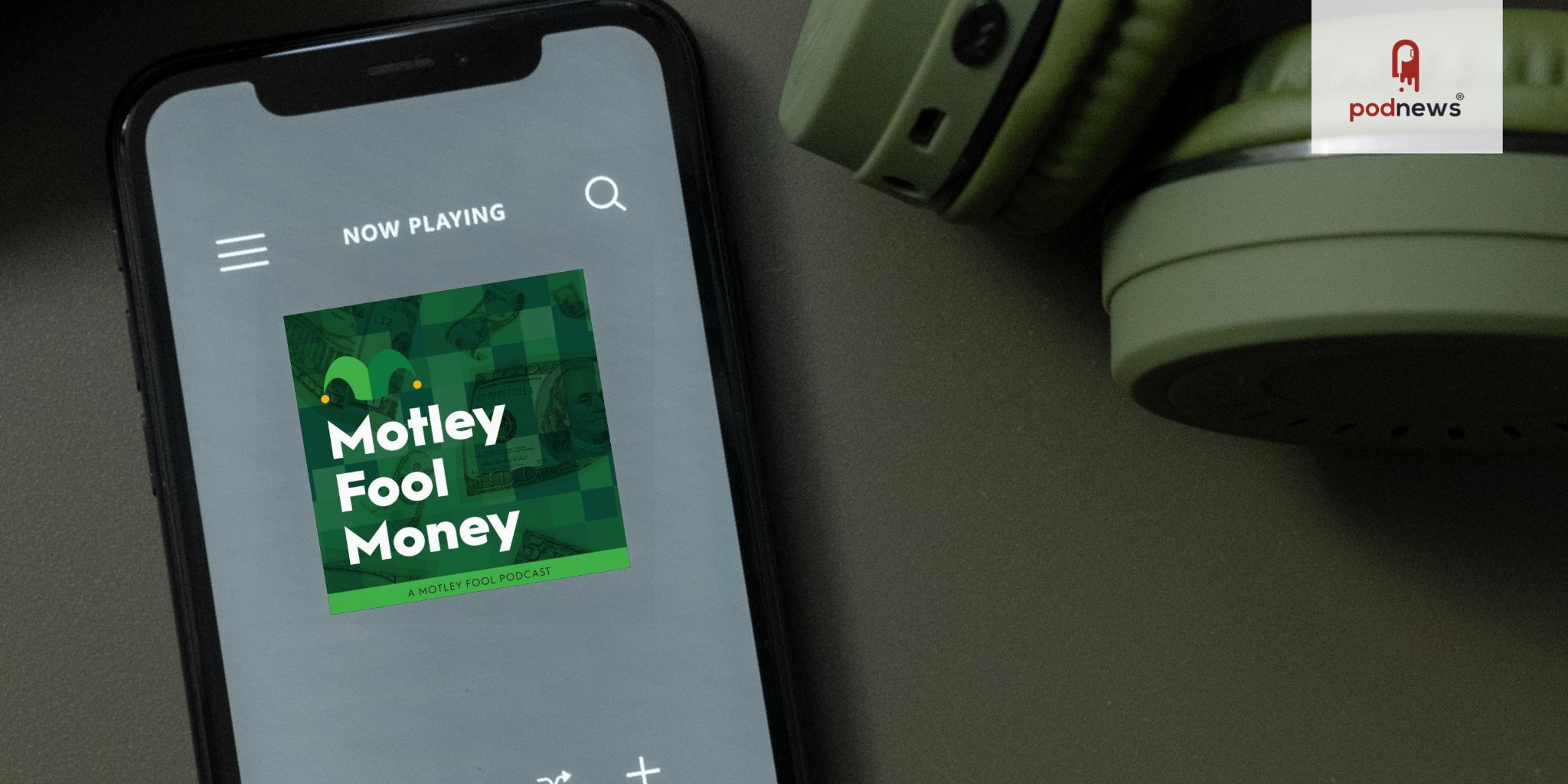 Airwave Signs Deal with Motley Fool Money
Press Release · via Airwave ·
Airwave podcast network has signed a deal with The Motley Fool that will include distribution, monetization, marketing, and promotion of Motley Fool's flagship podcast Motley Fool Money. Motley Fool Money is the popular daily investing news and advice show that receives five million downloads per month and appears as a weekly radio show on over 50 stations across the country.
Ben Mathis, Head of Content and Partnerships for Airwave, says "I've been reading The Motley Fool newsletter for over two decades. When it comes to smart, responsible investing advice, it's hard to beat The Motley Fool. Airwave is thrilled to be in business with this trusted finance brand."
Dylan Lewis, co-host of Motley Fool Money, says, "Partnering with Airwave and being in the company of their shows is a great opportunity to join a team that approaches the world with wonder and curiosity. It's a natural fit and we're excited to learn with them and from them."
About Airwave
With over 100 shows, Airwave is the curated podcast network for the "constantly curious" listener. From history, arts, and science to wellness, kids, and business, Airwave partners with the shows that make us better, smarter humans. Airwave combines everything that podcasters love about being independent with all of the creative, strategic, and financial support of a podcast network. Airwave partners with select content creators to deliver the most aggressive audience growth, host-read and programmatic ad sales, paid subscriptions, and brand expansion into live events and other media. Visit www.airwavemedia.com for more information.
About The Motley Fool LLC
The Motley Fool's purpose is to make the world smarter, happier, and richer. Through its free podcasts, articles, and premium investing services it has helped millions of people around the world navigate their finances, invest, and achieve their goals over three decades. Join our community of Fools and learn more at fool.com.
Listen
This is a press release which we link to from Podnews, our daily newsletter about podcasting and on-demand. We may make small edits for editorial reasons.
This page contains automated links to Apple Podcasts. We may receive a commission for any purchases made.