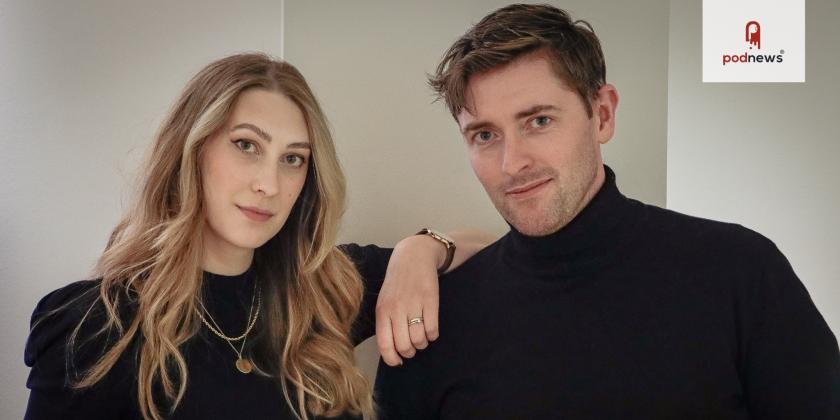 History Hit Launches Myths, Misdeeds and Paranormal Podcast
Press Release · London, UK · via Little Dot Studios · · Updated
History Hit, the podcast, SVOD and content platform founded by historian Dan Snow and acquired by award-winning digital content studio and media network Little Dot Studios, has launched its latest podcast series After Dark: Myths, Misdeeds & the Paranormal, unpicking history's spookiest, strangest, and most sinister stories from the 16th October.
Marking the History Hit podcast network's sixth always-on show, After Dark will give true crime, paranormal and folklore fans the opportunity to discover the true facts behind history's darkest and most unusual stories. Listeners will be able to join co-hosts, Dr Anthony Delaney and Dr Madeleine Pelling (above), every Monday and Thursday to take a look at the darker side of history.
After noticing the popularity of true crime and paranormal stories amongst the podcast community, the networks latest podcast look's to offer a unique insight into the true history behind the stories. It also marks History Hit's first podcast with two hosts on each episode, which aims to add a new dynamic to the network.
The first four episodes; 'The Origins of Halloween', 'HMS Terror', 'Murder in Ancient Rome' and 'Graverobbing: Burke & Hare' will be freely available from all podcast providers, including Apple and Spotify from Monday 16th October.
Dr Anthony Delaney, After Dark podcast co- host, commented: "What a treat to be joining the incredible team at History Hit as one half of your soon-to-be new favourite history podcast duo. If you've ever wondered what hauntings, body snatching, murder sprees or the Lochness Monster can tell us about how people in the past lived (and lost) their lives, then this is the podcast for you. Maddy and I have uncovered some truly spine-tingling tales from the archive, and cannot wait to share them with you on After Dark. Join us on Apple, Spotify or wherever you get your podcasts; Because history never sleeps…"
Dr Madeleine Pelling, After Dark podcast co- host, added: "We are delighted to invite listeners of After Dark to join us in peeping through keyholes, retracing steps and digging in the archive to find out just what people in the past got up to at night. Together, we'll bring historical enquiry to the world of folklore and myth to uncover how people experienced darkness, how they slept, made love, betrayed, policed and punished each other, how they told stories and both handed down and challenged traditions."
Alongside its widely successful SVOD, History Hit produces the chart-topping podcast 'Dan Snow's History Hit, as well as award-winning podcasts Gone Medieval, and Betwixt the Sheets. The network currently delivers more than 9 million listens a month across 7 podcast shows, making it the largest global podcast network dedicated to history. History Hit also recently won Silver for Best Network at this year's British Podcast Awards.
Listen
This is a press release which we link to from Podnews, our daily newsletter about podcasting and on-demand. We may make small edits for editorial reasons.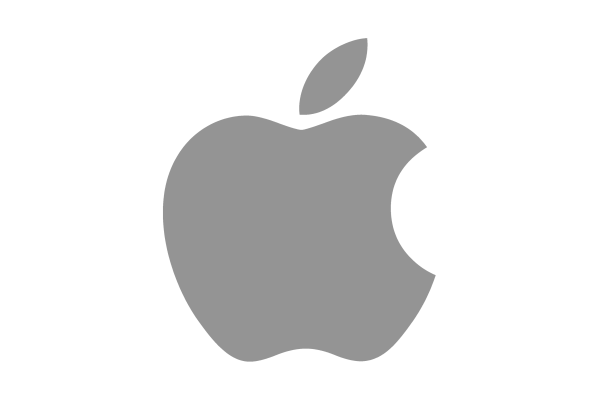 Apple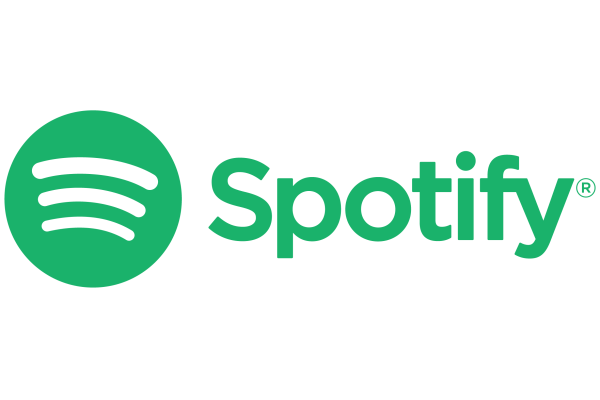 Spotify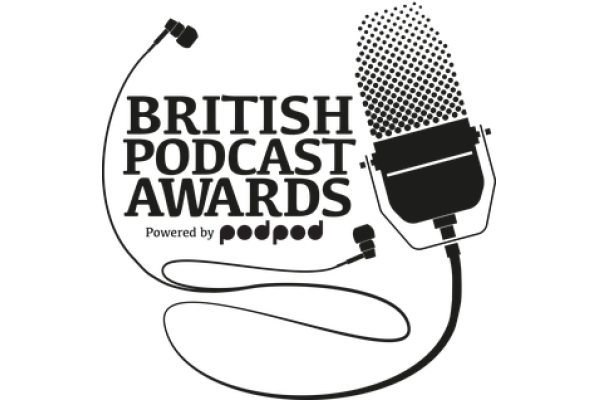 British Podcast Awards
This page contains automated links to Apple Podcasts. We may receive a commission for any purchases made.